Domestic skip hire Liverpool
Wavertree provides the homes of Liverpool unmatched domestic skip hire services. Our decades of experience in the waste management business have seen us become the leading skip hire specialist for homes in Liverpool and the wider Merseyside area.
0151 734 3431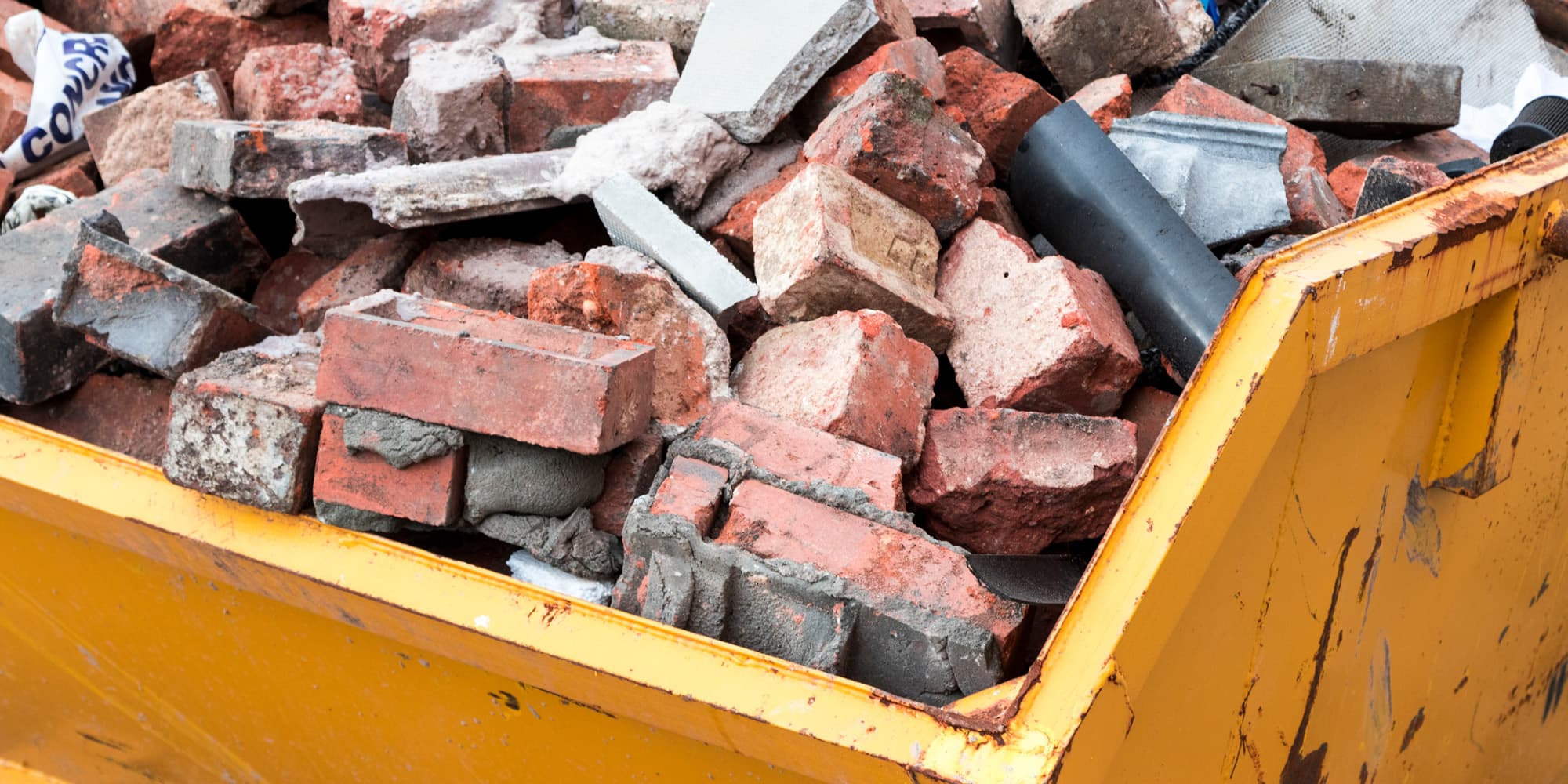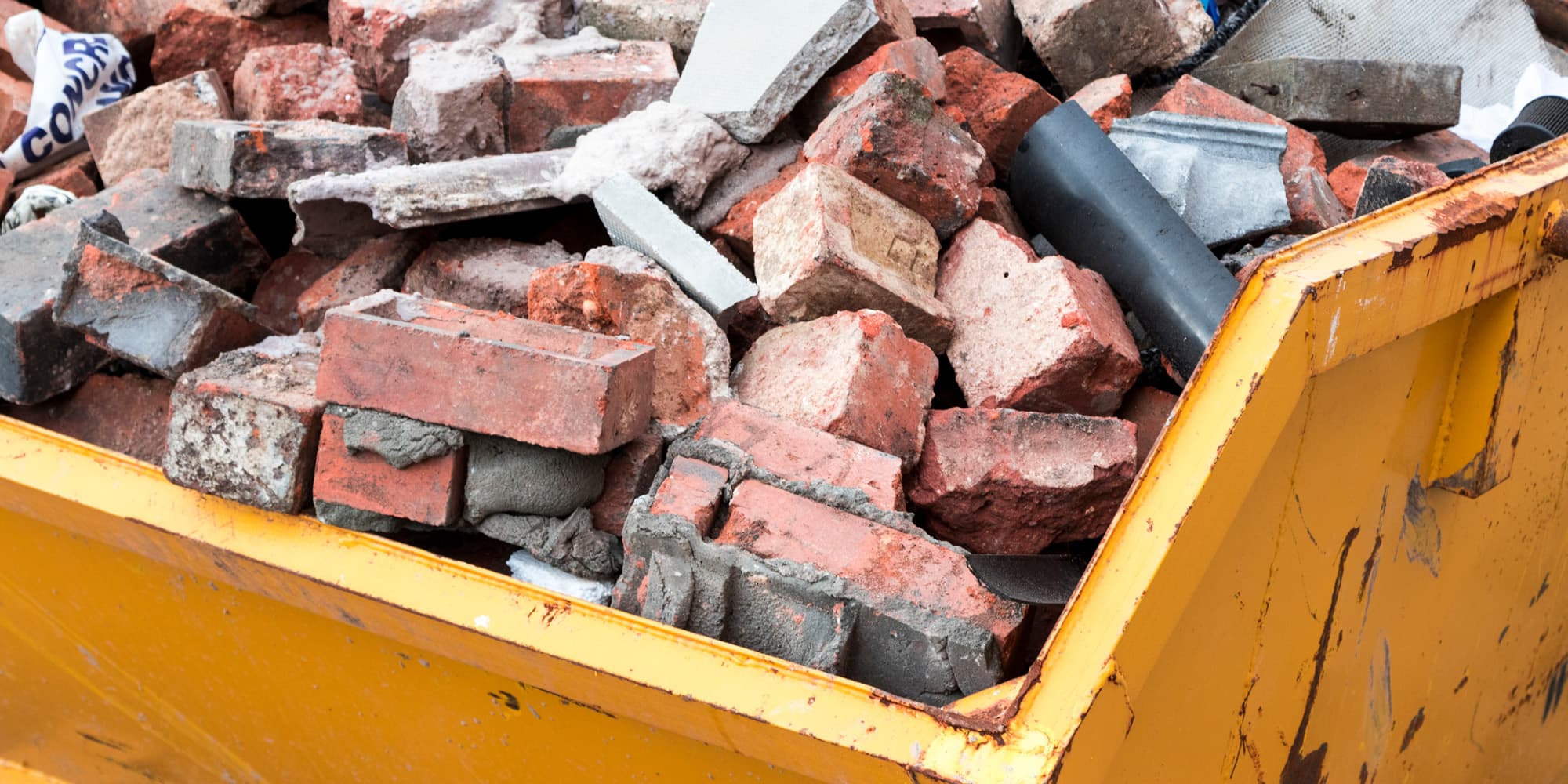 Order a skip to your home
"*" indicates required fields
Tackling Liverpool's domestic waste - one skip at a time
Whether you're clearing out your garden or renovating a bedroom or two, you need an efficient waste removal solution that will keep you focused on the task at hand and make sure that your place isn't a mess afterwards. 
Luckily for the busy homeowners of Liverpool and the North West, you don't need to look any further than Wavertree for affordable waste management and a high quality domestic skip hire service.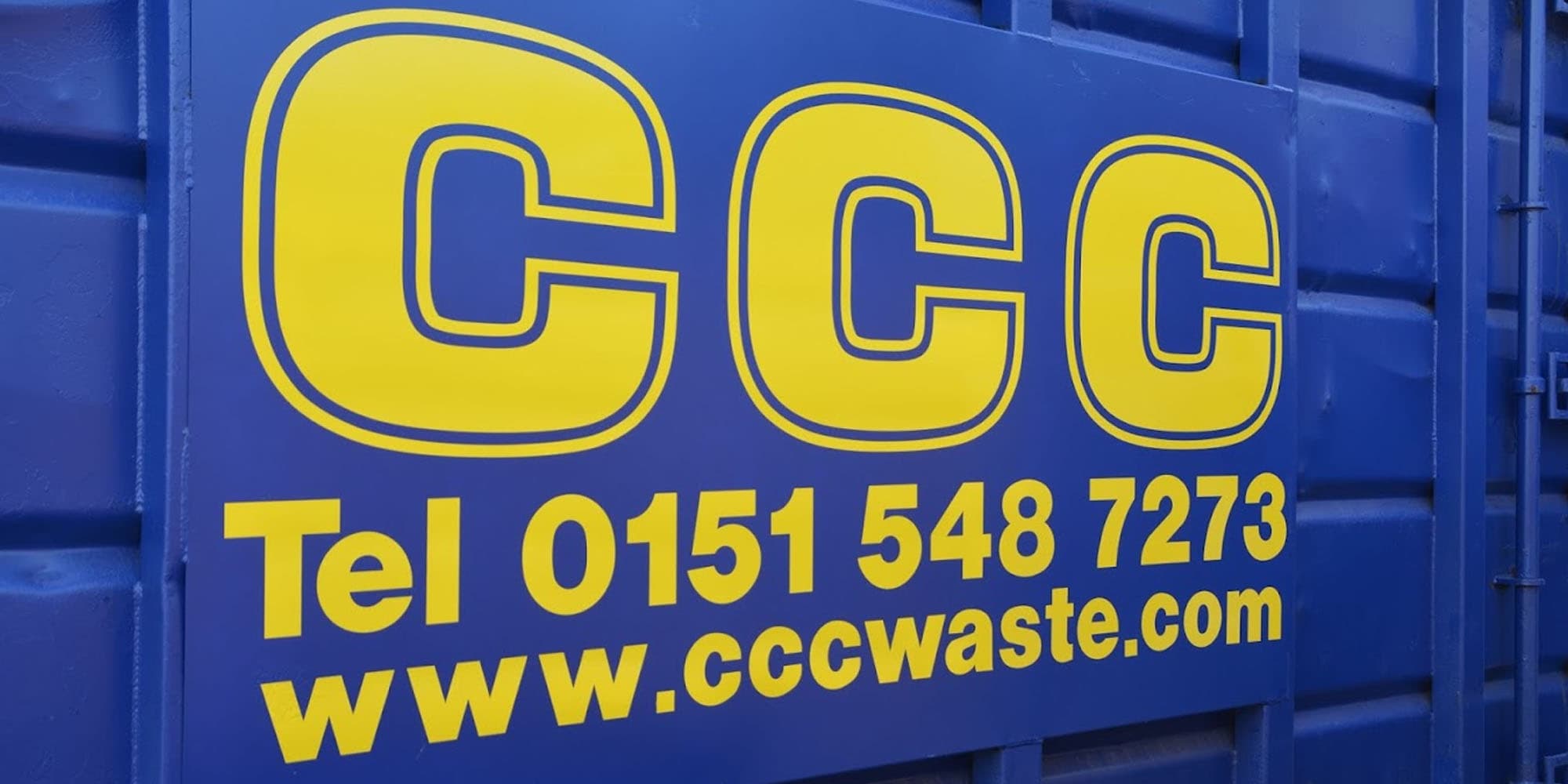 Low-cost domestic skip hire - book online
When it comes to finding budget-friendly domestic skip hire, Wavertree Waste is your ideal choice. We're committed to providing the most affordable services without compromising quality. Skip hire costs depend on waste type and skip size, but we offer low-cost, reliable, and hassle-free solutions. Choose Wavertree for affordability, quick delivery, prompt collection, and friendly customer service. When it comes to cheap domestic skip hire, trust Wavertree Waste for transparent pricing and peace of mind.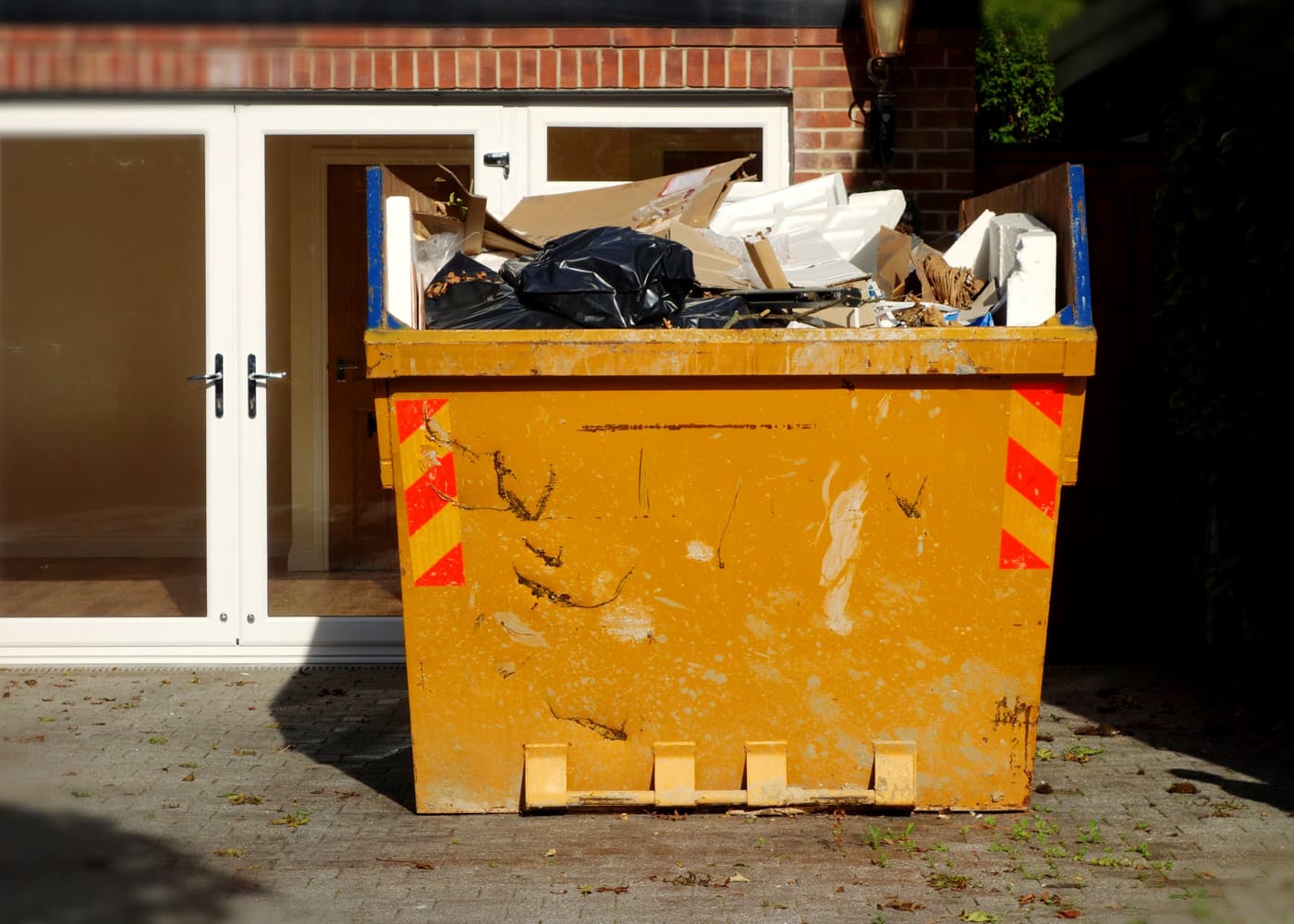 Why choose Wavertree for your domestic skip hire?
As part of the esteemed CCC Group, we're proud to have the best resources and facilities to make easy work of your household waste. 
Our modern fleet of delivery vehicles offer a smooth and seamless removal of your domestic waste, where it is recycled and disposed of responsibly at our 30-acre processing site in Kirkby – the largest of its kind in Liverpool. 
Why else should you choose Wavertree for your domestic skip hire?
Family-run, local business –

As a second-generation business, we've made excellent and reliable waste management our ultimate goal for the home owners of Liverpool and the North West. Our humble origins also keep us rooted into that all important aspect of customer service that you won't find with larger firms.

Environmentally conscious at every turn – With the help of our processing plant, virtually all of the waste we take from your domestic skip is either reused or recycled onsite. Additionally, our residual waste is converted into energy at Waste2Energy plants where it goes to power and heat thousands of homes nationwide.

Which domestic skip sizes do we offer?
If you're not sure which domestic skip you need for your project. take a look at our offerings below. If you still have some questions, we're just a phone call away!
If you're not sure which domestic skip you need for your project. take a look at our offerings below. If you still have some questions, we're just a phone call away!
How to order your skip with Wavertree
It's never been easier to order your domestic skip than with Wavertree. Just follow these steps to get your domestic skip hire.
1.
Pick your size and give us a call
Once you have an idea of what size domestic skip you need, just get in touch at 0151 374 3431 or here.
2.
Tell us where you want your skip
Let us know where we'll be sending your skip to. If your skip will be going on public land and not your drive or front garden, then you just need to get a permit from your local council. Don't worry, we'll sort this and include it in your quote.
3.
Get started on your waste removal
Once your skip arrives, you're free to fill it up with your household waste. When it's full, just give us a call back and we'll be there to take it away when you need us to. We even offer a wait and load service if you want your domestic waste gone there and then.
The North West's trusted domestic skip hire company
We deliver our domestic skip hire service right across Merseyside and Greater Manchester. See below for a full list, and if you live across any of these areas, give us a call on 0151 734 3431 for a free quote on our affordable skip hire services now, we'd love to hear from you!