Plant hire in Liverpool and Merseyside
At Wavertree Waste, we offer reliable and cost-effective plant and equipment hire across Liverpool and Merseyside, as well as the wider North West area. 
Our leading fleet of plant hire vehicles in Liverpool are available in long and short term contracts, and can be hired on a self-operating basis or alongside a professional operator to suit all budgets and requirements.
Book here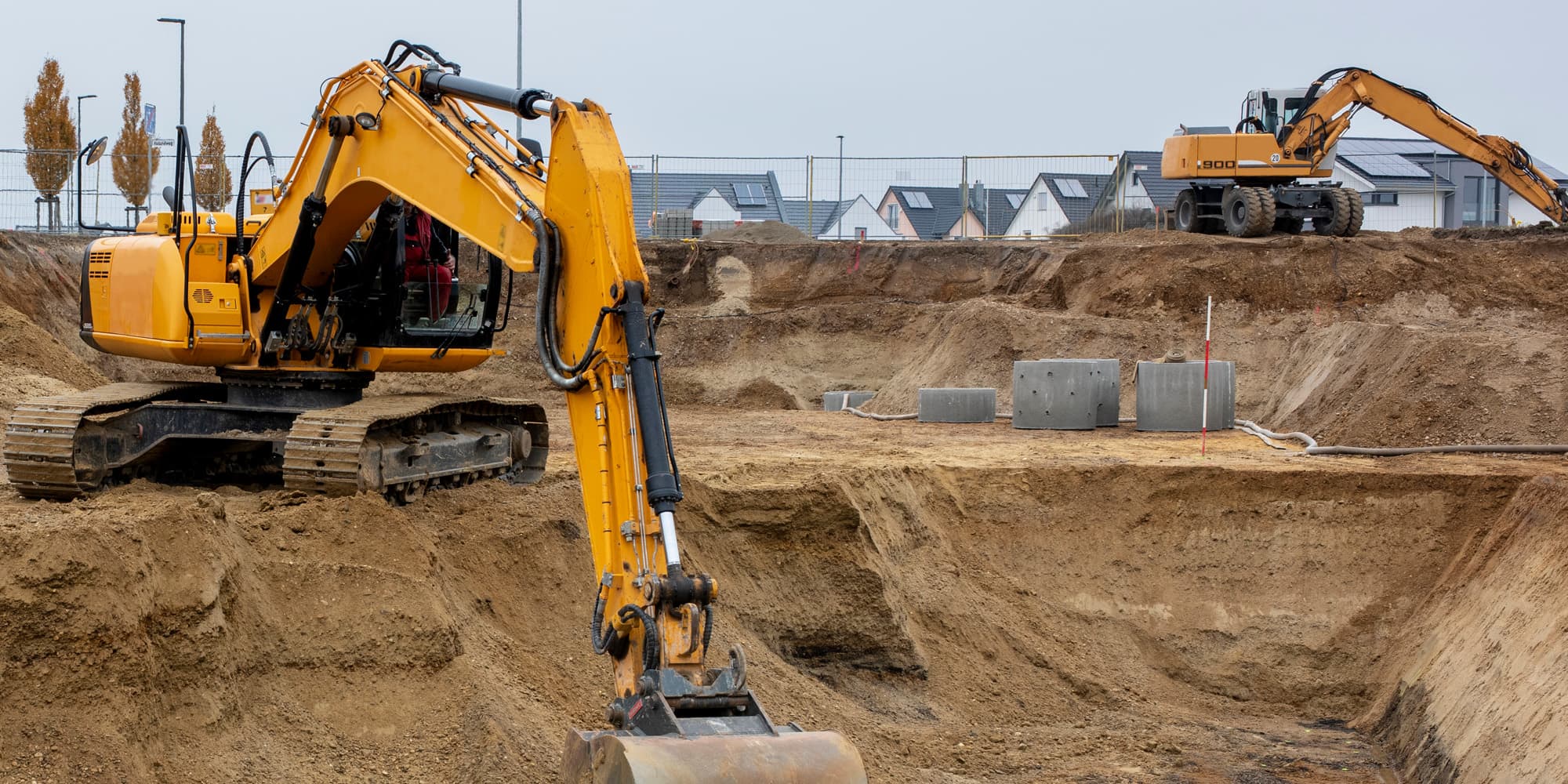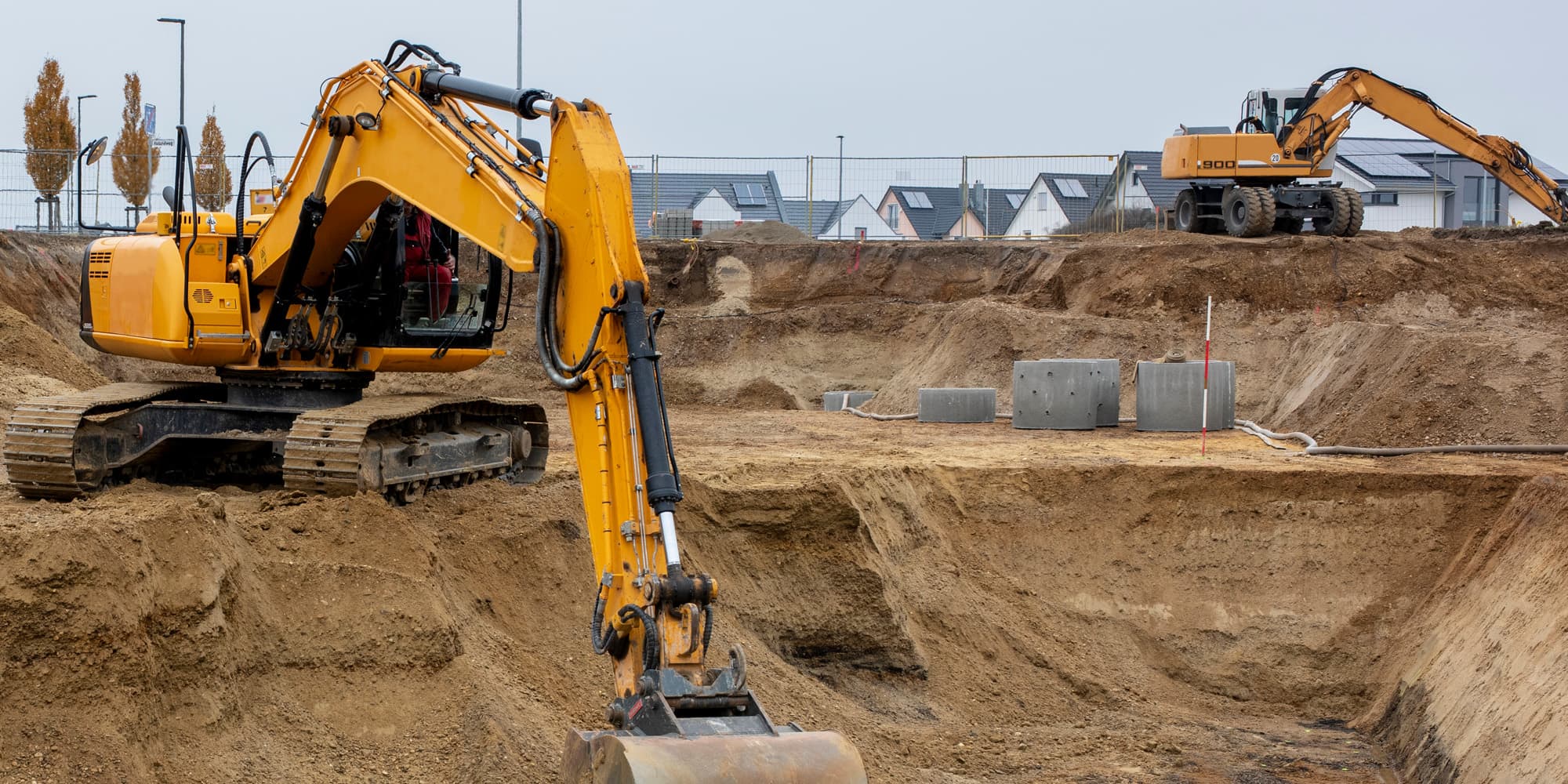 Request a callback
"*" indicates required fields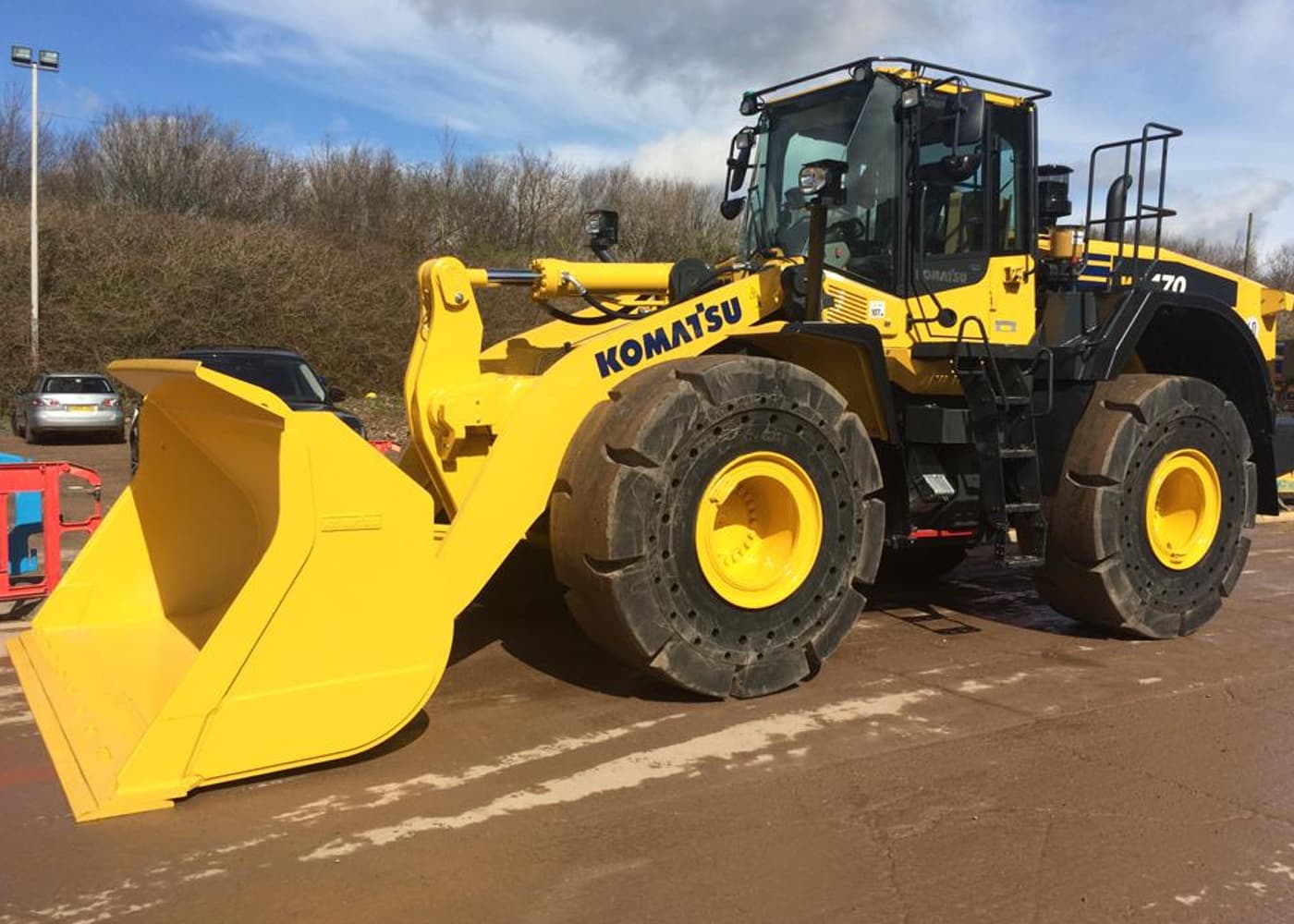 The leading waste management team in Liverpool
If you have any plant hire needs in Liverpool – no matter the size of your job – we have you covered. With over 40 years of experience in waste management working with domestic and commercial clients in Merseyside and the North West, we can guarantee a reliable and professional service every time. 
As a family run business, we understand the importance of customer service, so we make sure to provide unmatched professionalism at every turn. 
If you have any questions about your plant hire, don't hesitate to get in touch below and we'll be sure to offer any support you may need.
What plant hire equipment do we offer?
Why choose Wavertree Waste for your plant hire?
All of our plant hire is professionally maintained, regularly serviced, and updated every couple years to ensure that every piece of equipment you hire is up to date and providing the best possible result for your needs. 
No matter the size and scope of your project, our 40 years' experience in the waste management business allows us to understand your unique requirements and offer help at every turn. 
And with reach across Liverpool and the North West, there isn't a job or location that we can't help with. So, if you're looking for professional, reliable, cost-effective plant hire then get in touch today.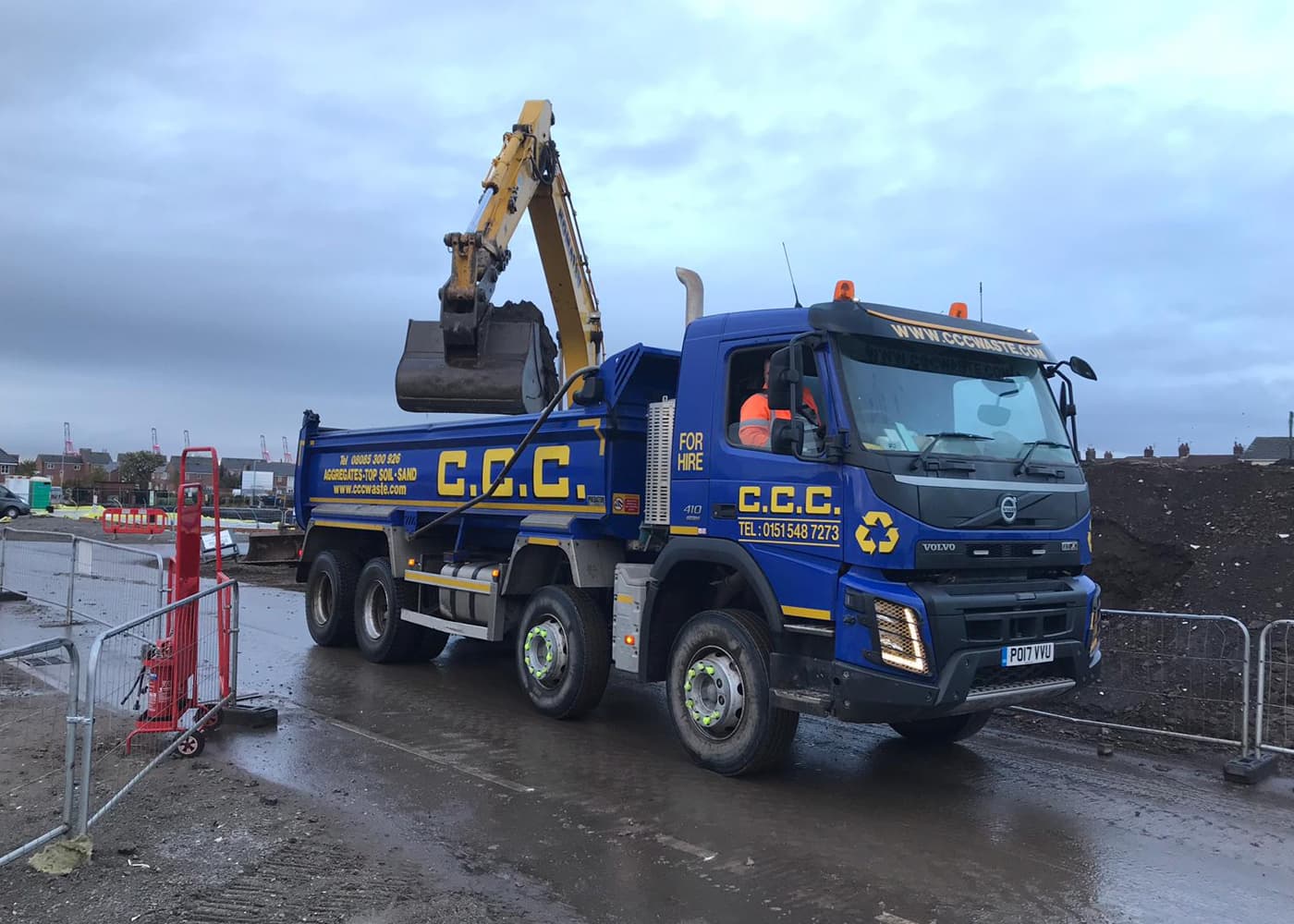 FAQ's
What is plant hire service for construction equipment?
Plant hire service for construction equipment refers to renting or leasing machinery and equipment required for construction projects. Wavertree Waste offers a range of construction plant hire services, including crushers, screeners, loading shovels, and excavators.
Why should I consider plant hire instead of purchasing equipment?
Plant hire offers several advantages over purchasing equipment outright. It allows you to access a wide range of specialised machinery without the high initial investment costs. Additionally, plant hire eliminates the need for long-term maintenance, repairs, and storage of equipment, saving you time and resources.
What types of construction equipment does Wavertree Waste offer for hire?
Wavertree Waste provides a comprehensive selection of construction equipment for hire. Our offerings include crushers for crushing and recycling construction waste, screeners for sorting and separating materials, loading shovels for efficient material handling, and excavators for digging, trenching, and earthmoving tasks.
How long can I hire the equipment for?
We offer flexible hire durations to suit your project requirements. Whether you need equipment for a few days, weeks, or months, we can accommodate your needs. Our team will work with you to determine the ideal rental period based on the scope and duration of your project.
Is delivery and collection of the equipment included in the hire service?
Yes, Wavertree Waste provides convenient delivery and collection services for the hired construction equipment. Our team will ensure that the machinery is safely transported to your project site and retrieved once the hire period concludes. Delivery and collection fees may apply based on the distance and logistics involved.
"They supply 2 of our businesses with General Waste Bins plus Glass Recycling bins. Pleasure to deal with, flexible service, always collect same day on time every week. Rapid response when needed and even carried out additional emergency collections on request. Highly recommended."
"Excellent. Due to a planning mistake on my behalf I needed a skip urgently. These guys took my call on a Thursday at midday and had a skip outside my house on the Friday. Everything was swift and easy with the pick up. Prices were reasonable and as quoted."
"My go to when I need a skip, prices are great compared to other company's and staff are always polite on the phone."
"Good service ,skip delivered on time, the delivery driver was pleasant guy, placed the skip where I wanted on the garden, will use this service again."