Commercial recycling services in Liverpool
We are committed to recycling and sustainability. We believe that everyone has a role to play in protecting the environment, and we are here to help you make a difference.
Book a skip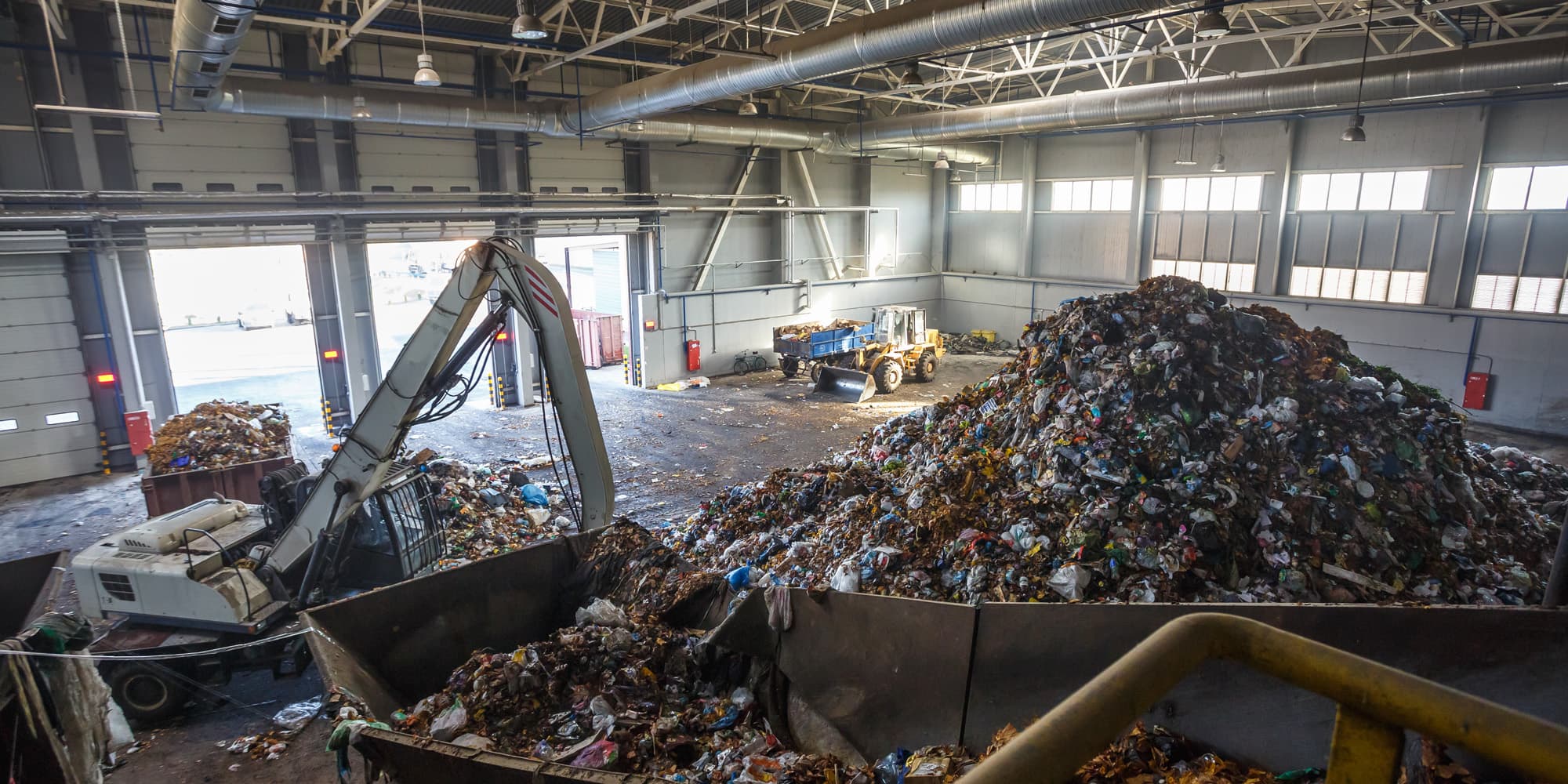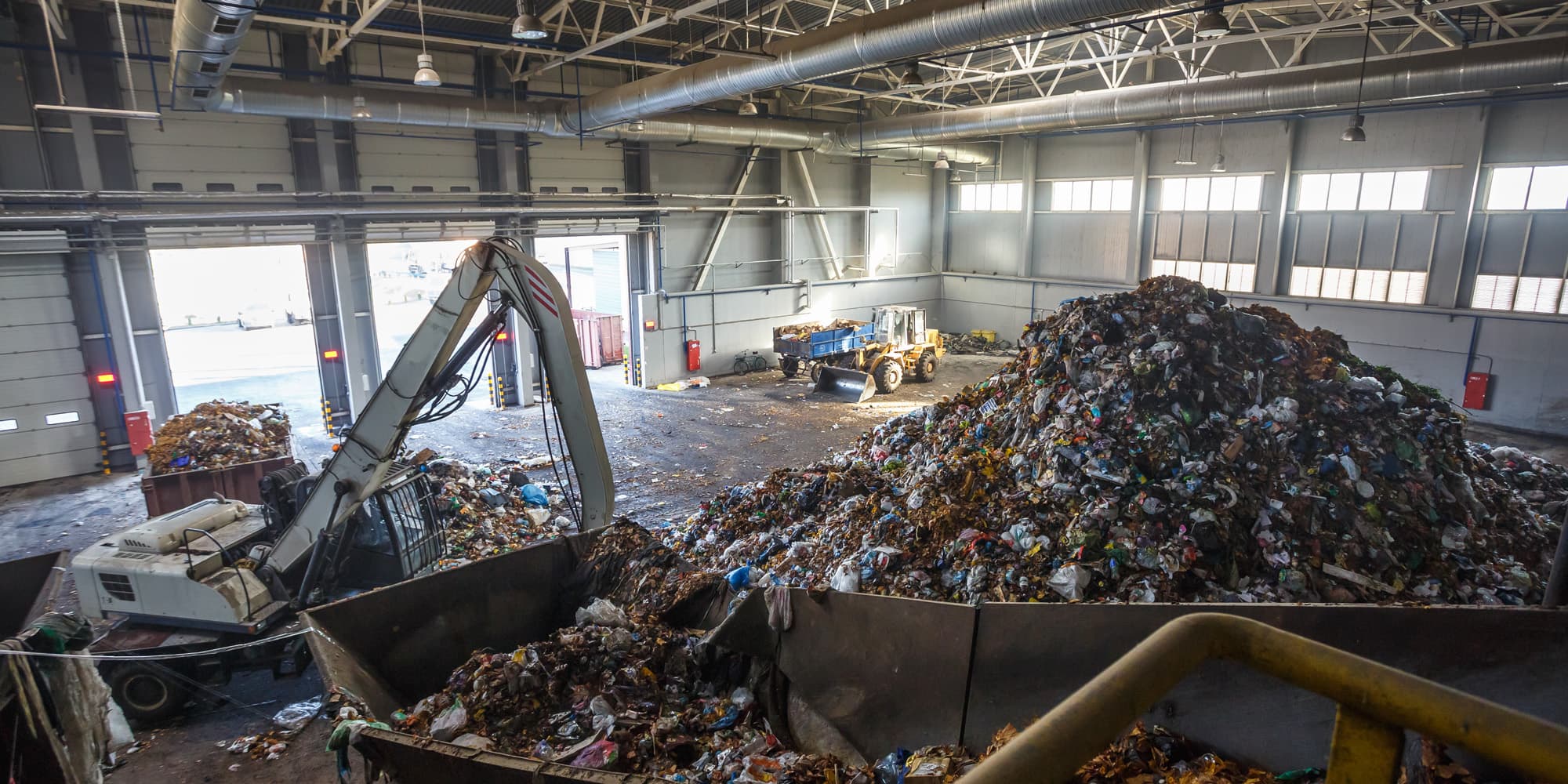 Request a callback
"*" indicates required fields
Our recycling waste management service
We strive to reduce the environmental impact of our operations. That's why we are so proud of our 30-acre waste management plant which allows us to process over 30,000 tonnes of recycled material every week. 
Our plant allows us to recycle more than 95% of the waste we collect, a great achievement that provides all our customers with peace of mind that their waste is in the best hands.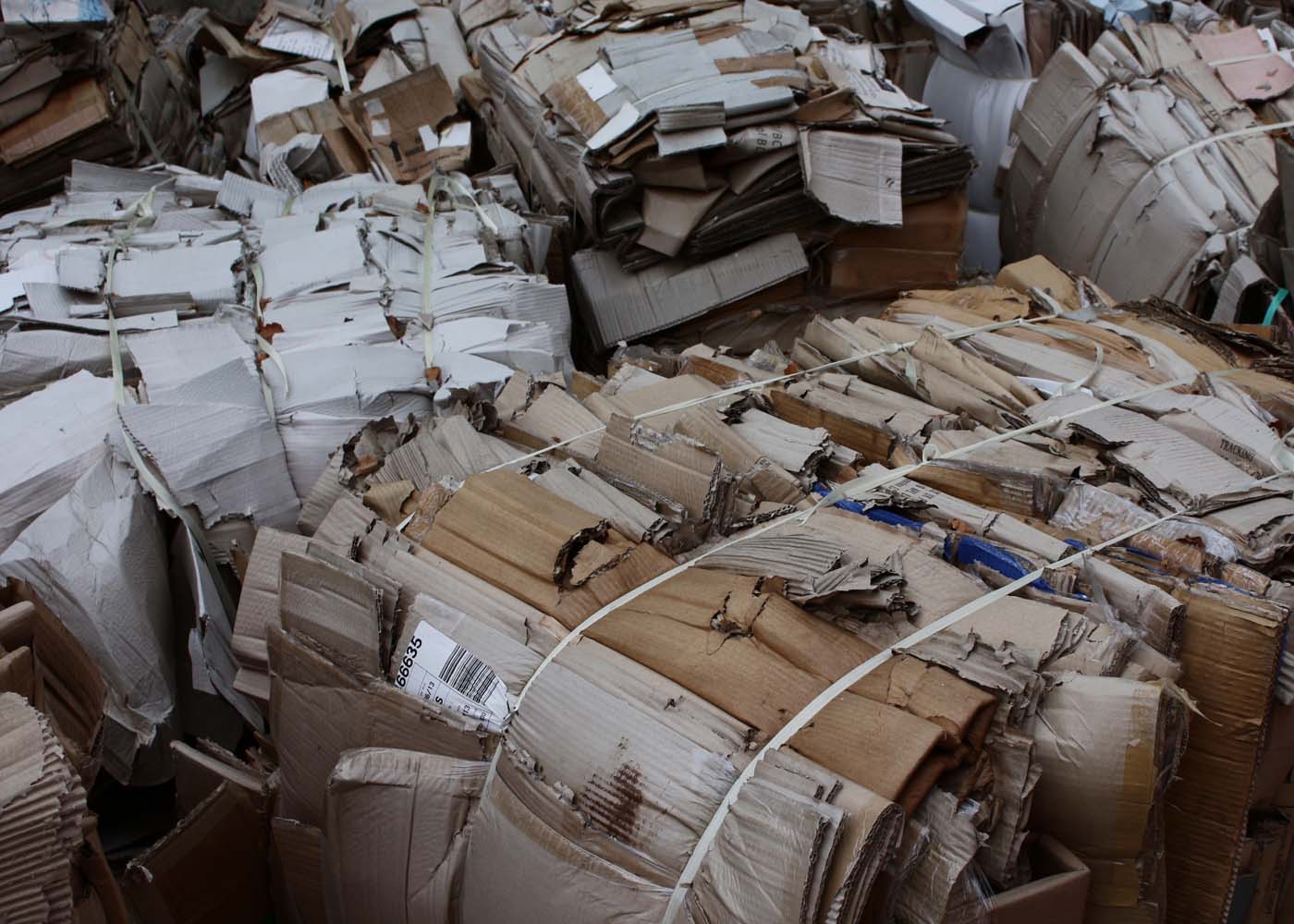 Why choose Wavertree for your waste management recycling
We are a family-owned and operated business, so you can be sure that you are dealing with a company that is committed to providing quality service.

We have over 30 years of experience in the industry, so we know what we are doing.

We are committed to recycling and sustainability, so you can be sure that your recyclable materials are being recycled responsibly.

We offer competitive rates, so you can save money on your recycling costs.
Skip hire for waste management recycling
If you want a waste management company that prioritises the environment, you've found it. Take a look at our skip hire options below:
If you want a waste management company that prioritises the environment, you've found it. Take a look at our skip hire options below: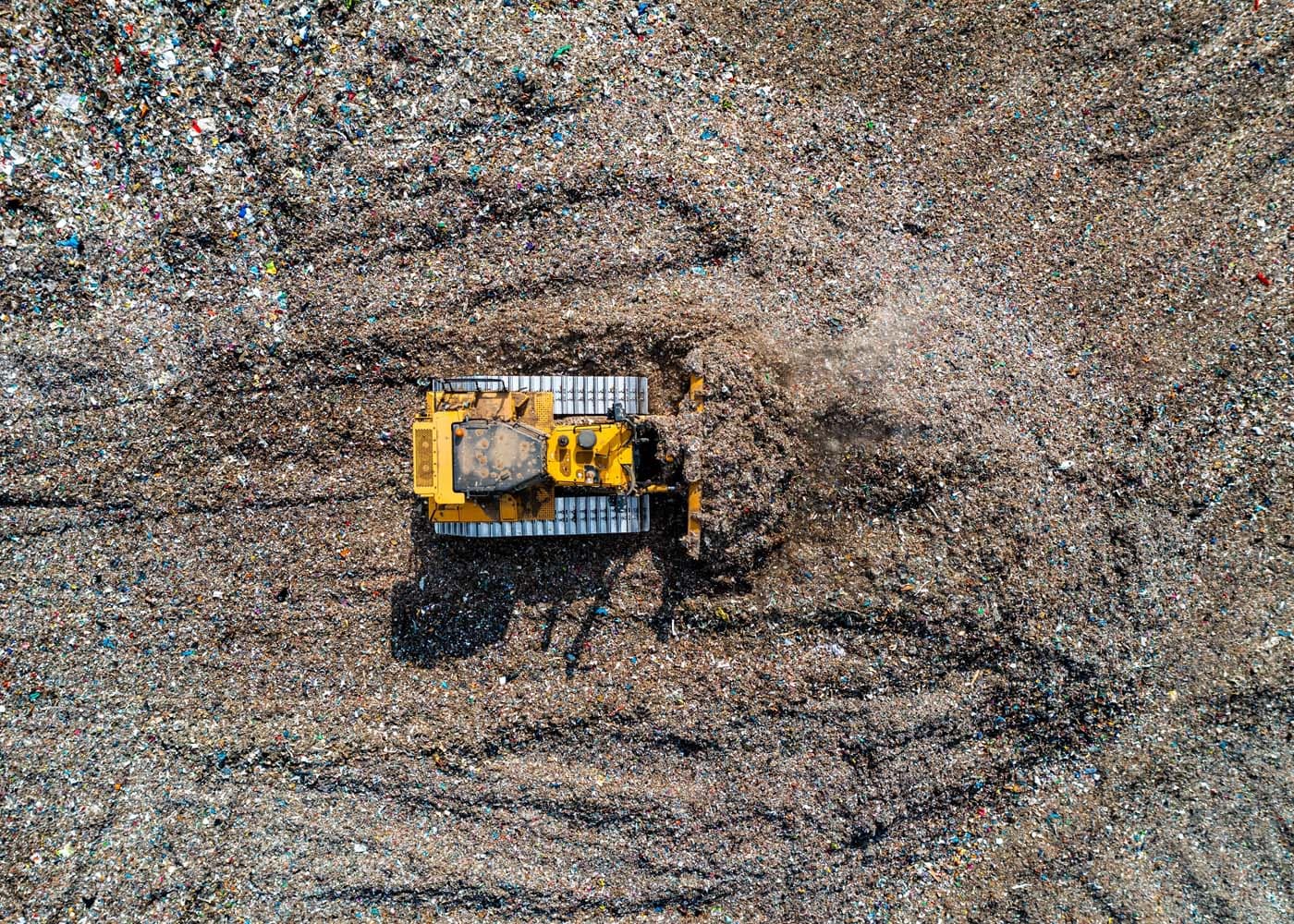 FAQ's
Take a look at some of the questions we get about our waste management recycling. Reach out to our team if you have another question and we will be more than happy to help.
What types of materials can you recycle?
We process a wide variety of recyclable materials, including:

- Paper: Paper, cardboard, magazines, newspapers, junk mail, and envelopes.
- Plastic: Plastic bottles, plastic bags, plastic food containers, and plastic lids.
- Metal: Metal cans, aluminium foil, and metal lids.
- Glass: Glass bottles, glass jars, and wine glasses.

What size skip do I need?
The size of the skip you need will depend on the amount of waste you need to dispose of. A small skip is typically 2 cubic yards, while a large skip can be up to 40 cubic yards. Find out more about our skip sizes here.
What are the benefits of skip hire recycling?
Skip hire recycling is a great way to reduce the amount of waste that goes to landfills. When you hire a skip, we can recycle most types of waste, including paper, cardboard, plastic, metal, glass, and electronics. Recycling helps to conserve natural resources and reduce pollution.
What are the different types of skips available?
There are three main types of skips available: open-top skips, closed-top skips, and roll-on/roll-off skips.
Open-top skips are the most common type of skip and are used for most types of waste.
Closed-top skips are used for hazardous materials or construction waste.
Roll-on/roll-off skips are used for large projects and can be loaded and unloaded from the side.

Manage your waste and save the planet
If you want a waste management company that cares about the environment as much as you do, hire a skip now.
"They supply 2 of our businesses with General Waste Bins plus Glass Recycling bins. Pleasure to deal with, flexible service, always collect same day on time every week. Rapid response when needed and even carried out additional emergency collections on request. Highly recommended."
"Good service ,skip delivered on time, the delivery driver was pleasant guy, placed the skip where I wanted on the garden, will use this service again."
"Excellent. Due to a planning mistake on my behalf I needed a skip urgently. These guys took my call on a Thursday at midday and had a skip outside my house on the Friday. Everything was swift and easy with the pick up. Prices were reasonable and as quoted."
"My go to when I need a skip, prices are great compared to other company's and staff are always polite on the phone."