Cheap skip hire in Sefton
Are you in search of reliable skip hire services in Sefton and the North West that are both affordable and environmentally conscious? Look no further than Wavertree. We are committed to providing a simple and eco-friendly approach to skip hire and waste disposal.
Explore our wide range of high-quality skips available for hire. With sizes ranging from 4 to 40 yards, our skips are suitable for both commercial and domestic projects across Sefton and beyond. Whether you're undertaking small home DIY tasks or engaging in large-scale construction projects in the public and private sectors, we have the perfect skip to meet your needs.
Count on Wavertree for dependable and cost-effective skip hire in Sefton. Our environmentally-conscious practices ensure that your waste is managed responsibly.
Get in touch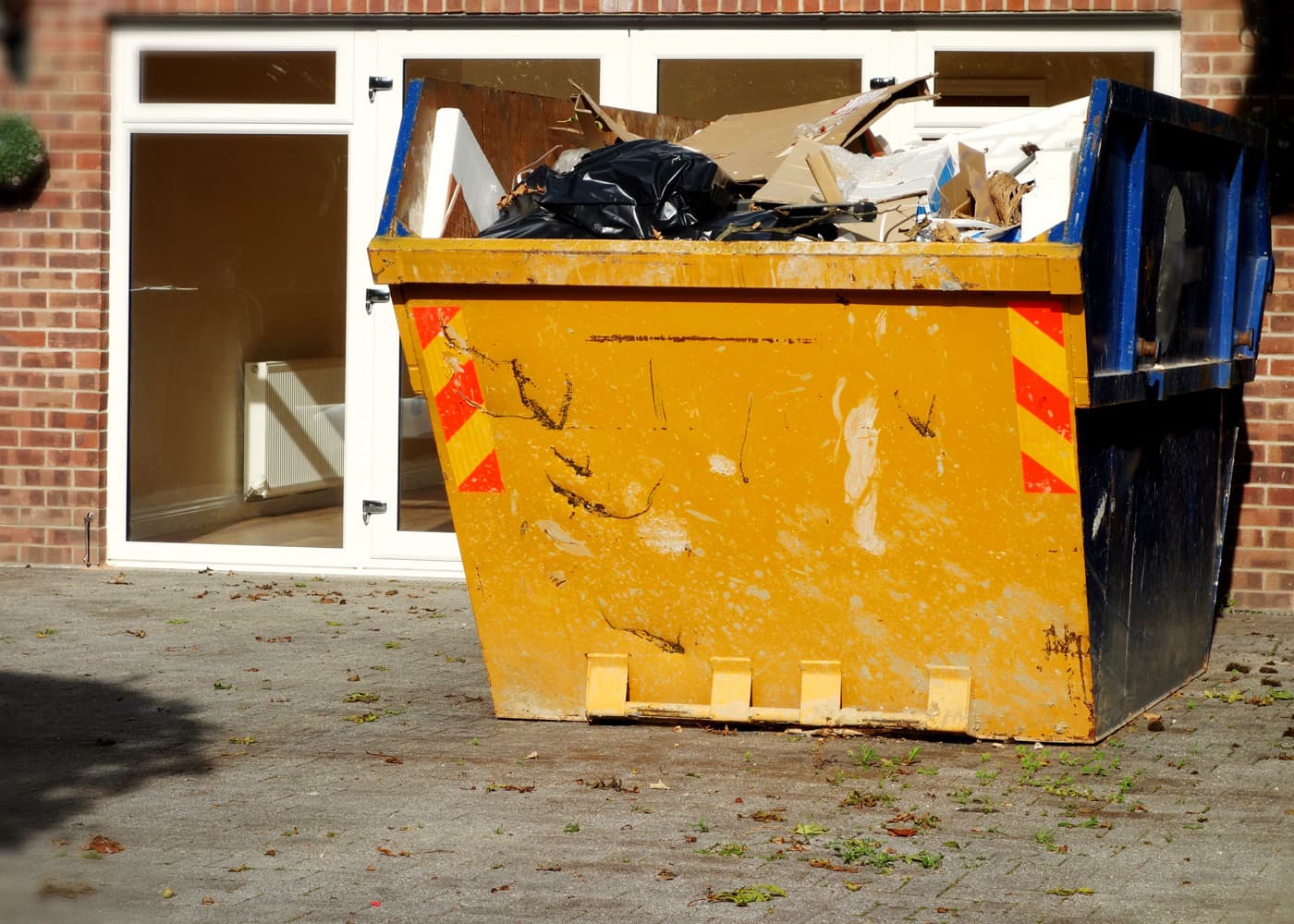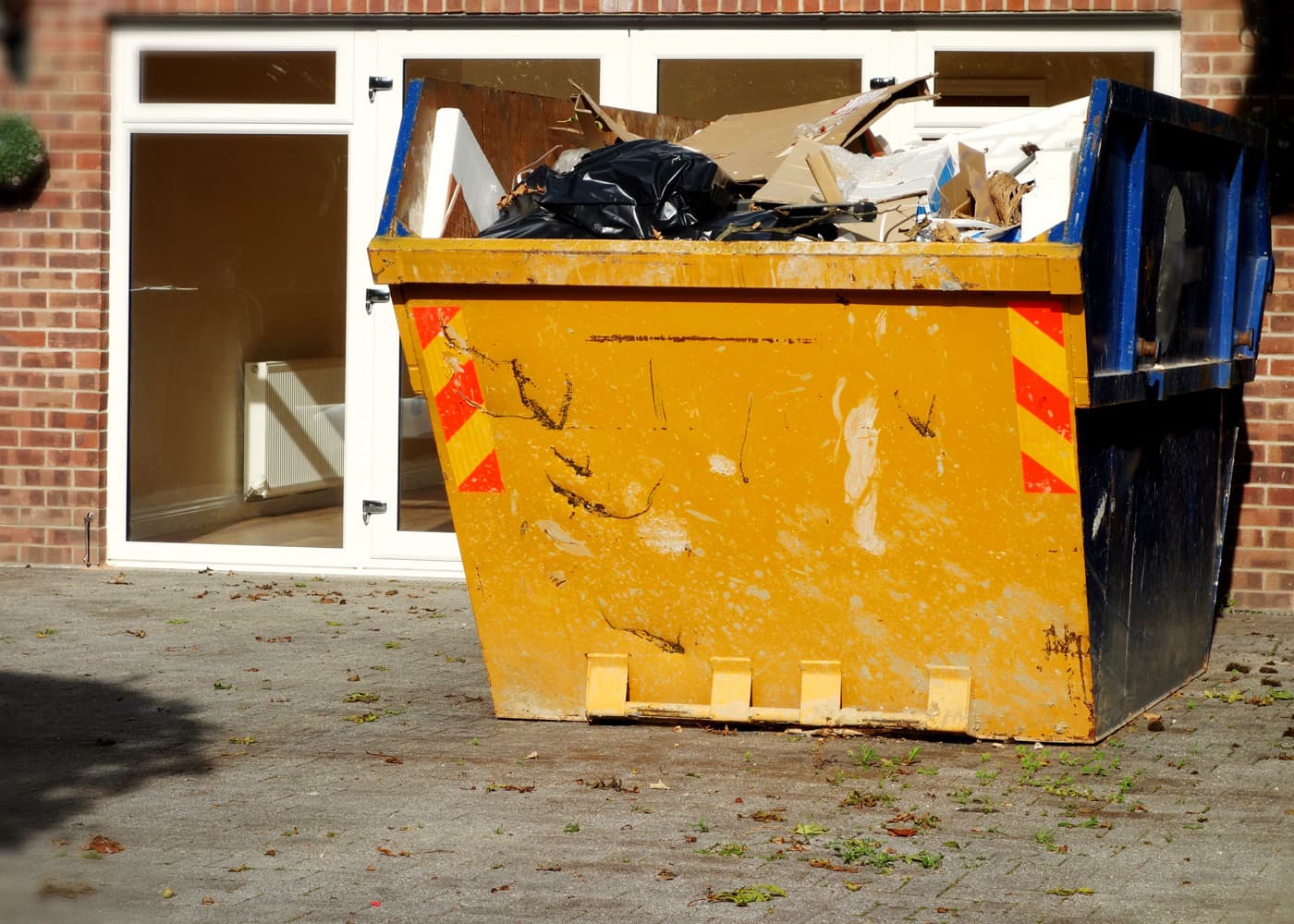 Get a free skip hire quote in Sefton
"*" indicates required fields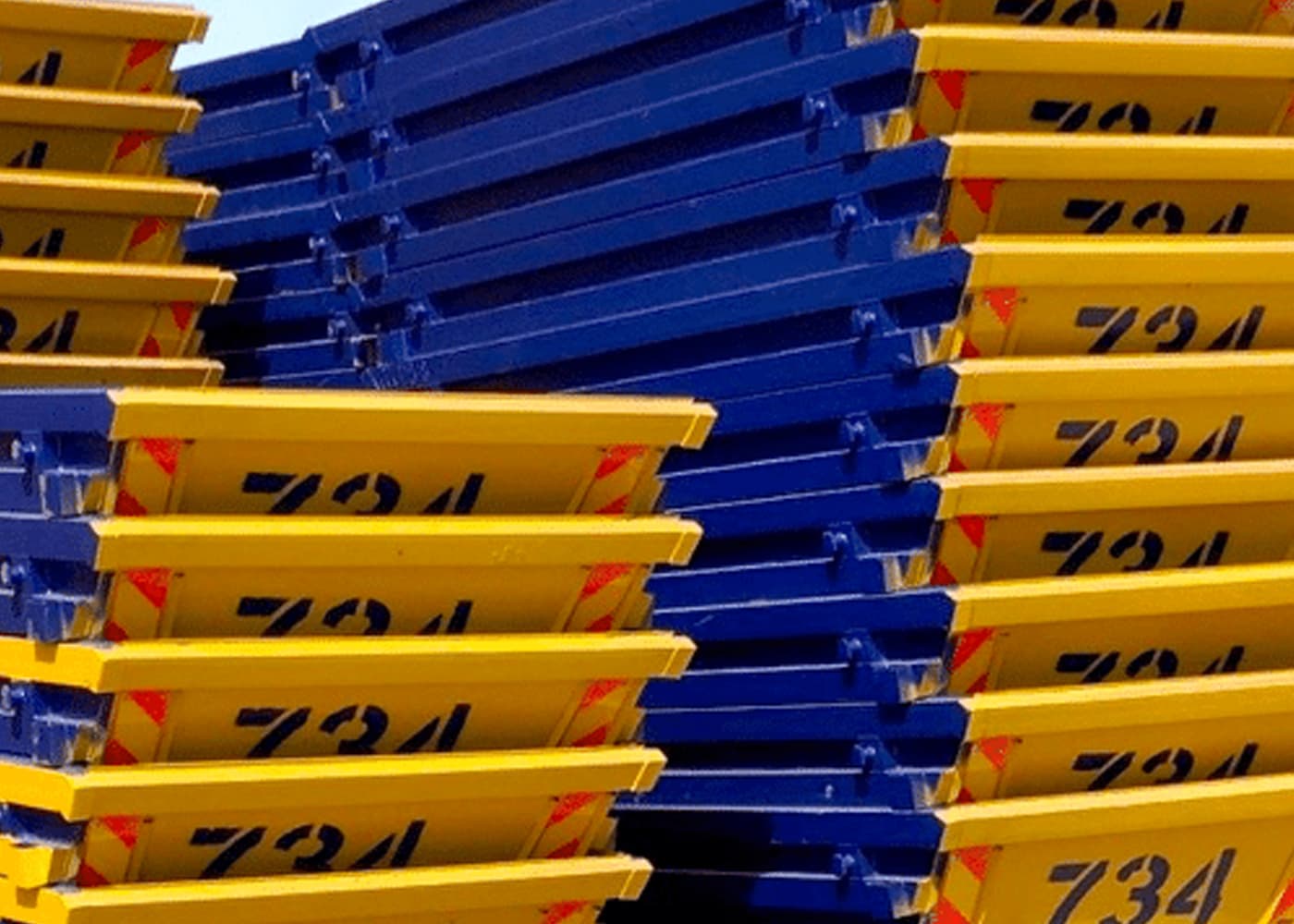 Experienced professionals providing affordable skips in Sefton
For over 30 years, we have been providing convenient and cost-effective skip hire and waste management solutions in Sefton. Our extensive range of skips is suitable for both household and commercial projects, ensuring that we have the right solution for your needs. To get a no-obligation quote, simply contact our friendly team at 0151 734 3431 or fill out the contact form on our website. We strive to make the process as easy as possible for you, with a quick response guaranteed within 24 hours. Choose us for hassle-free skip hire and waste management in Sefton.
With our dedicated service and affordable prices, we make your household and commercial projects in Sefton more convenient. Explore our full range of skips below, and contact us today for a quote. Our team is ready to assist you and provide answers to any questions you may have. Fill out the contact form or give us a call at 0151 734 3431. Experience the simplicity of our skip hire and waste management solutions in Sefton now!
One of the largest skip hire providers in Sefton
Our fleet of skip vehicles is dedicated to delivering premium roll-off and chain-lift skips to homes and businesses in Sefton, Merseyside, and surrounding areas. We are committed to efficiently removing and recycling your waste, ensuring responsible waste management practices for a sustainable environment in Sefton and beyond. Our reliable skip delivery service guarantees that your waste is handled with the utmost care and professionalism, providing you with a hassle-free experience.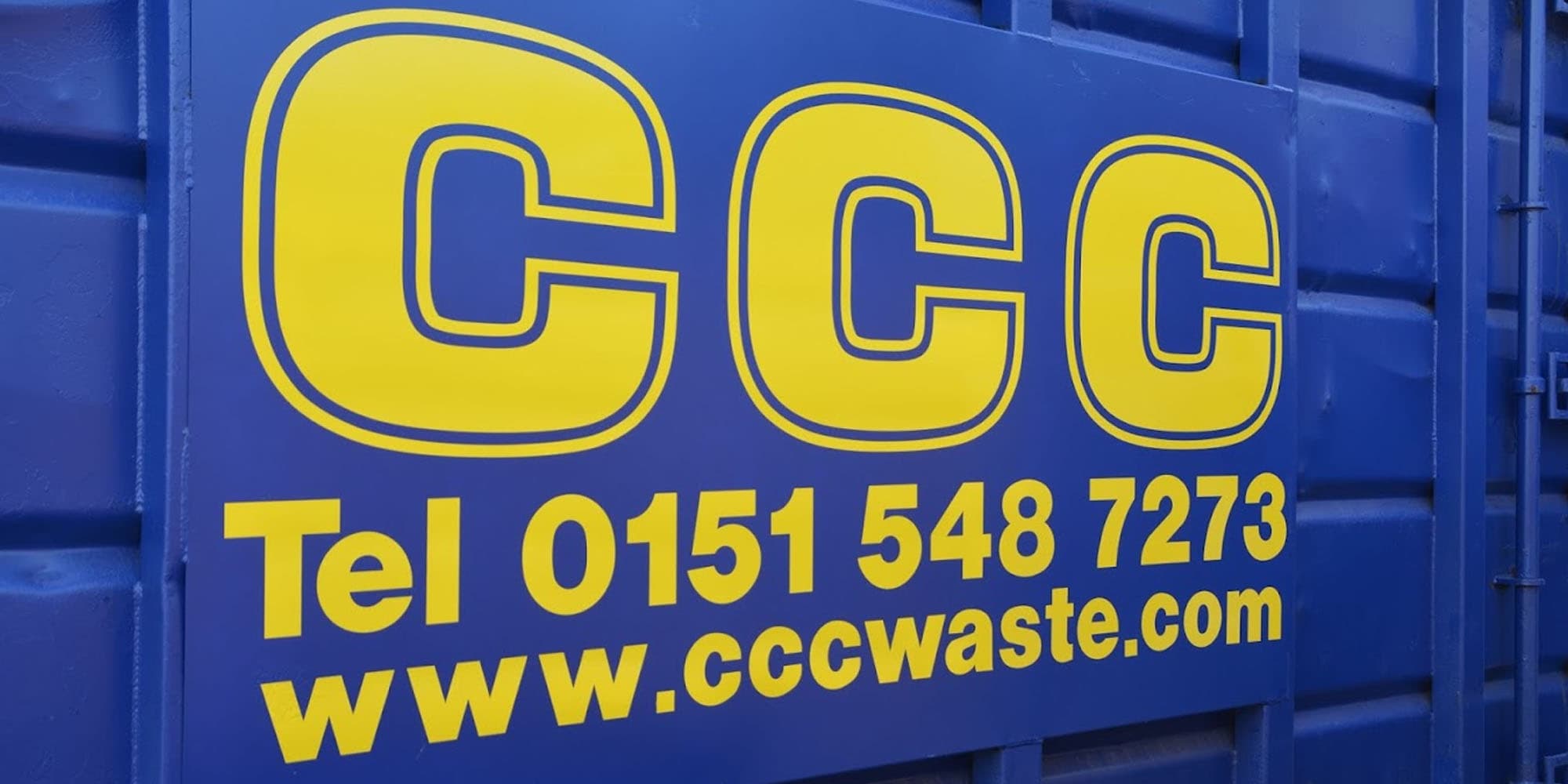 Best Priced Skip Hire in Sefton
For affordable skip hire in Sefton, Wavertree Waste stands out as the ultimate choice. Our unwavering dedication to providing the most budget-friendly skip hire services in Liverpool guarantees you competitive rates without compromising quality. Skip hire costs may vary, influenced by factors such as waste type and skip size. Rely on us for cost-effective, trustworthy, and effortless skip hire solutions. Choose Wavertree for cost-efficiency, swift and dependable delivery, convenient collection according to your schedule, and friendly customer support. When in need of cheap skip hire in Sefton, trust Wavertree Waste for transparent pricing devoid of hidden fees.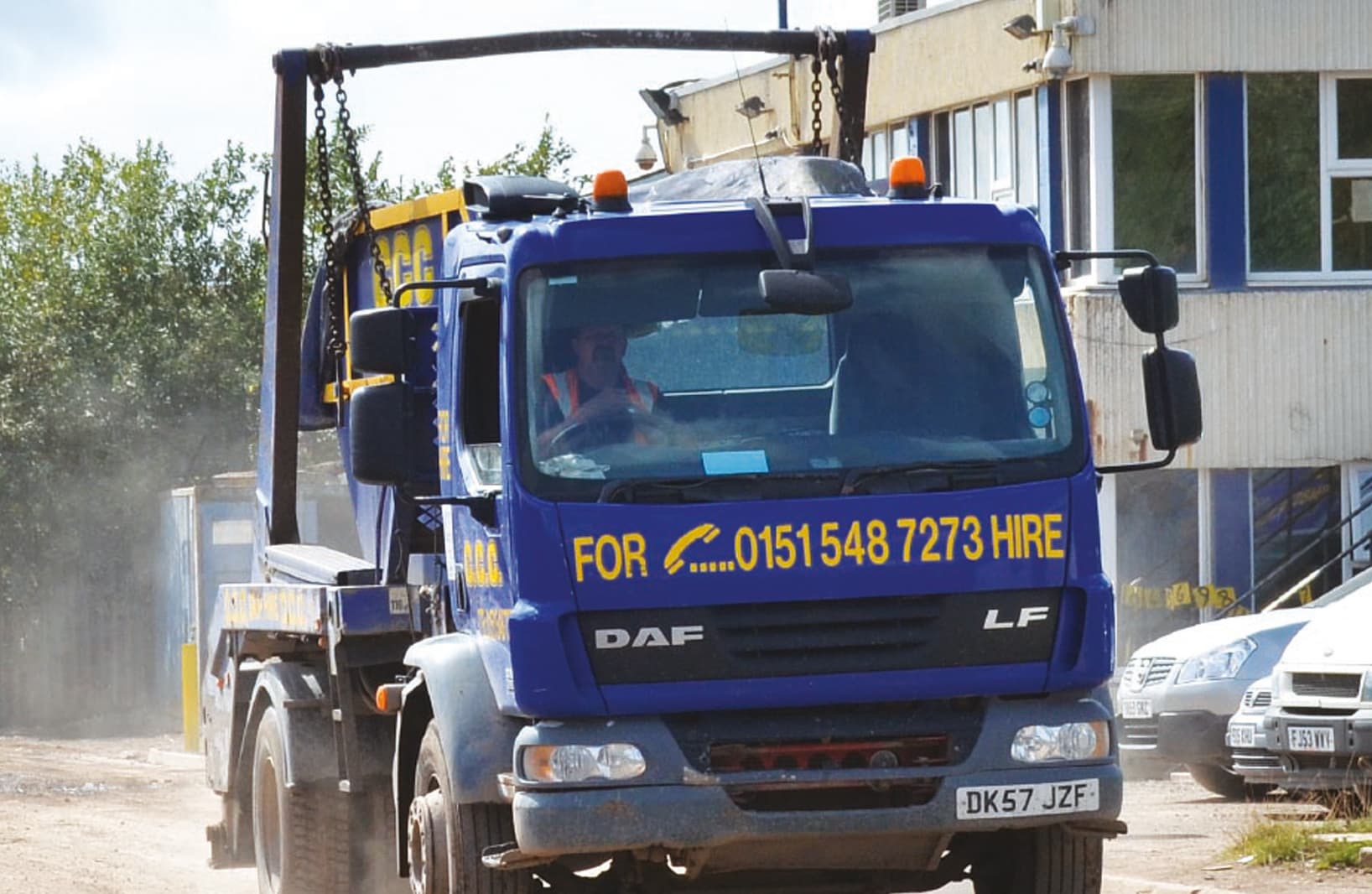 Your Trusted Partner for Commercial Skip Hire in Sefton
Businesses can count on Wavertree Waste as their go-to provider for top-tier waste management solutions, including both commercial and Roll-on Roll-off (RoRo) skip hire services, in Sefton. We offer competitive rates and bring decades of experience in waste management to the table, establishing ourselves as the preferred choice for affordable commercial skip hire in Sefton and the surrounding regions.
Our team is well-versed in understanding the unique needs of businesses, whether they are SMEs or larger corporations. When you choose Wavertree, you're opting for transparent pricing, reliable deliveries, and exceptional customer service. When it comes to versatile waste management solutions, encompassing both commercial and RoRo skip hire in Sefton, Wavertree Waste is your trusted partner.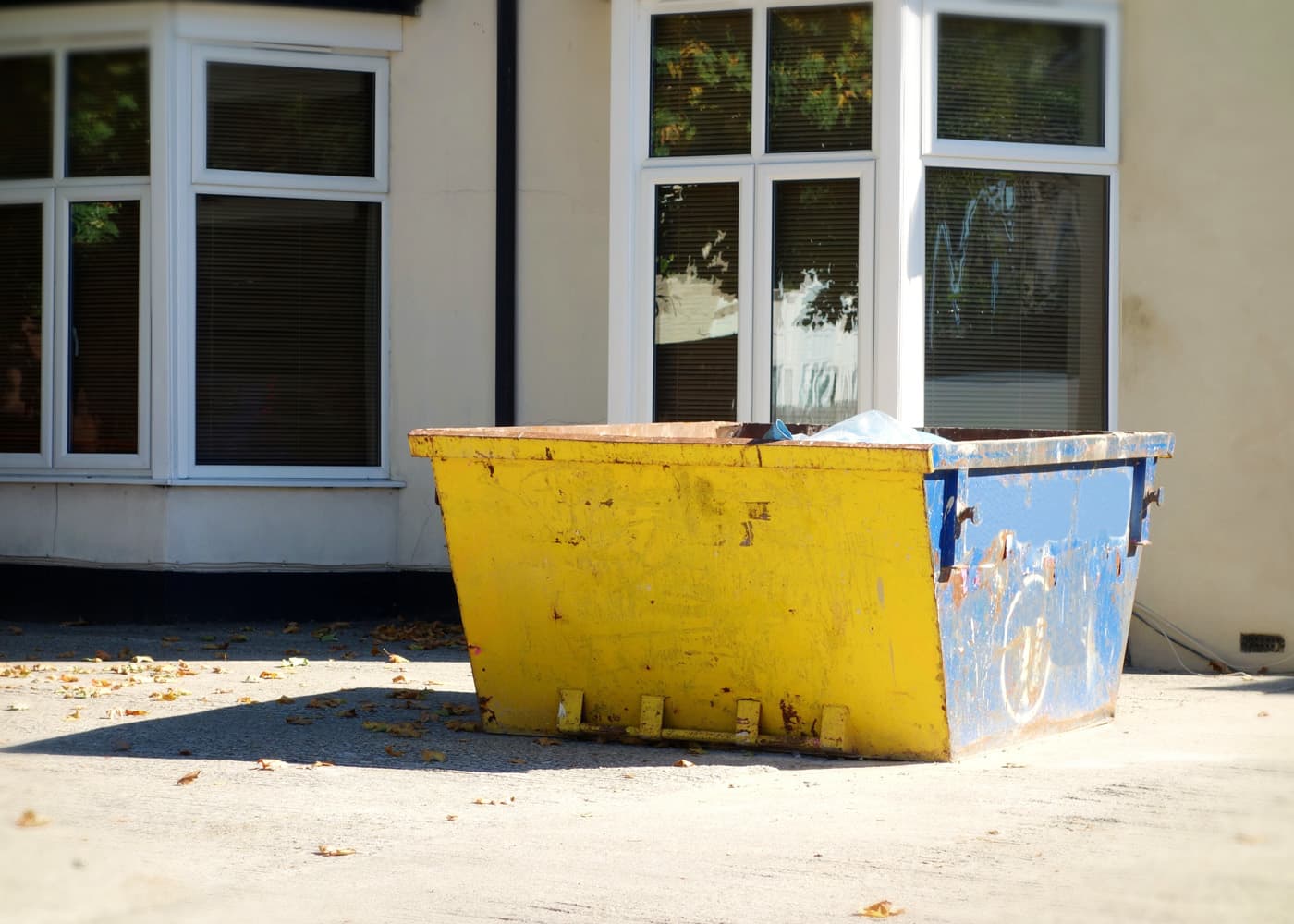 How much does skip hire cost in Knowsley?
In Sefton, the cost of your skip will primarily depend on its size and the materials you need to dispose of. Generally, larger skips will have higher costs, but we are confident in providing you with the best prices for your skip hire needs in Sefton.
It is important to determine whether your skip will be placed on private land or a public pavement. If it will not be placed on private land, you will need to apply for a permit from your local council. This ensures compliance with regulations and a smooth process for skip placement.
To learn more about our impressive skip hire costs in Sefton, click below to request a no-obligation quote. We are dedicated to providing transparent pricing and exceptional service.
Providing skip hire in Sefton and beyond
We deliver our professional skip hire service right across Merseyside. See below for a full list, and if you live across any of these areas, give us a call on 0151 734 3431 for a free quote on our amazing skip hire services now, we'd love to hear from you!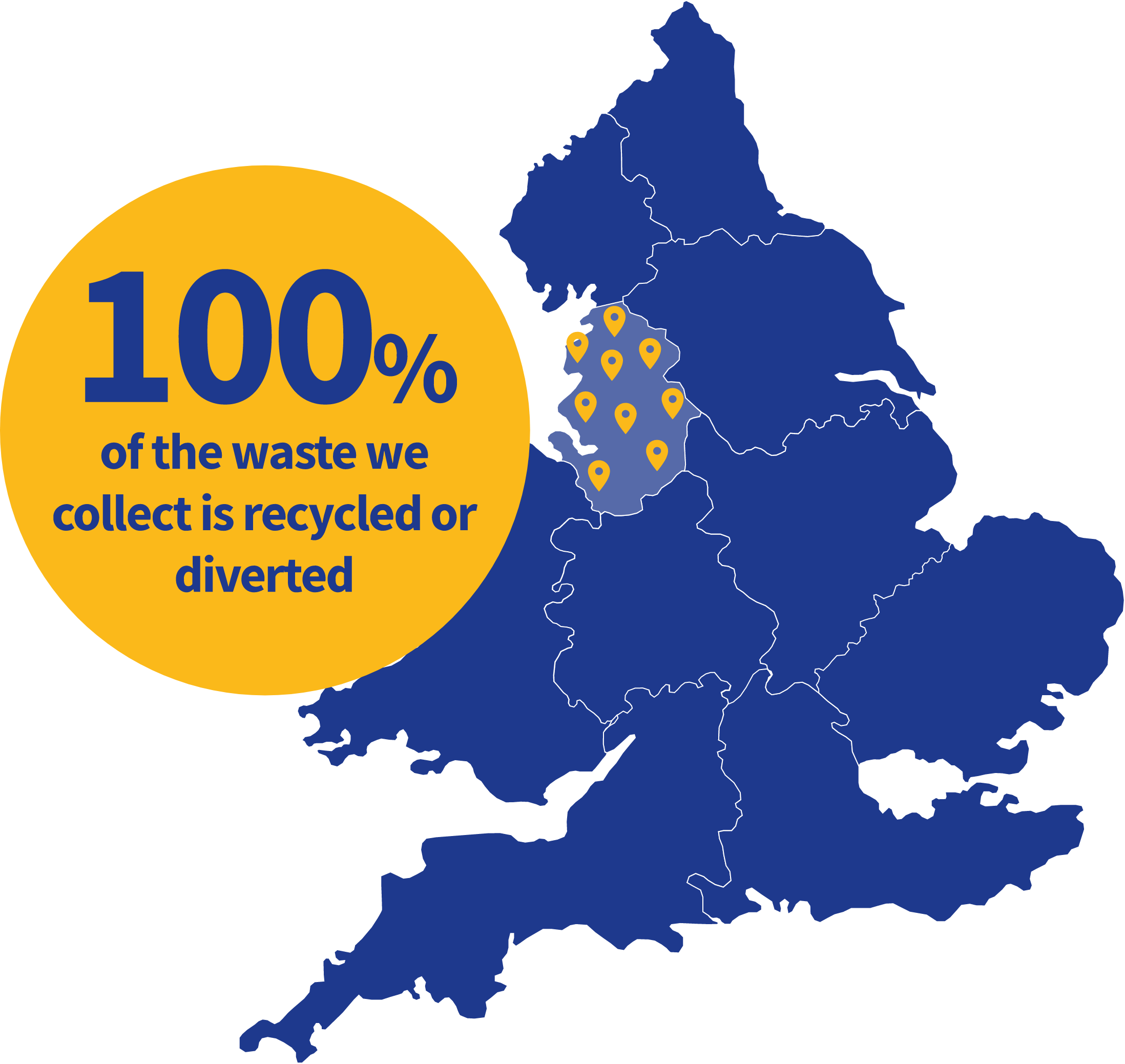 Three easy steps to skip hire in Sefton
With Wavertree, getting rid of your rubbish has never been easier.
1.
Free quote and fair prices
Get in touch with us for a no-obligation quote on your skip.
2.
Delivered to your door
Your skip is on its way! You'll be rid of your waste in no time
3.
Free and convenient collection
Once your waste is ready to go, we'll come and take your skip off your hands and take it to our processing plant where it is recycled and disposed of responsibly.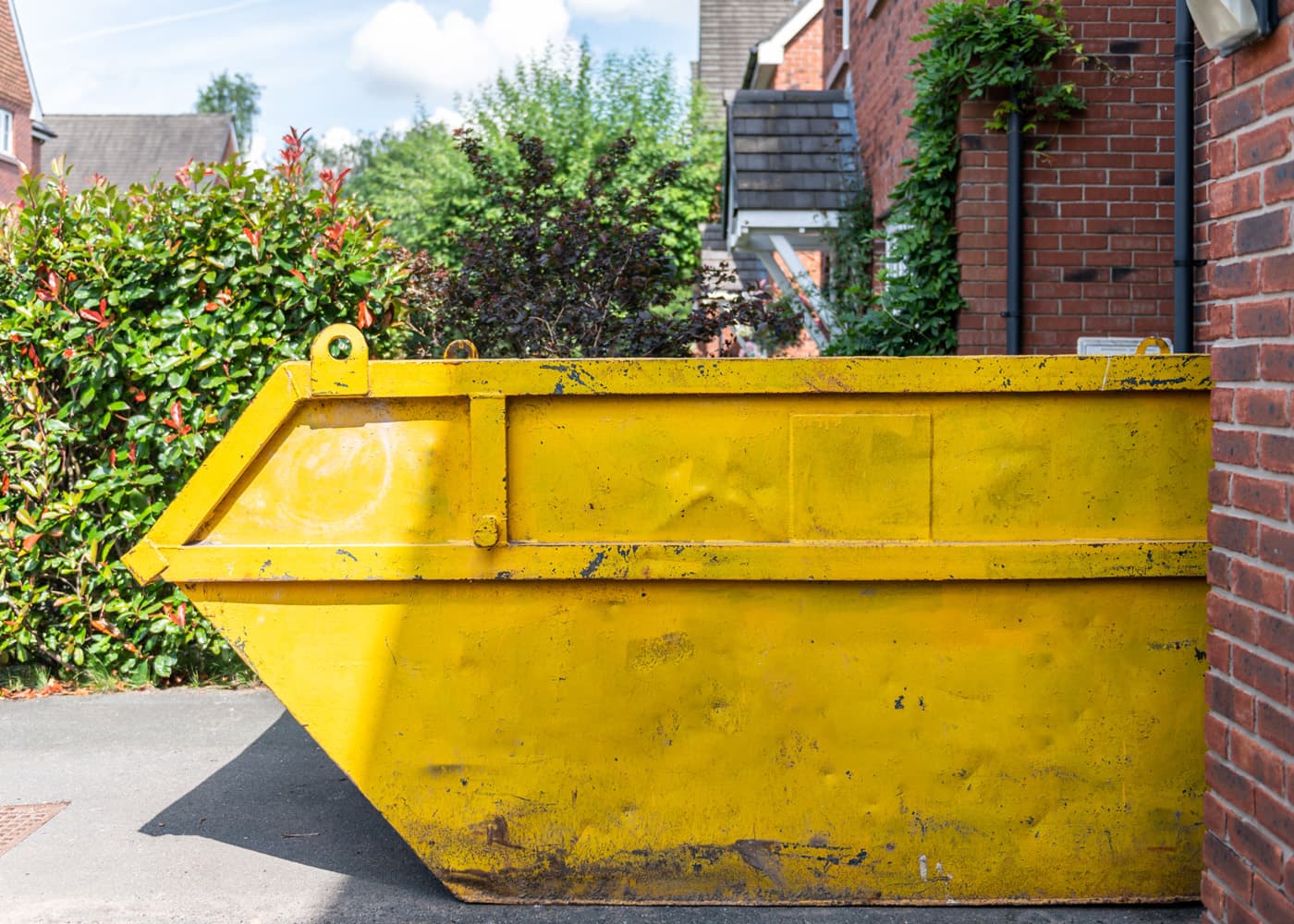 FAQ's
Can't see the answer to your question?
Don't worry! Give us a call and we'll be happy to help.
What kind of waste do you accept in your skips?
Our skips can handle a variety of non-hazardous waste including garden waste, building rubble, household rubbish, and more. If you're not sure whether something is suitable for a skip, just give us a call and we'll let you know!
What can't I put in a skip?
Hazardous waste is generally not suitable for skips. This includes gas cylinders, glue, chemicals, paint, batteries, asbestos, and medical waste. No upholstered goods and plasterboard can be added, these need to be segregated. You can dispose of fridges and mattresses but there is an additional charge based on the extra processing costs.
Do I need a permit for my skip?
If your skip is going on the road or anywhere outside your property, it's likely you'll need a permit from the local authority. These range between £25-40 for a permit. Don't worry about doing this, though, as we'll sort all this out for you and include it as part of your quote. Want to know more about skip permits? Just let us know and we'll answer any questions you have.
How full can I fill a skip?
The waste shouldn't exceed the walls of the skip. For ease, our skips have an easy to spot fill line that you should adhere to.
"They supply 2 of our businesses with General Waste Bins plus Glass Recycling bins. Pleasure to deal with, flexible service, always collect same day on time every week. Rapid response when needed and even carried out additional emergency collections on request. Highly recommended."
"Excellent. Due to a planning mistake on my behalf I needed a skip urgently. These guys took my call on a Thursday at midday and had a skip outside my house on the Friday. Everything was swift and easy with the pick up. Prices were reasonable and as quoted."
"My go to when I need a skip, prices are great compared to other company's and staff are always polite on the phone."
"Good service ,skip delivered on time, the delivery driver was pleasant guy, placed the skip where I wanted on the garden, will use this service again."