Screeners for hire in Liverpool
If it's dependable, powerful screeners you need, look no further. Whether you're managing construction waste, industrial byproducts, or just general debris, our screeners for hire can help streamline your waste management processes, improve your productivity, and reduce waste volume. 
We have a fleet of screeners to choose from, so you can find the ideal screener for your specific requirements based on the size and scale of your project. 
Book here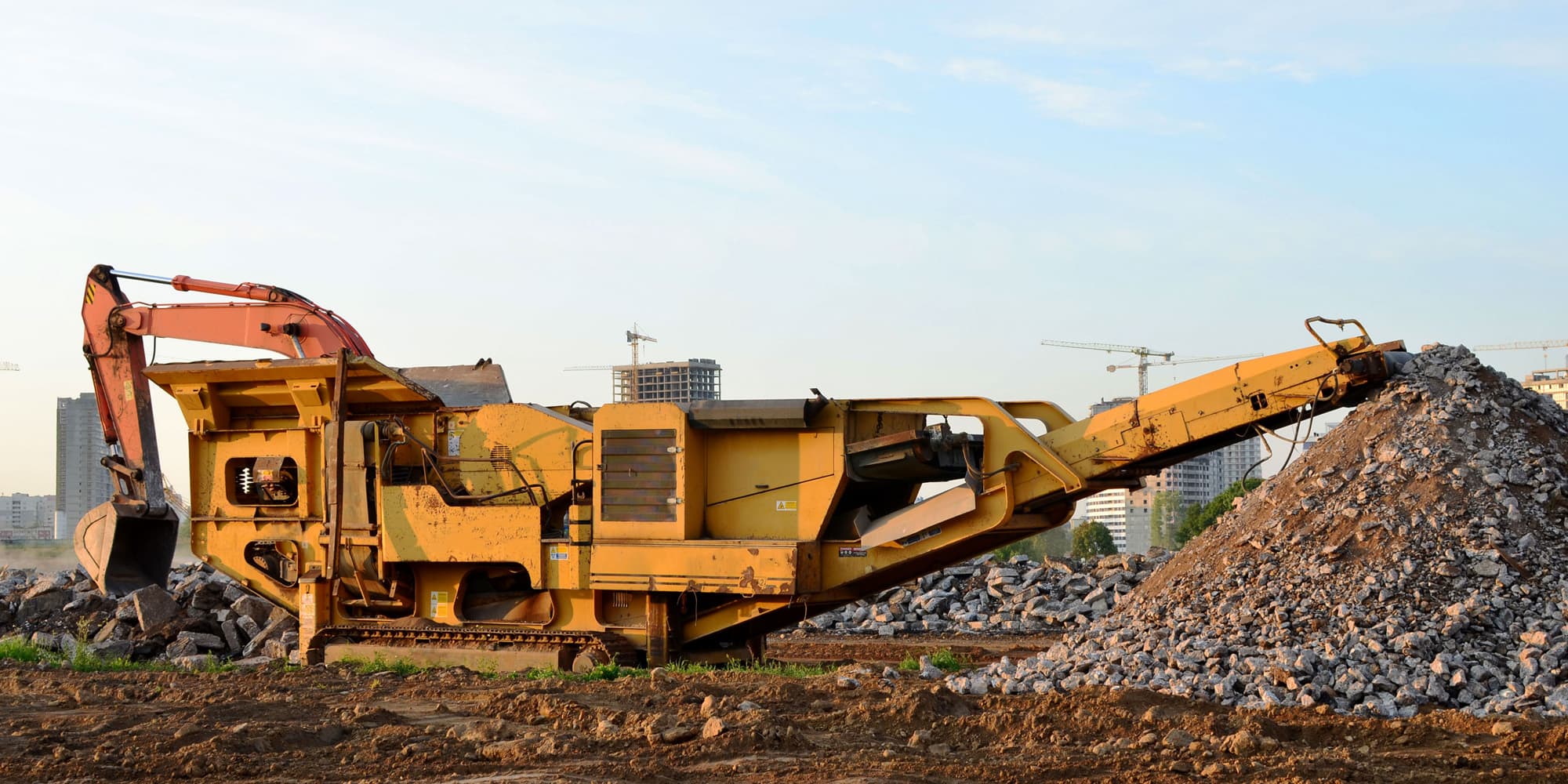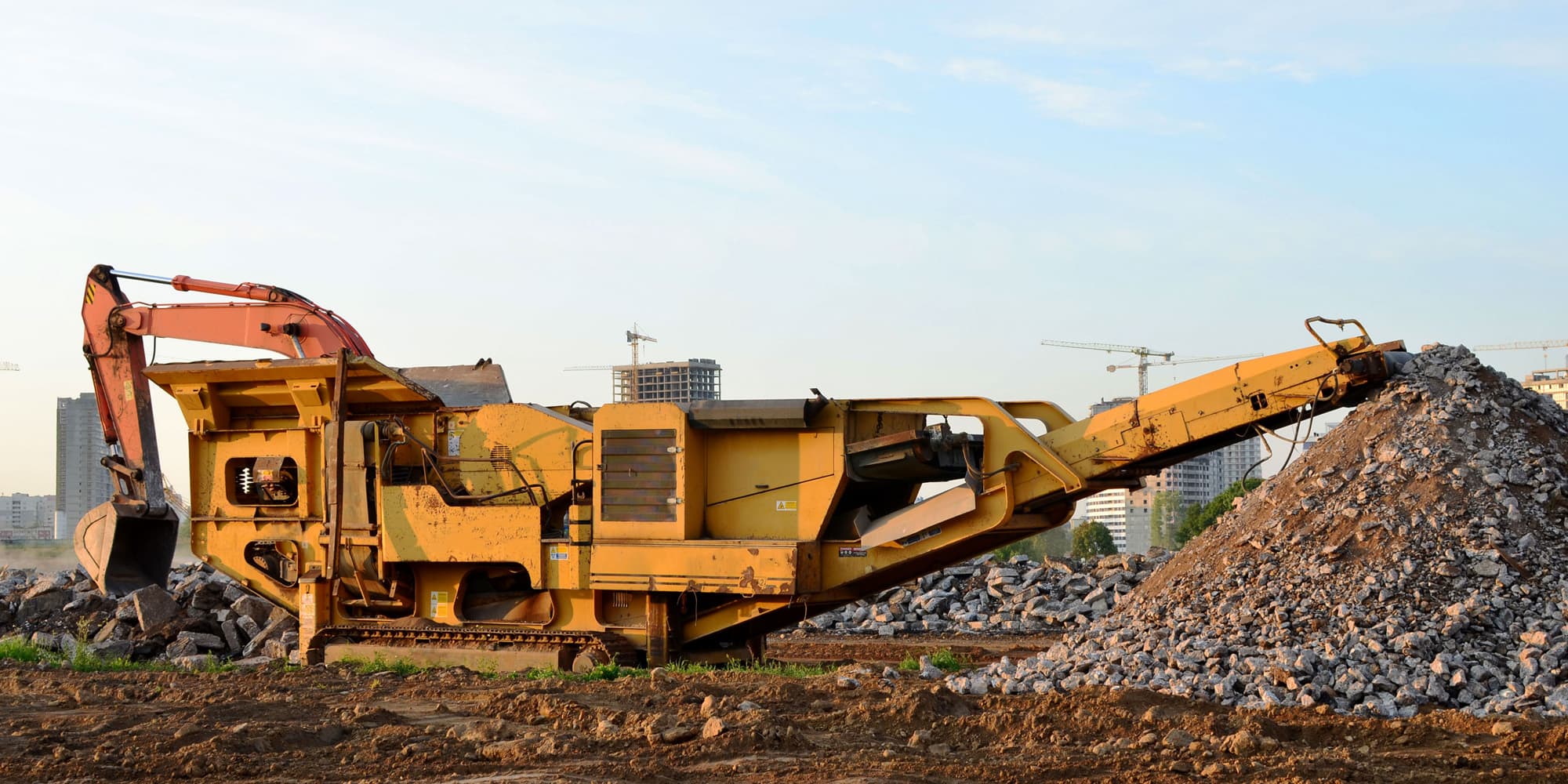 Request a callback
"*" indicates required fields
What is a screener used for?
Also known as a screening or vibrating screen, screeners are versatile pieces of equipment used to separate materials of different sizes like soil, rubble, concrete, and gravel in a way that ensures that only the desired material passes through. 
A screener enables the recovery of valuable resources that can be reused or recycled, reducing the need for raw materials. It also ensures precise control over particle size distribution, enhancing the quality of the end product. It also reduces the need for manual sorting, therefore optimising material flow and increasing overall output of a desired material.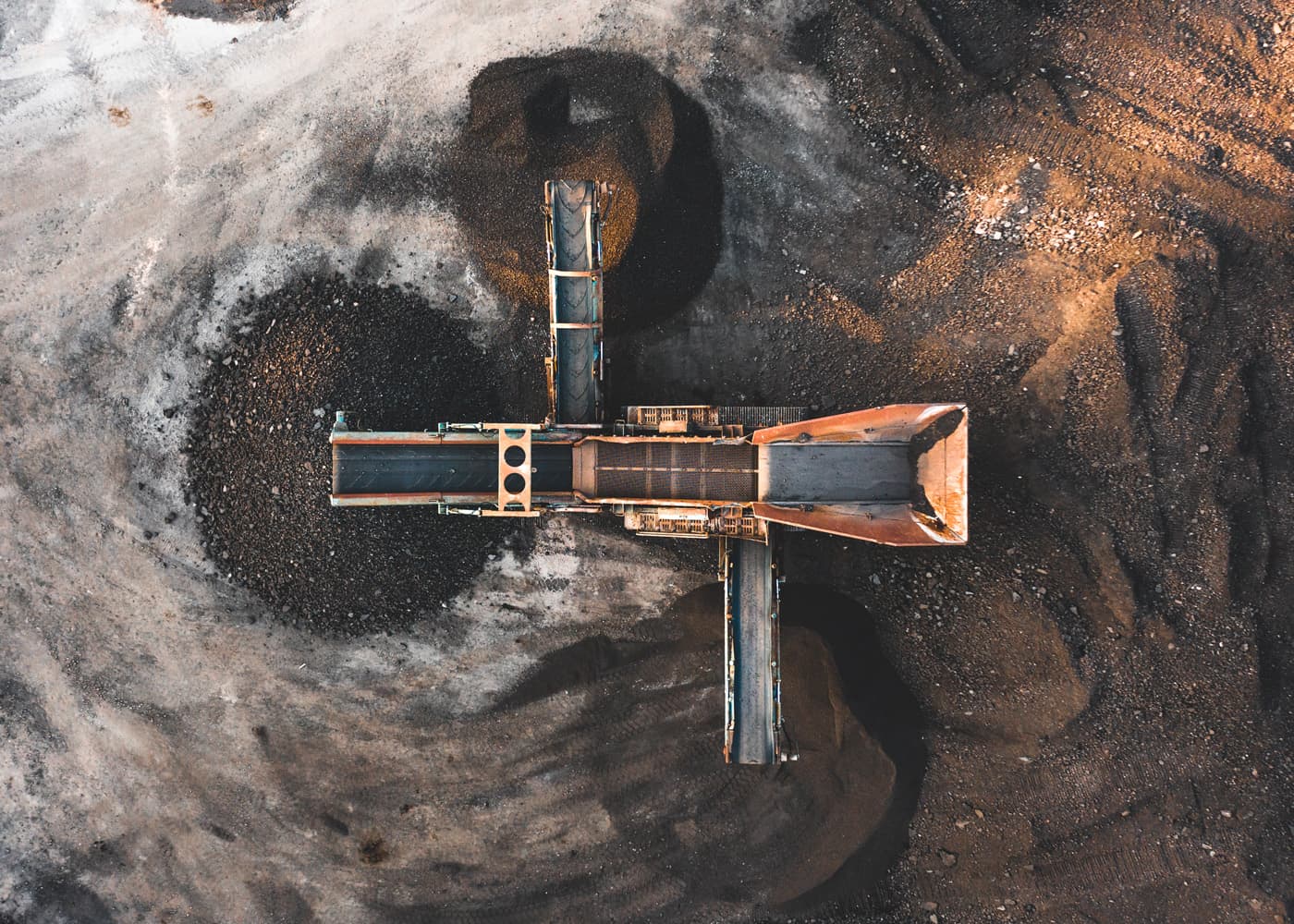 Why should I hire a screener?
There are several reasons as to why a screener may be the ideal solution for your construction project, here are just a few:
Efficient material sorting –

Screeners separate different materials based on size and composition, effectively sifting through construction materials such as gravel, sand, and soil, ensuring that only the desired particles pass through. This process helps eliminate debris, contaminants, and wrongly sized particles, resulting in higher-quality materials for construction projects.



Improved productivity –

By automating the material separation process, screeners greatly enhance productivity, handling large volumes of material in quick succession. This allows construction projects to progress at faster paces, saving time and labour costs.



Cost savings –

Screeners help minimise waste by separating usable materials from less desirable ones, reducing the need for purchasing additional materials and decreasing disposal costs. On top of this, the streamlined process facilitated by screeners allows for faster project completion, reducing labour expenses and improving efficiency. 

Versatility –

As well as being available in various sizes and configurations, screeners can be used in a variety of projects including road construction, landscaping, mining operations, and more.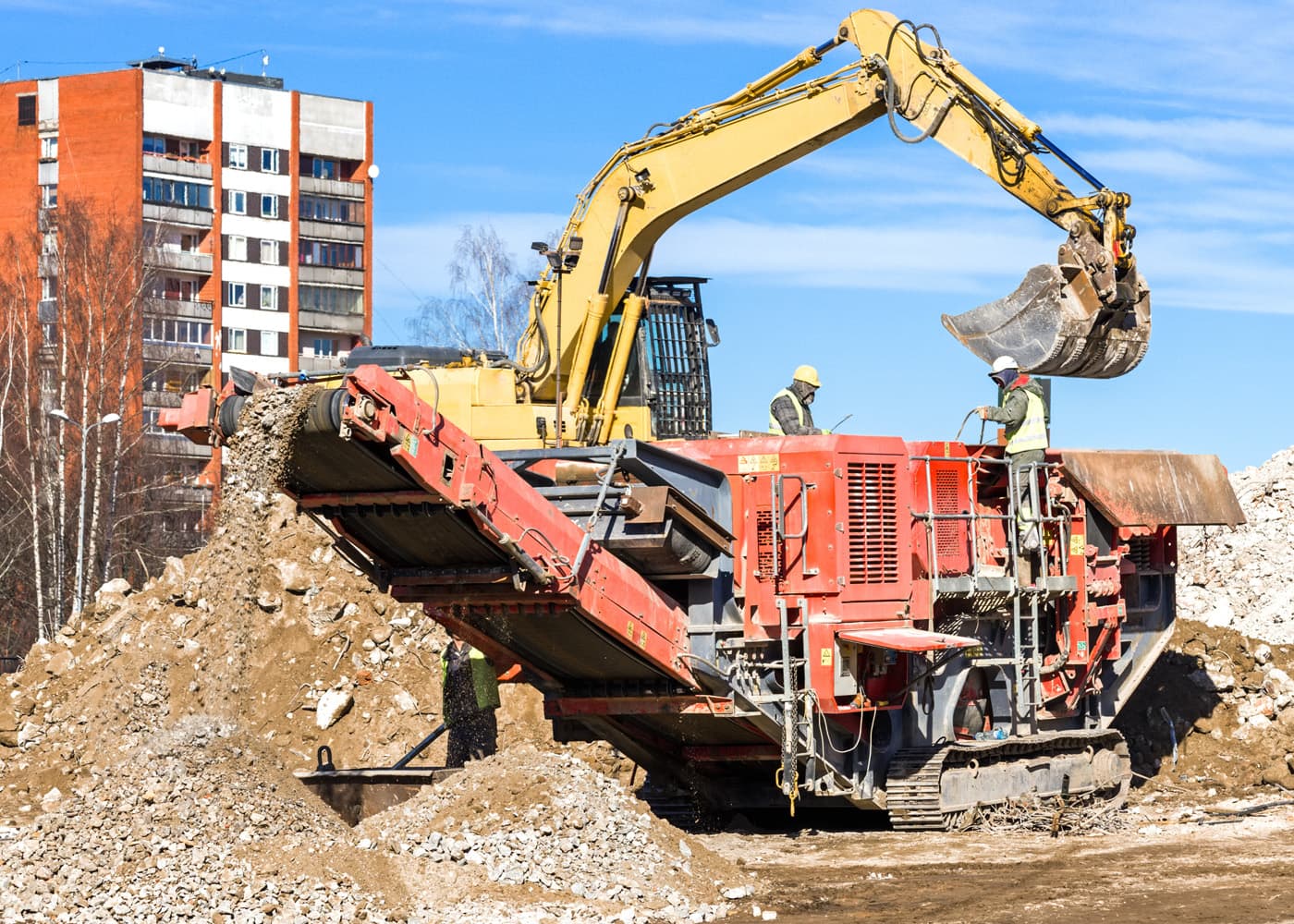 Why hire a screener with Wavertree Waste?
We understand that you have many options when it comes to hiring a screener in Liverpool. That's why we want to tell you why Wavertree is the ideal choice for you:
Wide Selection

– We offer a wide range of screeners to meet the needs of operators throughout Liverpool and the North West. Our screeners are perfect for a variety of projects, including demolition, construction, and landscaping.

Flexible Options

– Our hiring periods are flexible and can be tailored to fit your specific budget and availability requirements. Whether you need a long-term or short-term arrangement, we have a solution for you.

Cutting-Edge Technology

– We are committed to providing our customers with the latest and most advanced screening equipment. Our screeners are regularly replaced every two years to incorporate the latest technological advancements. This ensures that you are always working with the most up-to-date screening machinery available.

Unparalleled Customer Service

– The Wavertree team is dedicated to providing our customers with unparalleled customer service. We are always available to assist you with any questions or concerns you may have. We will work with you to find the right screener for your needs and to ensure that your project is completed on time and within budget.
Hire your screener with Wavertree today
We understand that plant hire can be a daunting task. That's why we make it easy for you. We have a wide range of high-quality, reliable equipment available at your disposal. Just give us a call, and we'll take care of everything else.
Here's how it works:

Contact us: Give us a call or fill out our contact form. We'll get back to you as soon as possible to discuss your needs.

Choose your equipment: We have a wide range of equipment to choose from, including excavators, loaders, screeners, and more.

Schedule your hire: We'll work with you to schedule a screener hire that fits your needs.

Pick up your equipment
It's that easy!
We cover Merseyside and the North West, so you can access our extensive network of plant hire equipment at affordable rates that you deserve. To save time and money on your screener hire needs, call us at 0151 734 3431 or use the contact form here.
Here are some of the benefits of working with us:

Wide selection of equipment

Reliable equipment

Affordable rates

Easy rental process

Experienced and knowledgeable staff
We're confident that we can help you with your plant hire needs. Contact us today to learn more!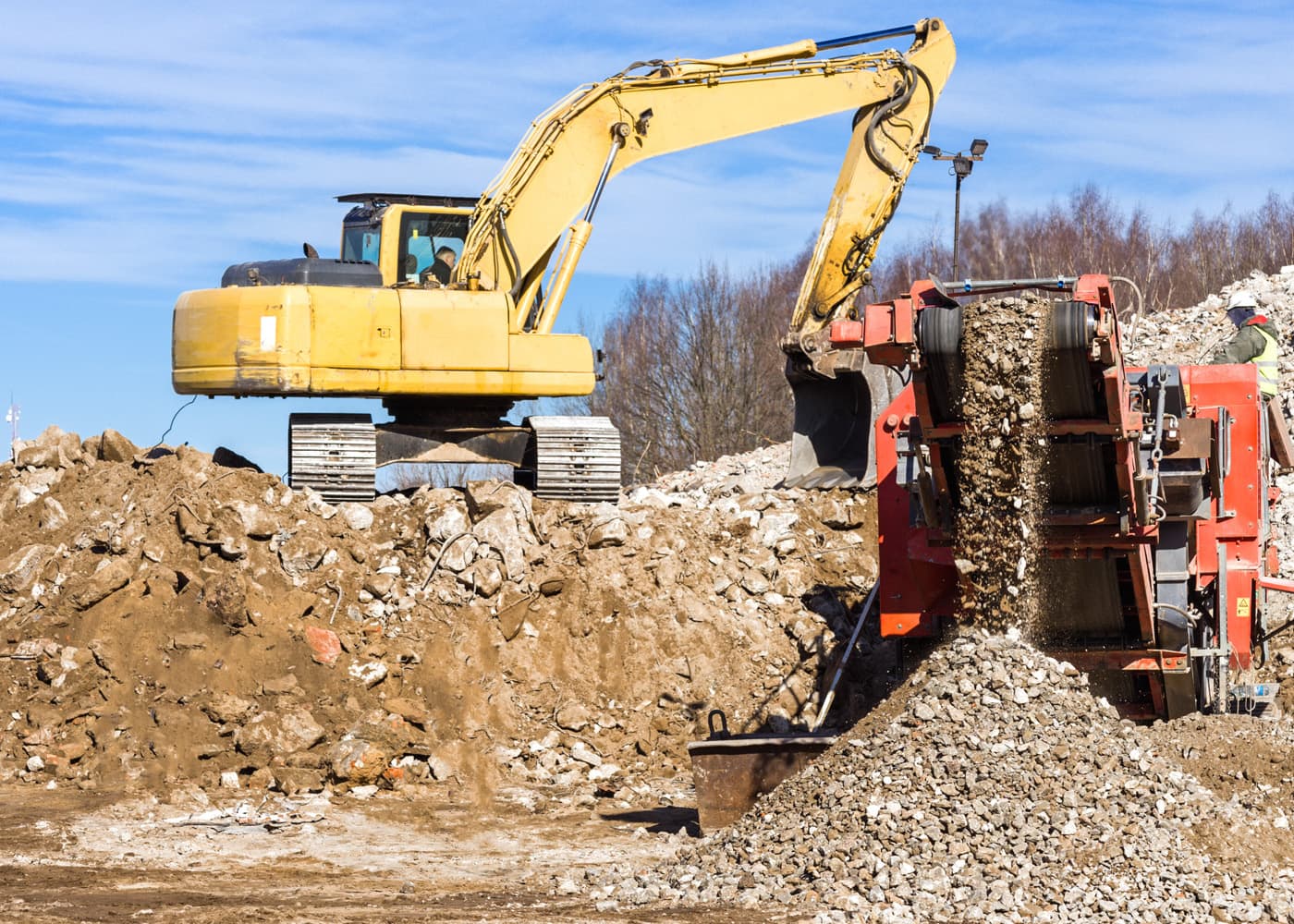 FAQ's
How much will it be to hire a screener?
The cost of screener hire will vary depending on factors like duration of the hire, location, and more. For a more specific quote on your screener hire, feel free to give us a call and we can take it from there.
How can I choose the right screener for my project?
When choosing the right screener to hire for your particular project, consider factors like capacity, the type and size of materials to be processed, the available space onsite, and any specific features or equipment needed.

Feel free to give us a call to ensure you choose the best screener that suits your project requirements as well as any guidance on the best model and configuration.
Which construction projects require screening machines?
Screeners are used in a variety of projects where the need to sort and separate different materials is paramount, these include:

- Road construction
- Landscaping
- Building
- Demolition
- Quarrying
- Mining
- Recycling

"They supply 2 of our businesses with General Waste Bins plus Glass Recycling bins. Pleasure to deal with, flexible service, always collect same day on time every week. Rapid response when needed and even carried out additional emergency collections on request. Highly recommended."
"Good service ,skip delivered on time, the delivery driver was pleasant guy, placed the skip where I wanted on the garden, will use this service again."
"Excellent. Due to a planning mistake on my behalf I needed a skip urgently. These guys took my call on a Thursday at midday and had a skip outside my house on the Friday. Everything was swift and easy with the pick up. Prices were reasonable and as quoted."
"My go to when I need a skip, prices are great compared to other company's and staff are always polite on the phone."