Cheap skip hire in Bebington
Wavertree Waste is your number one choice for reliable, cost-effective skip hire in Bebington. With our range of high-quality skips in a variety of sizes, you can easily remove your waste, be it household waste, or larger amounts of refuse from commercial and construction projects.
Book your skip now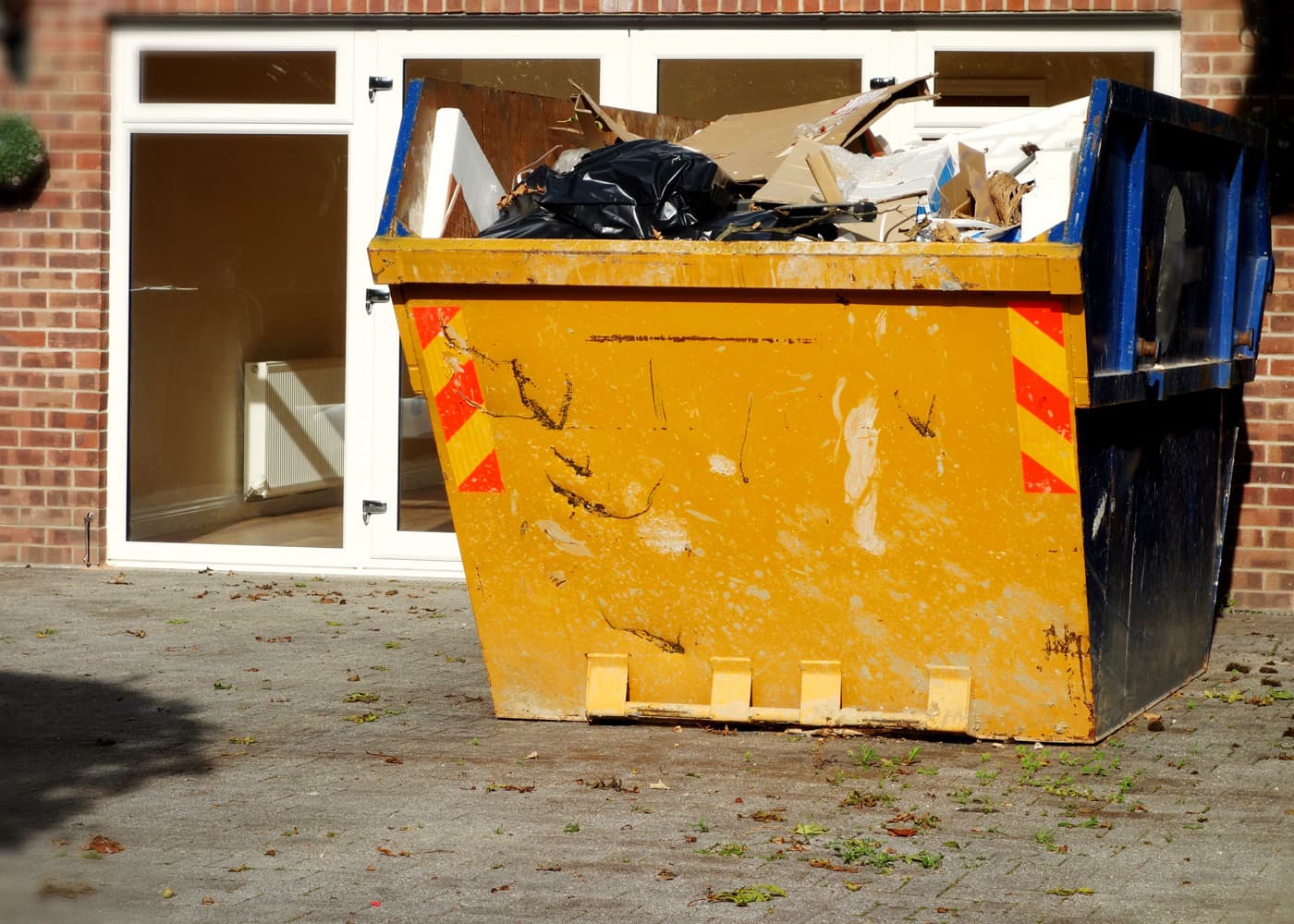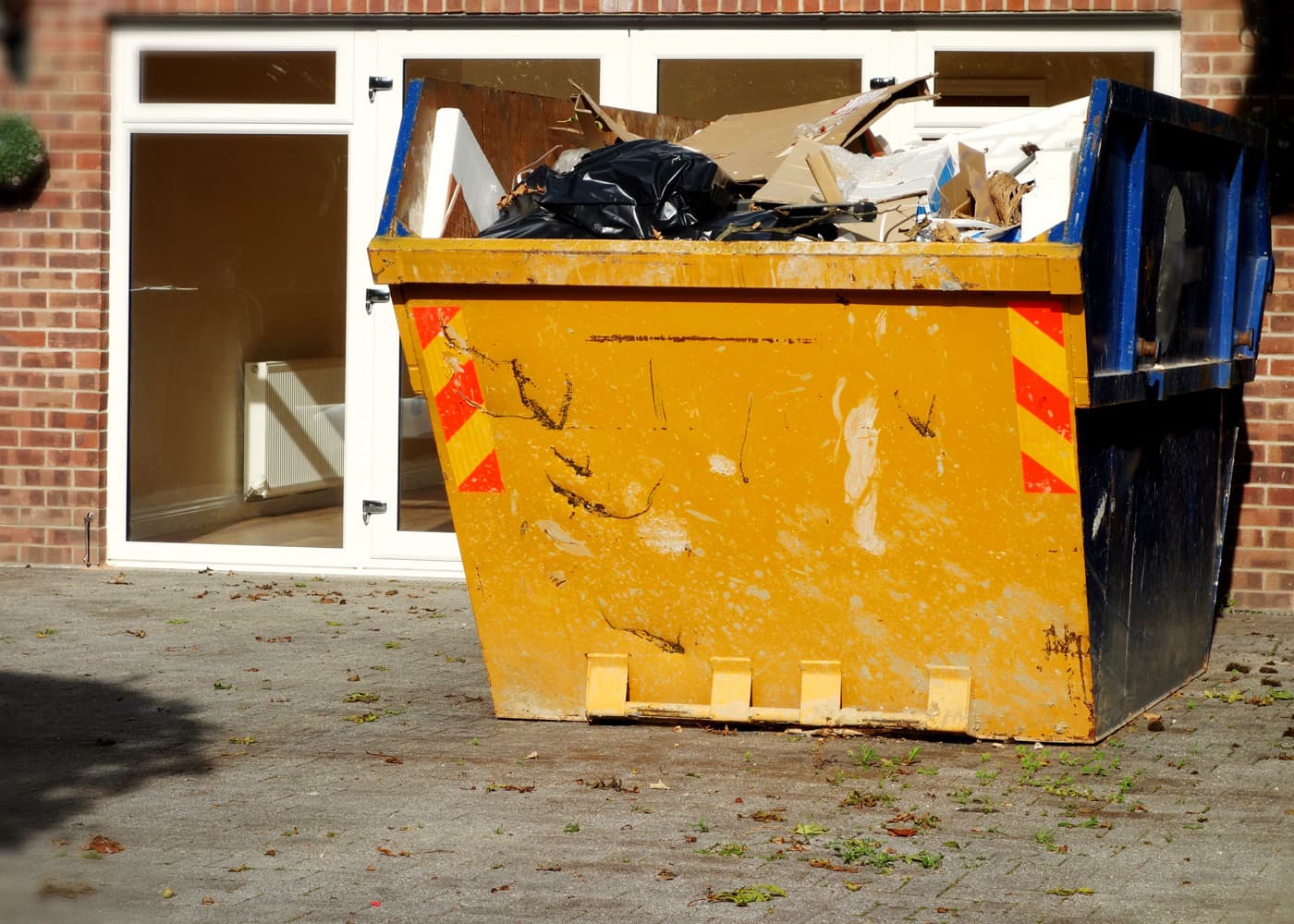 Request a callback
"*" indicates required fields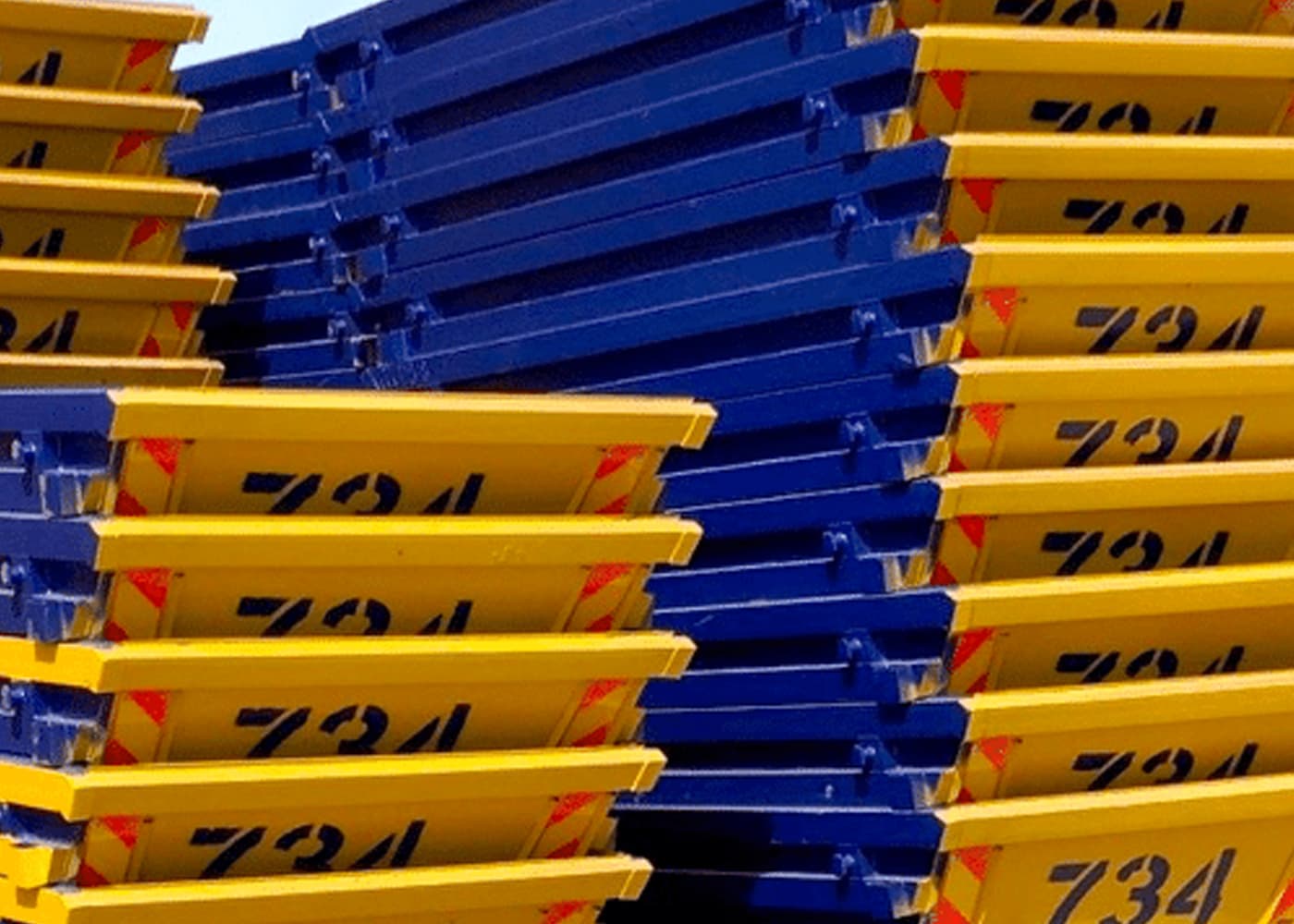 Reliable and affordable skip hire in Bebington
If you've used Wavertree Waste for your skip hire over the past 30 years, then you'll know that providing Anfield with professional, reliable service is our number one goal, no matter if you're a domestic or commercial customer.
So, whether you're clearing your house or garden, or you need more bulky waste disposing of, we can get a skip on site in no time – just get in touch to book one in.
Pick your ideal skip size below for a free, no-obligation quote. Or, you can get in touch with our professional customer service team to ask any questions you may have about your skip hire.
Why choose Wavertree Waste for your Bebington skip hire?
We offer reliable skip hire services at the best prices as one of the leading skip hire companies in Merseyside. But why else is Wavertree Waste your best option for skip hire in Bebington?
Trusted across the region

As part of the esteemed CCC Group family of waste management companies, we are trusted by councils and businesses across the North West to reliably remove their waste at prices that don't hurt their wallets.
30,000 tonnes of waste recycled every week

Our huge 30-acre waste processing facility in Kirkby - the largest of its kind in the UK - allows us to recycle or responsibly dispose of virtually all the waste that we take away, so you can rest assured that most of your waste is not going to landfill.
No hidden fees

When you choose Wavertree Waste for your Bebington skip hire, expect zero hidden fees or charges, just one cost-effective price for your skip.
Next day delivery and collection

We know Bebington like the back of our hand, so we can do our best to help out if you need prompt skip hire delivery.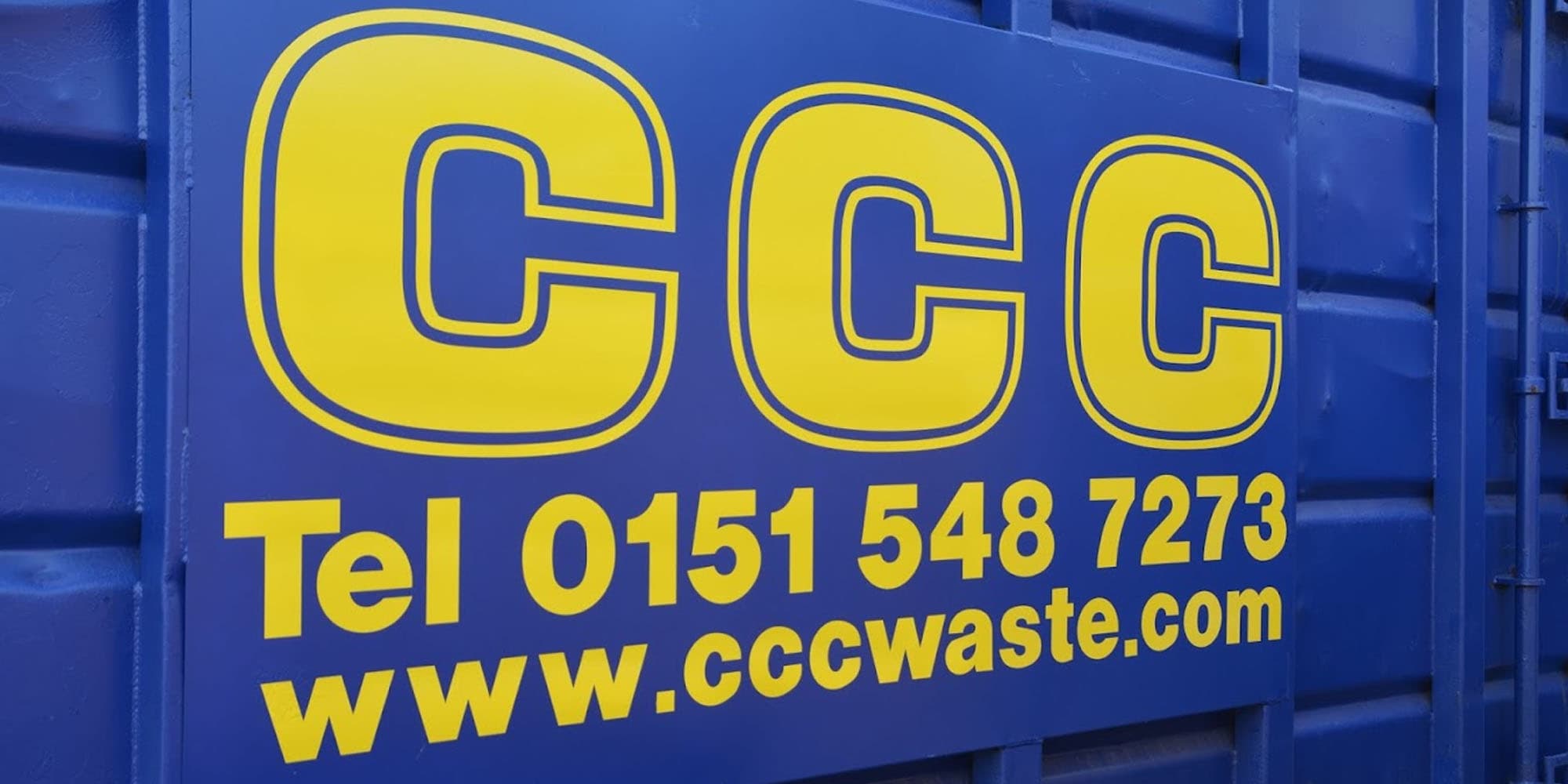 Cheap Skip Hire Prices in Bebington
For affordable skip hire in Bebington, Wavertree Waste is your best choice. We are committed to providing the most cost-effective services in the area, offering competitive skip hire prices without compromising on quality. The cost of skip hire depends on factors such as waste type and skip size. Choose us for dependable, low-cost, and hassle-free skip hire solutions. Opt for Wavertree to enjoy affordability, fast and reliable delivery, prompt collection at your convenience, and friendly customer service. When it comes to cheap skip hire in Bebington, Wavertree Waste is your trusted option, providing transparent pricing with no hidden fees.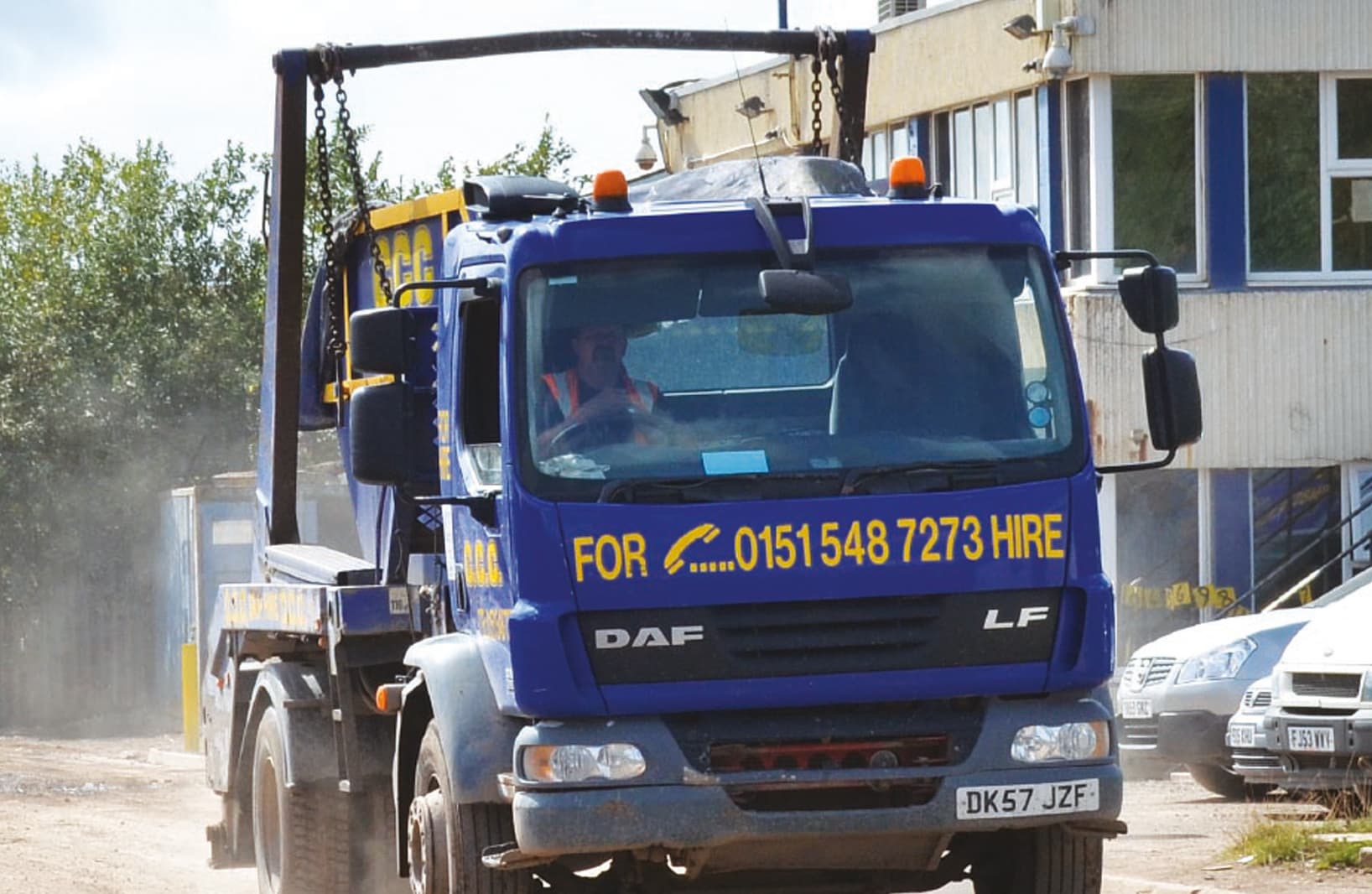 Your Trusted Partner for Commercial Skip Hire in Bebington
Businesses can count on Wavertree Waste for top-tier commercial skip hire services in Bebington. With competitive pricing and decades of expertise in waste management, we stand as the preferred choice for both commercial skip hire and Roll-on Roll-off (RoRo) skip hire in Bebington and its adjacent areas. Our team comprehends the unique demands of businesses, whether they are small or large enterprises.
We provide cost-effective waste management solutions and a variety of skip hire services, including RoRo skip hire, to ensure your workplace remains clean and efficient. Place your trust in Wavertree for transparent pricing, punctual deliveries, and exceptional customer support. When it comes to commercial and RoRo skip hire requirements in Bebington, Wavertree Waste is the only option.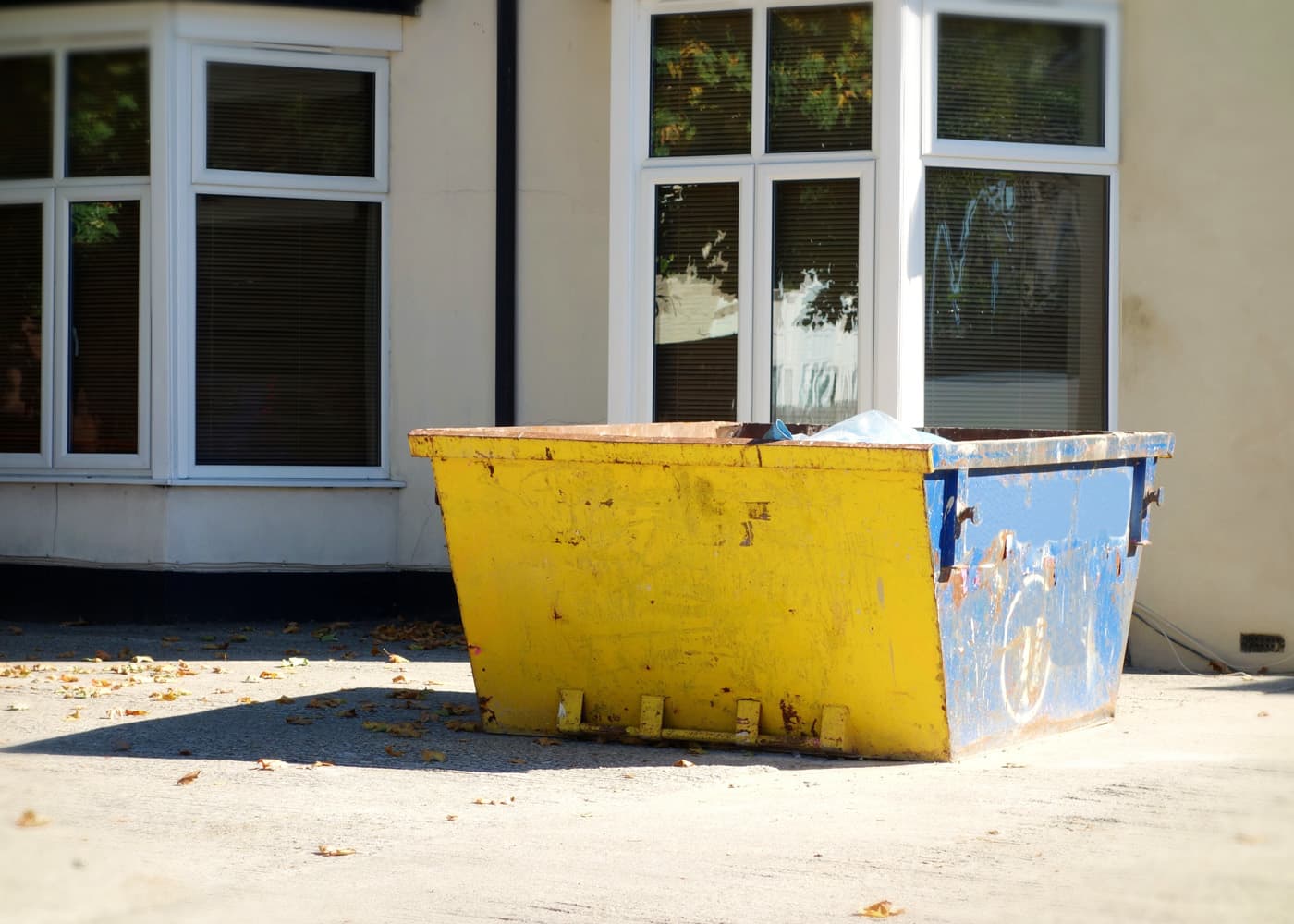 How much does skip hire cost in Bebington?
The cost of your skip hire will depend on how big you want your skip to be, because our larger skips cost more than our smaller skips that don't carry as much waste. If you need help figuring out the best skip size for your particular budget, then just let us know and we'll do our best to help.
The only other additional cost you might have to consider is a land permit if you need to place your skip on a public road.
Rest assured, we can sort all of this out for you and simply include it as part of your quote so you don't have to do anything. And if your skip can go on a private drive or garden, then there's no need to worry about a permit at all!
Providing skip hire in Bebington and beyond
We deliver our professional skip hire service right across Merseyside. See below for a full list, and if you live across any of these areas, give us a call for a free quote on our reliable skip hire services now.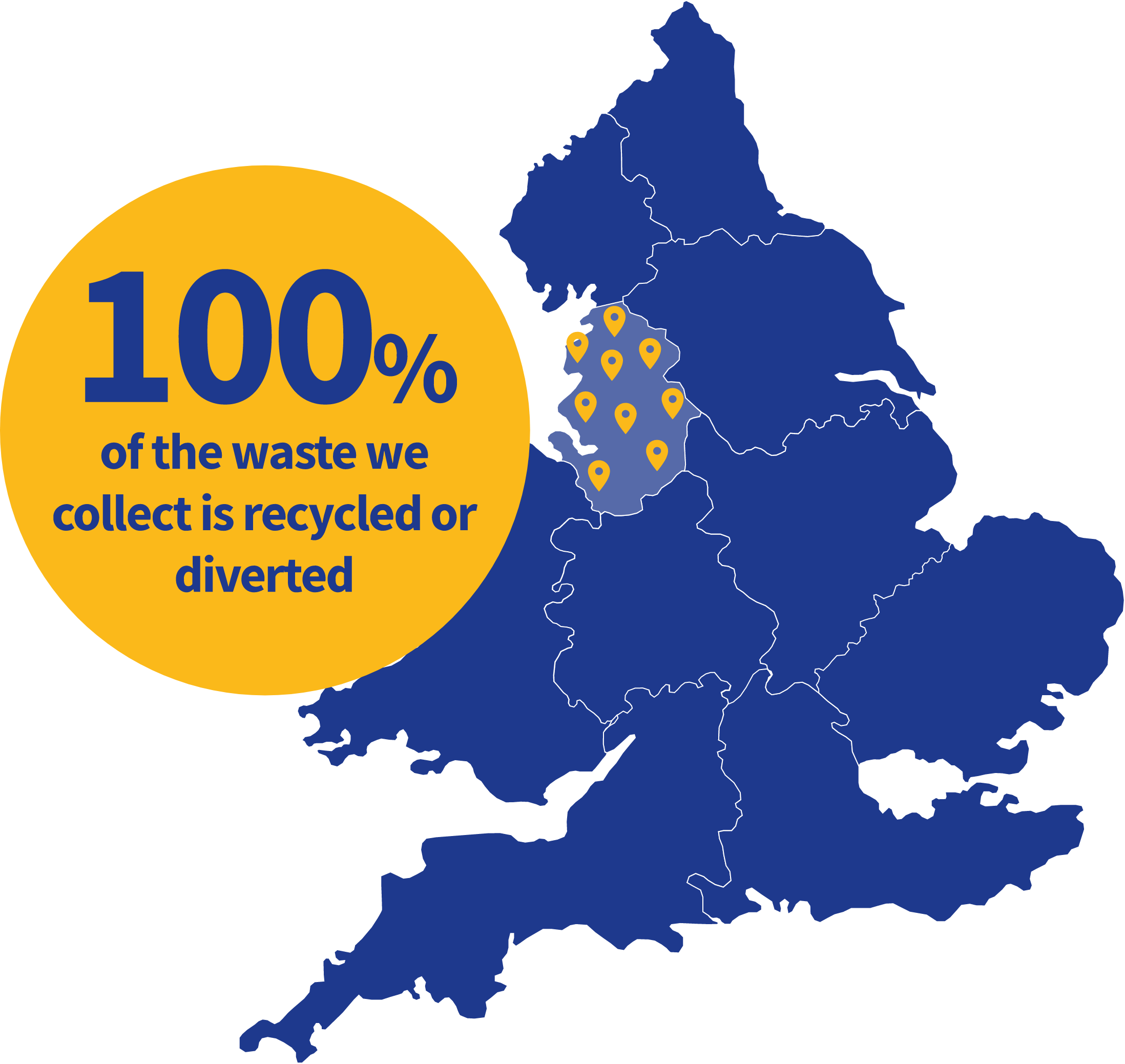 Three easy steps to waste removal
With Wavertree, getting rid of your rubbish has never been easier.
1.
Free quote and fair prices
Get in touch with us for a no-obligation quote on your skip.
2.
Delivered to your door
Your skip is on its way! You'll be rid of your waste in no time
3.
Free and convenient collection
Once your waste is ready to go, we'll come and take your skip off your hands and take it to our processing plant where it is recycled and disposed of responsibly.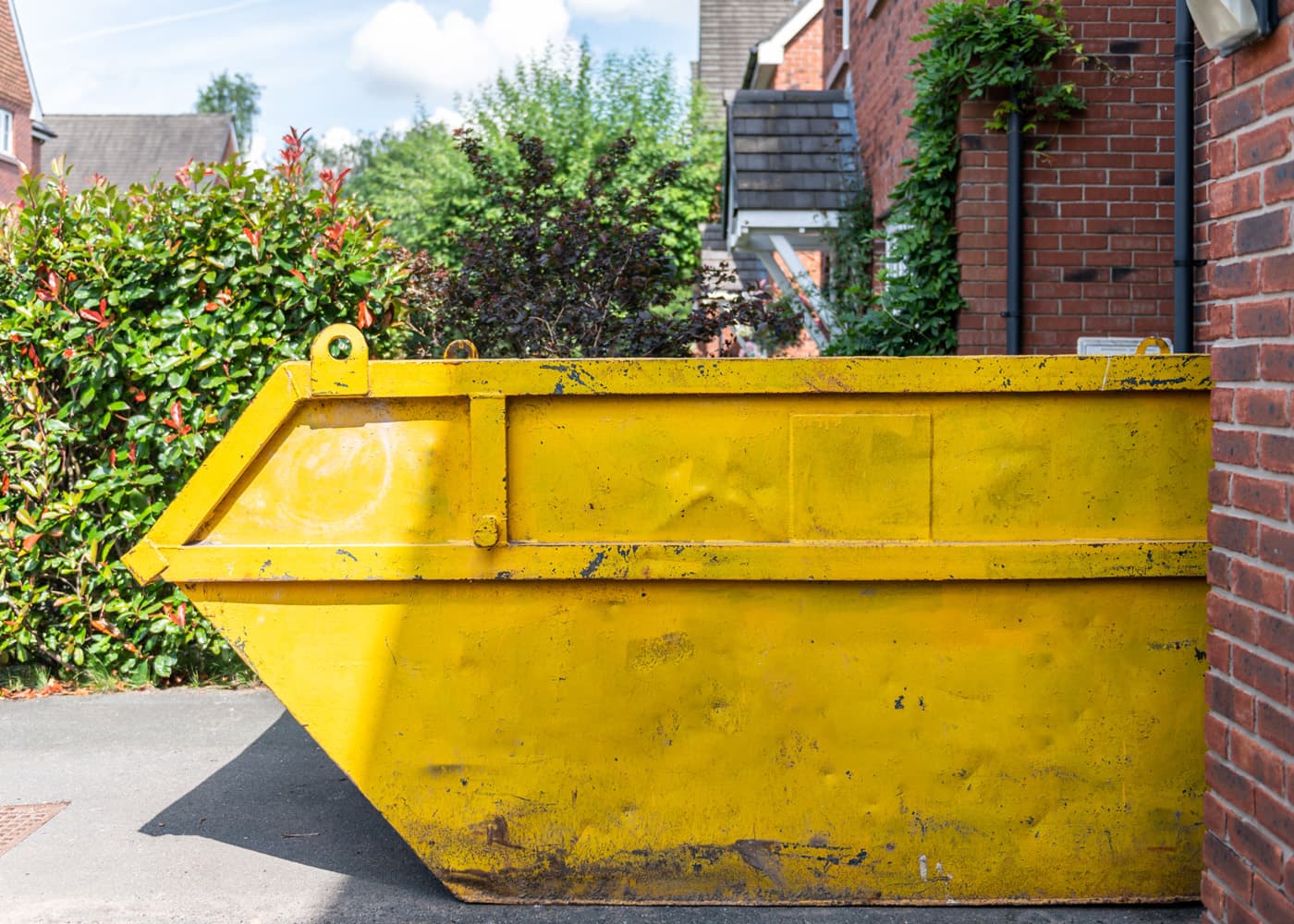 FAQ's
Which areas do you serve?
Aside from Bebington, we primarily serve Merseyside and the wider North West region. Contact us to see if our skip hire services reach your specific area or location.
Which payment methods do you accept?
We primarily accept online payments as part of our skip booking process on the Wavertree Waste site. Details about our accepted payment methods will be provided during the booking process.
Can I change the drop-off or collection date?
Yes, you can modify the drop-off and collection dates, but we suggest you let us know as soon as you can as changes are subject to availability.
What happens to the waste after it's collected?
After we collect your waste, we take it to our 30-acre waste processing facility where it is sorted, recycled, and disposed of in an environmentally responsible manner, so all your waste has minimal impact on the environment.
"They supply 2 of our businesses with General Waste Bins plus Glass Recycling bins. Pleasure to deal with, flexible service, always collect same day on time every week. Rapid response when needed and even carried out additional emergency collections on request. Highly recommended."
"Excellent. Due to a planning mistake on my behalf I needed a skip urgently. These guys took my call on a Thursday at midday and had a skip outside my house on the Friday. Everything was swift and easy with the pick up. Prices were reasonable and as quoted."
"My go to when I need a skip, prices are great compared to other company's and staff are always polite on the phone."
"Good service ,skip delivered on time, the delivery driver was pleasant guy, placed the skip where I wanted on the garden, will use this service again."