Full waste removal solutions in Liverpool
At Wavertree Waste, we offer bespoke waste removal solutions in Liverpool and the North West, each individually designed to meet your specific requirements.
We work with partners right across Liverpool and the North West to process thousands of tonnes of waste every week in the following sectors:
Manufacturing
Retail
Construction
Public sector
Let us help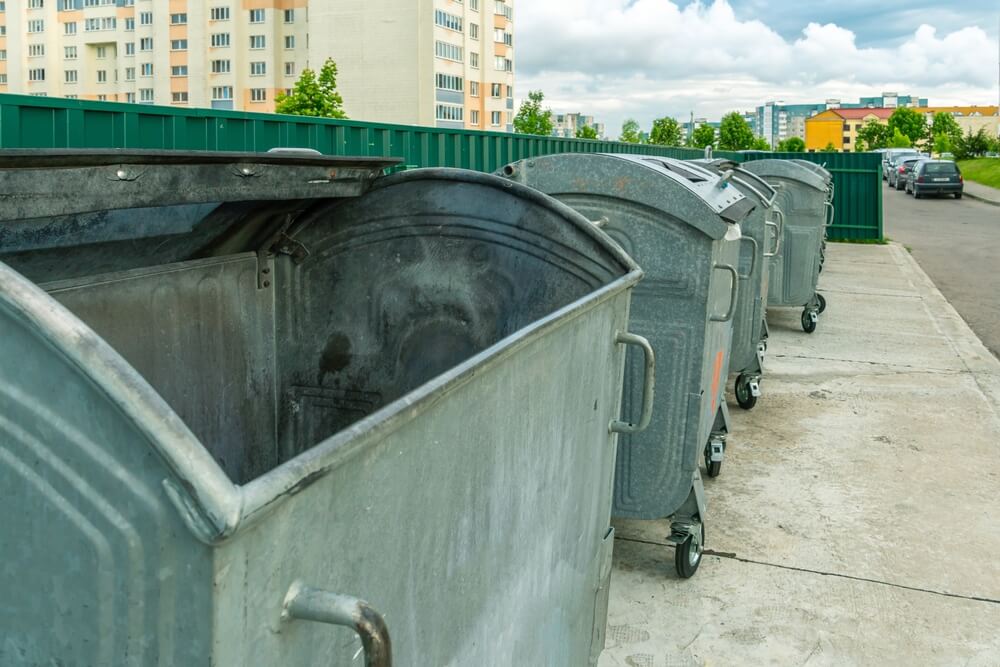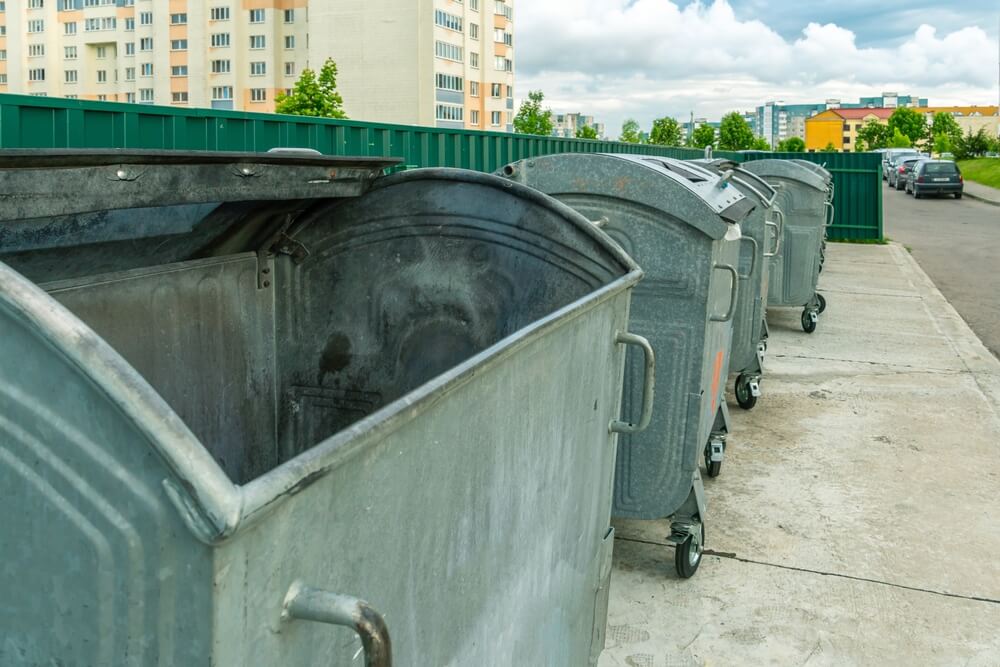 Need waste removal from your premises?
"*" indicates required fields
Affordable waste removal in Liverpool
We understand the challenge of rubbish disposal especially in busy cities like Liverpool, and are committed to making the process as easy as possible for the people and businesses of Liverpool and the North West.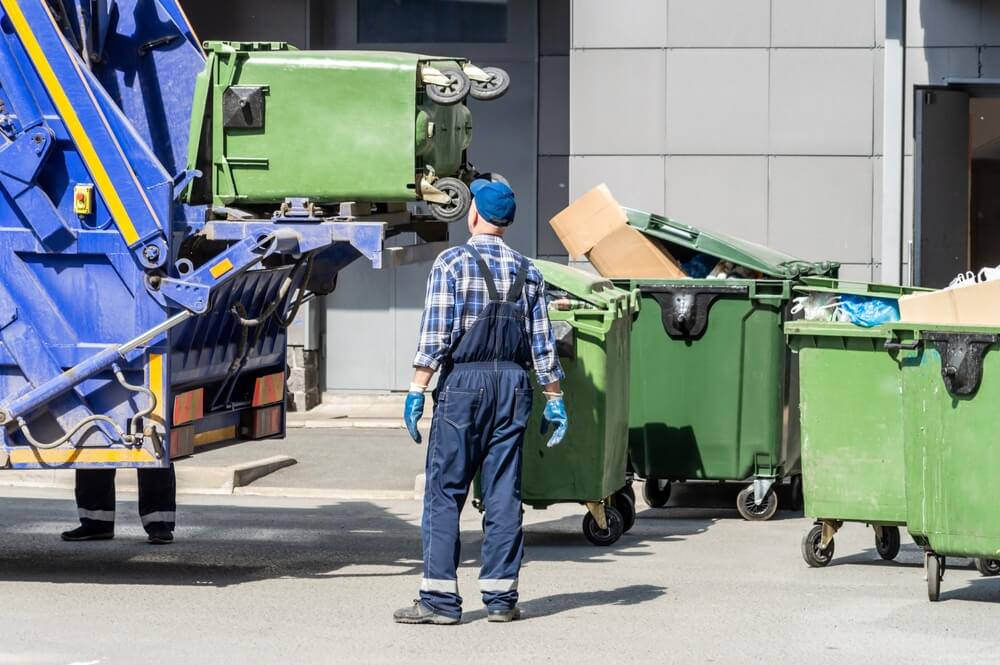 What are the challenges of waste removal in Liverpool?
Limited space – Cities like Liverpool and many other places in the North West have limited space for waste disposal facilities like landfill and recycling centres.
Population density – High population densities result in much waste being generated in relatively small areas, so managing the large amounts of waste can be a strain.
Complex waste streams – Urban areas like Liverpool tend to have diverse waste streams such as residential, commercial, industrial, and hazardous. Managing these various types of waste can be complex and costly to implement in busy cities.
Increased waste generation – More waste tends to come from urban areas, putting additional pressure on waste disposal facilities and increasing risk of environmental pollution if not managed effectively.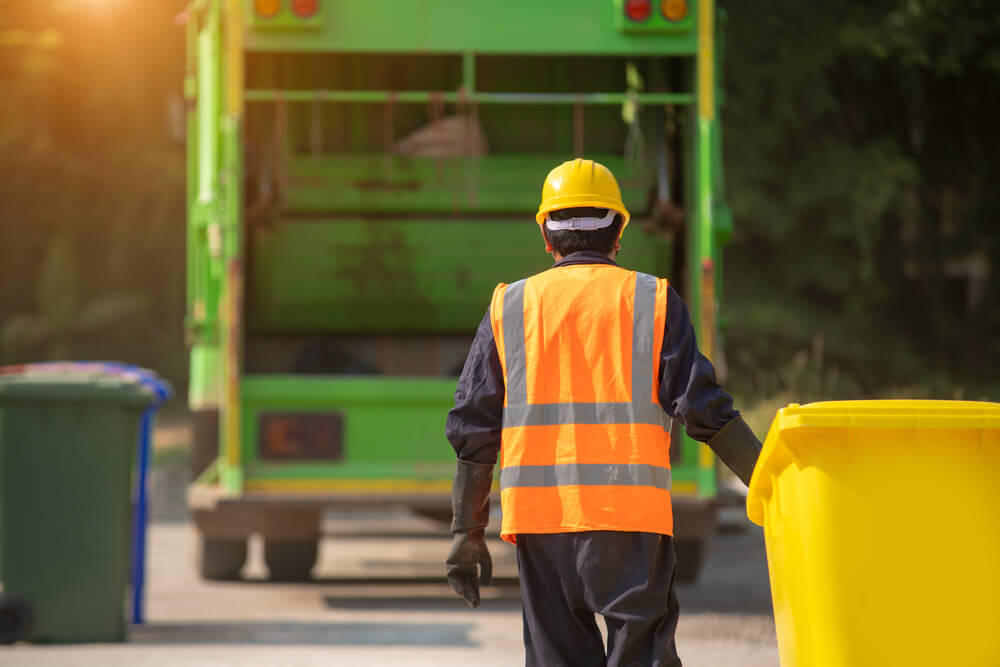 How do we address these waste removal challenges?
Much of the challenge involved in waste removal in busy urban areas like Liverpool comes from a lack of infrastructure and collaboration between entities in the area. 
Our man & van as well as our muck away services go a long way to helping the domestic and industrial sectors of Liverpool with their waste removal needs. 
Being part of the renowned CCC Group of waste management companies means that our wealth of resources and infrastructure can make quick work of your waste removal problems with ease. 
When you work with us for your waste removal, you can be sure that all of your waste is sent to a specialised waste processing site in Kirkby where it is all recycled or disposed of responsibly. Not only will you solve your waste removal problem, you can be sure in the knowledge that it is all avoiding landfill wherever possible. 
If this wasn't enough, all residual waste is also sent to "Waste 2 Energy" power stations to power thousands of homes across the country. 
Skip the skips, hand the waste to Wavertree directly and we'll sort it out for you.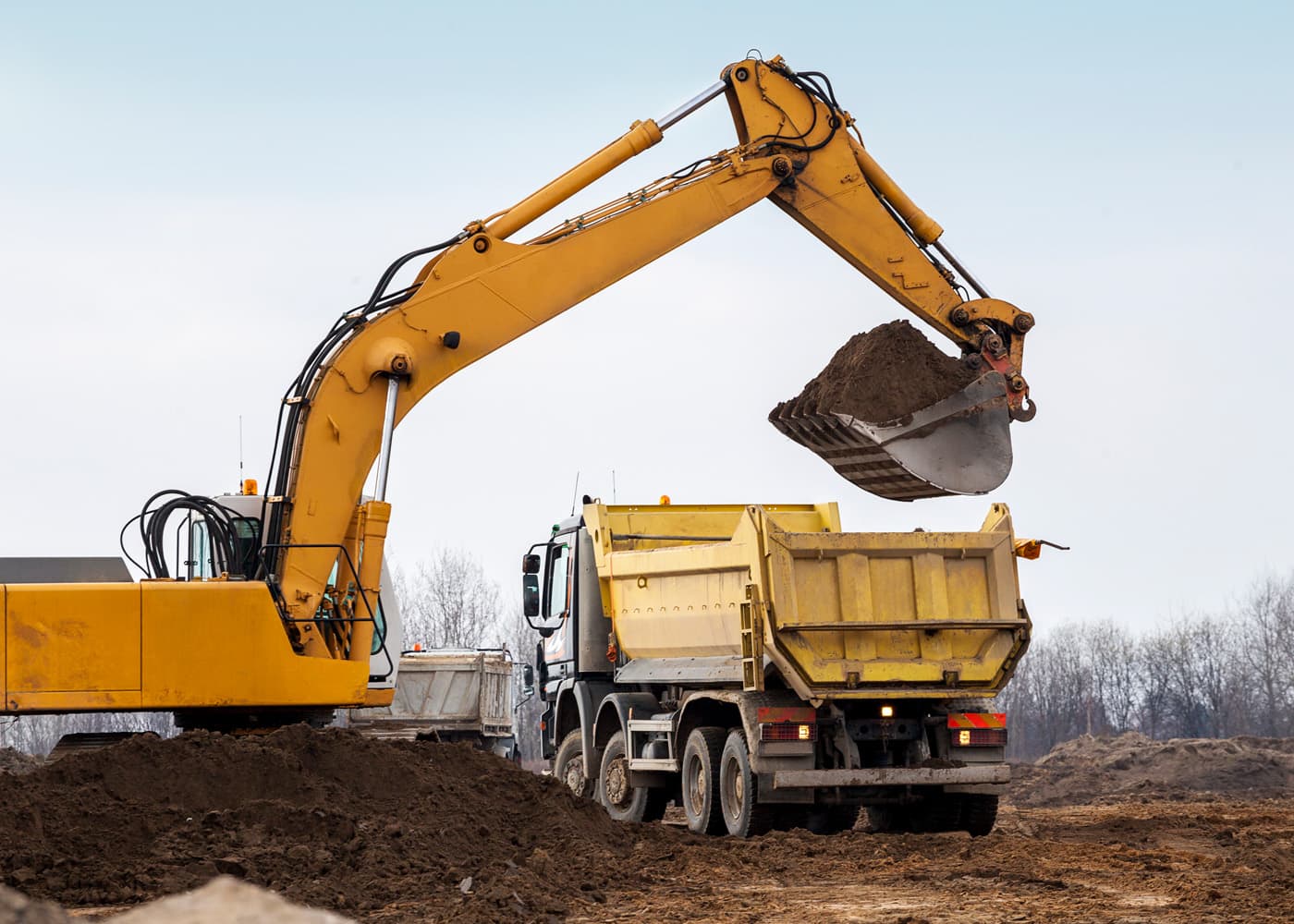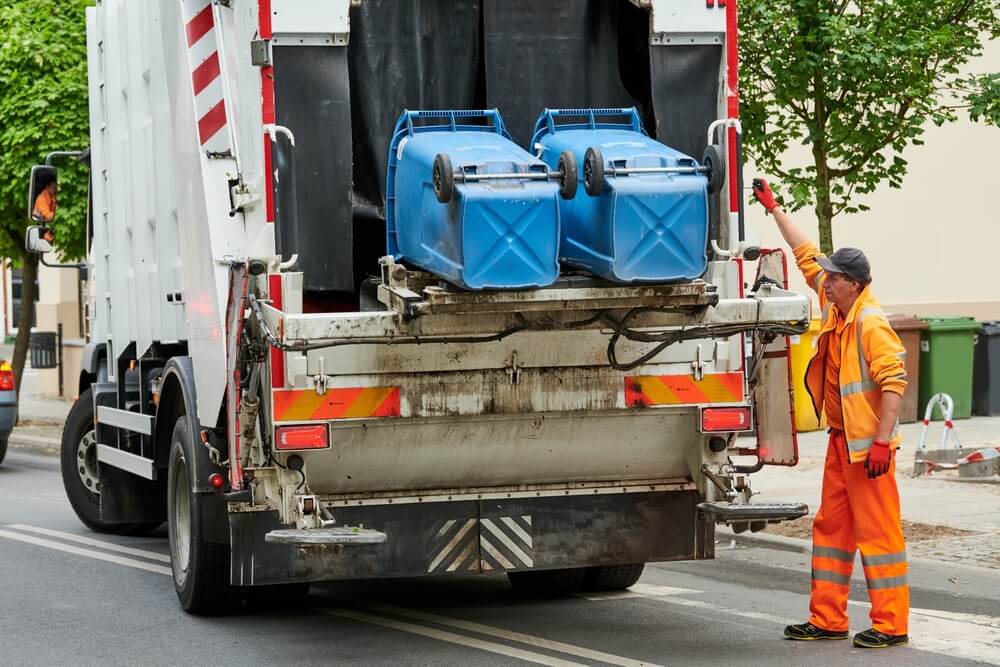 Why work with Wavertree Waste for your waste removal?
If you're looking for a long-term partner that specialises in taking away the burden of your waste, you're in the right place. As part of our full waste management solution, we can also: 
Advise on and manage environmental specialists for issues like asbestos

Provide transportation and disposal solutions using our fleet of RoRo skips

Offer onsite waste removals solutions, including bins, balers, and compactors

Streamline the process for clients with an in-depth portal for monitoring and reporting purposes related to your waste removal
If this assortment of waste removal solutions interests you, then don't hesitate to get in touch with a member of our friendly team today to make your waste problems a thing of the past. Call us at 0151 374 3431 or at our online contact form here.