Washed and recycled aggregates supplier Liverpool
Wavertree is the supplier of premium recycled aggregates to the nation's construction industry and public sector.
Order your aggregates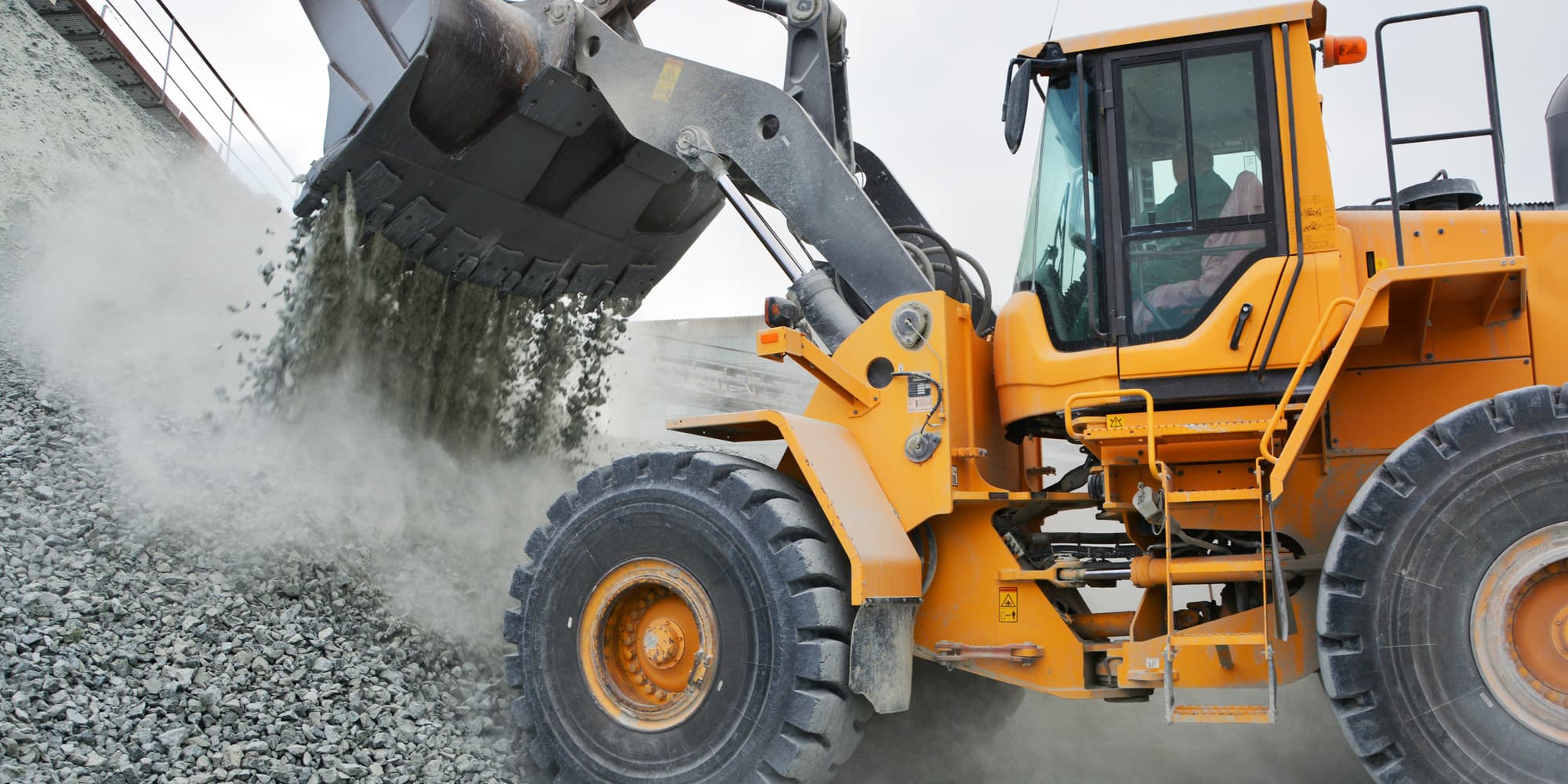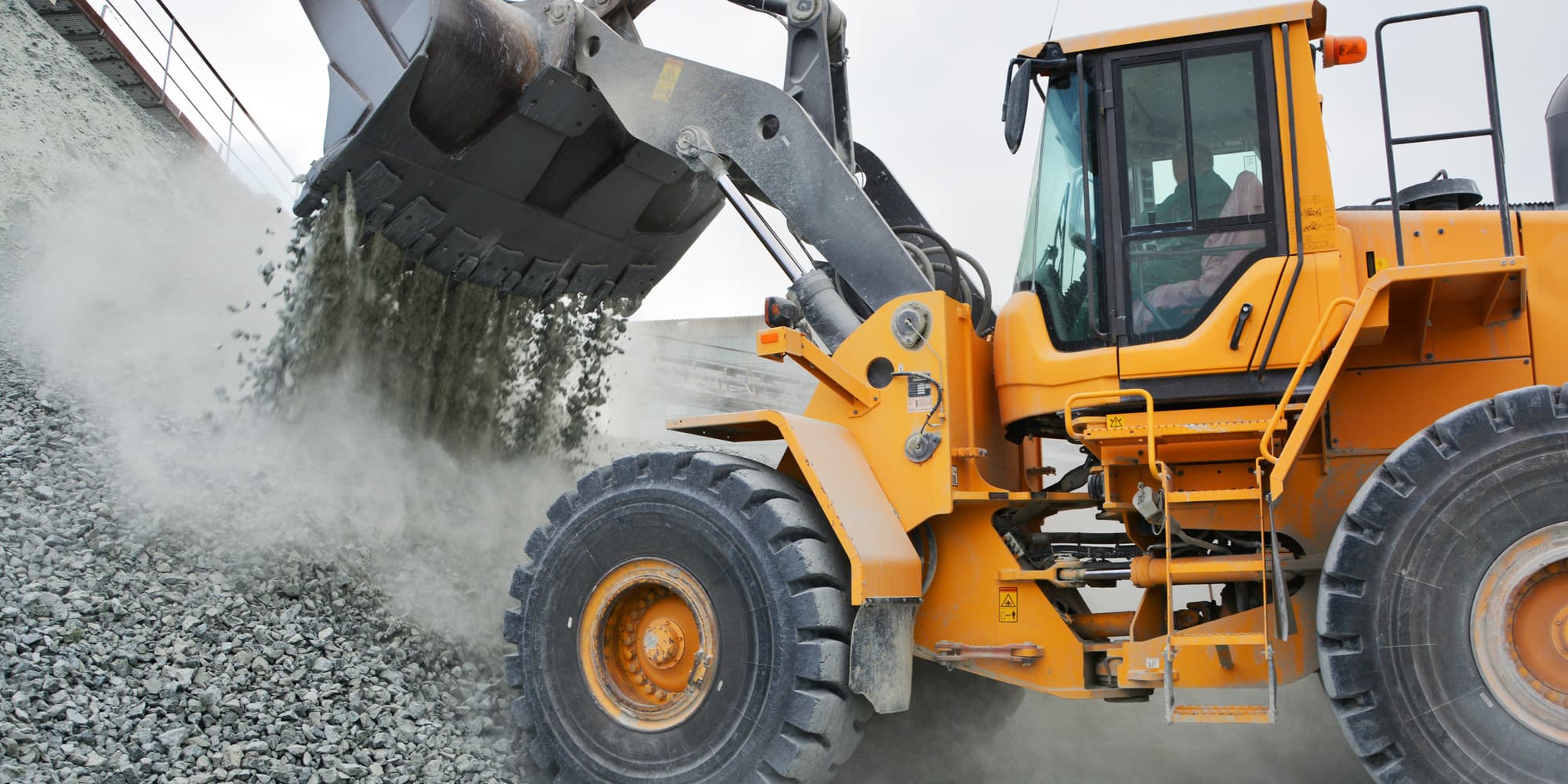 Get a free aggregates quote
"*" indicates required fields
Which aggregates do we supply in Liverpool?
We offer a wide range of aggregates for our customers in Liverpool and the North West. These include: 
Quarried (Virgin) aggregates

Recycled aggregates

Soil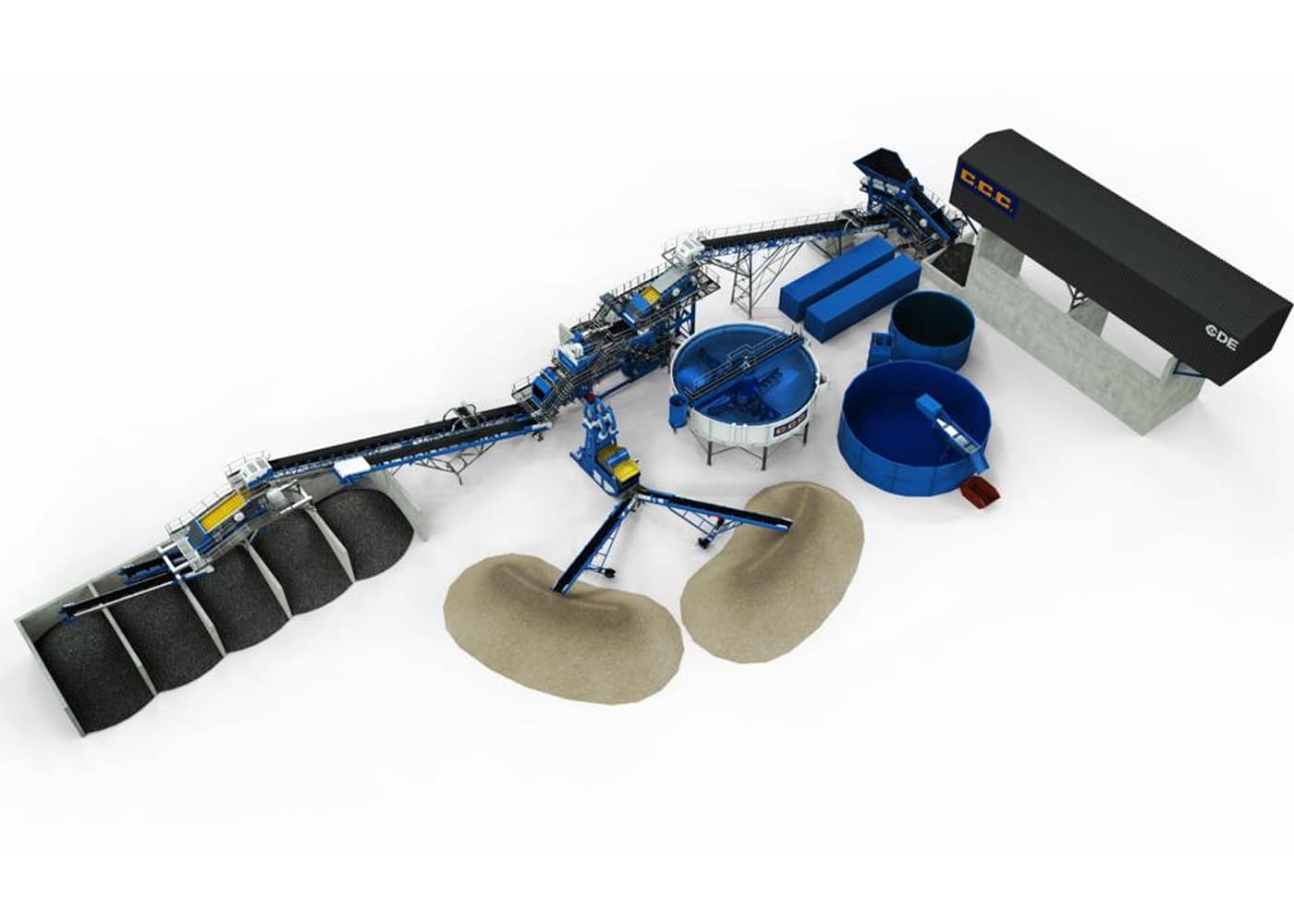 A full recycled aggregate service
With our dedicated fleet of FORS-accredited tipper vehicles, we're able to meet your unique recycled aggregate needs. Operating from our aggregate wash plant in Kirkby – the largest of its kind in the UK – we are the one-stop shop for washed and recycled aggregates across the country, offering a full service for a variety of customers, including:
Civil engineers 

Construction 

House builders 

Ground workers 

Homeowners 

Public sector and local councils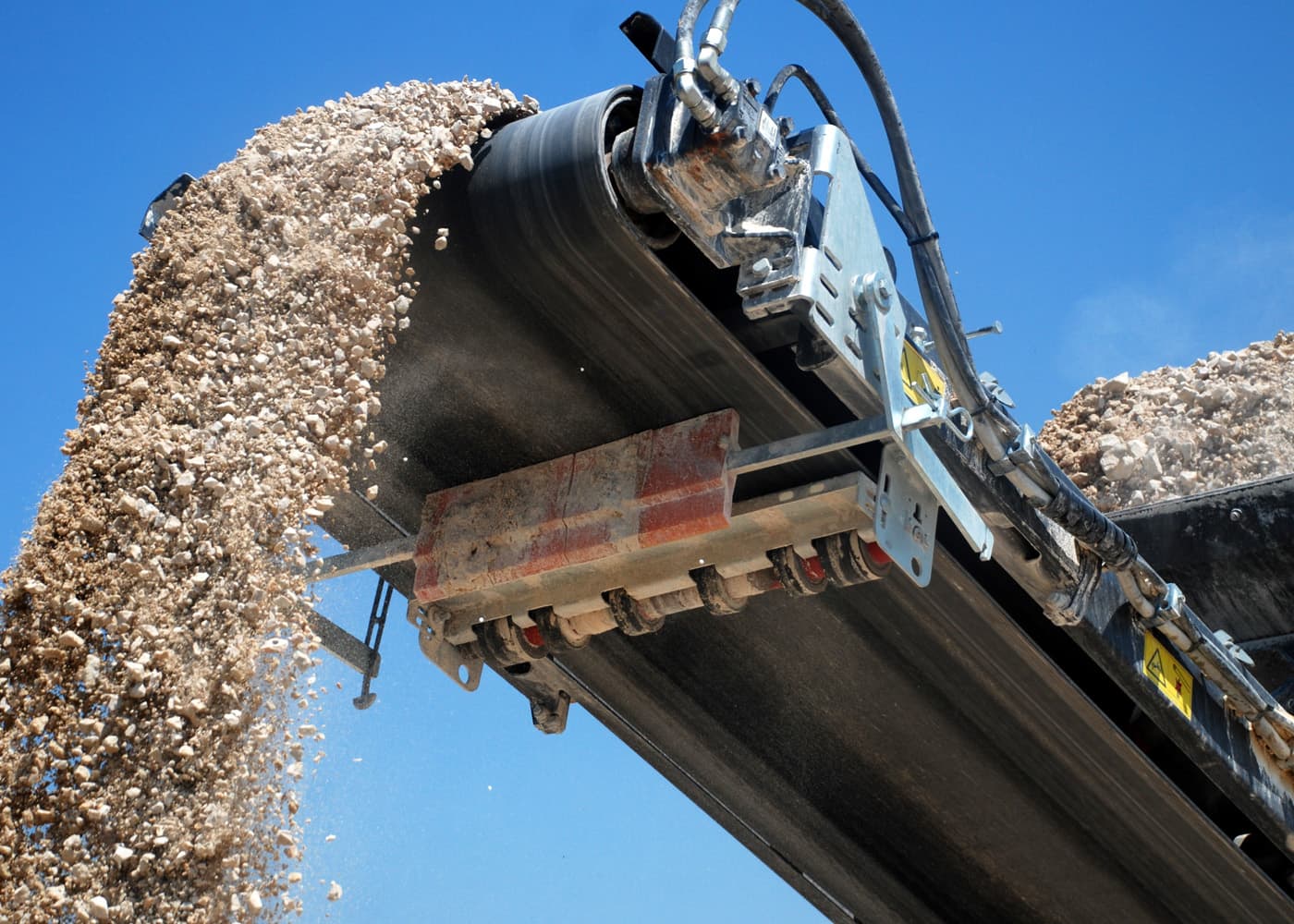 Which recycled aggregates do we supply in Liverpool?
Sourced from our nationwide network of quarries, we can supply a wide range of high-quality, specialised aggregates to our customers, including: 
Brick 

Concrete 

Sand

Gravel 

Ballast 

Topsoil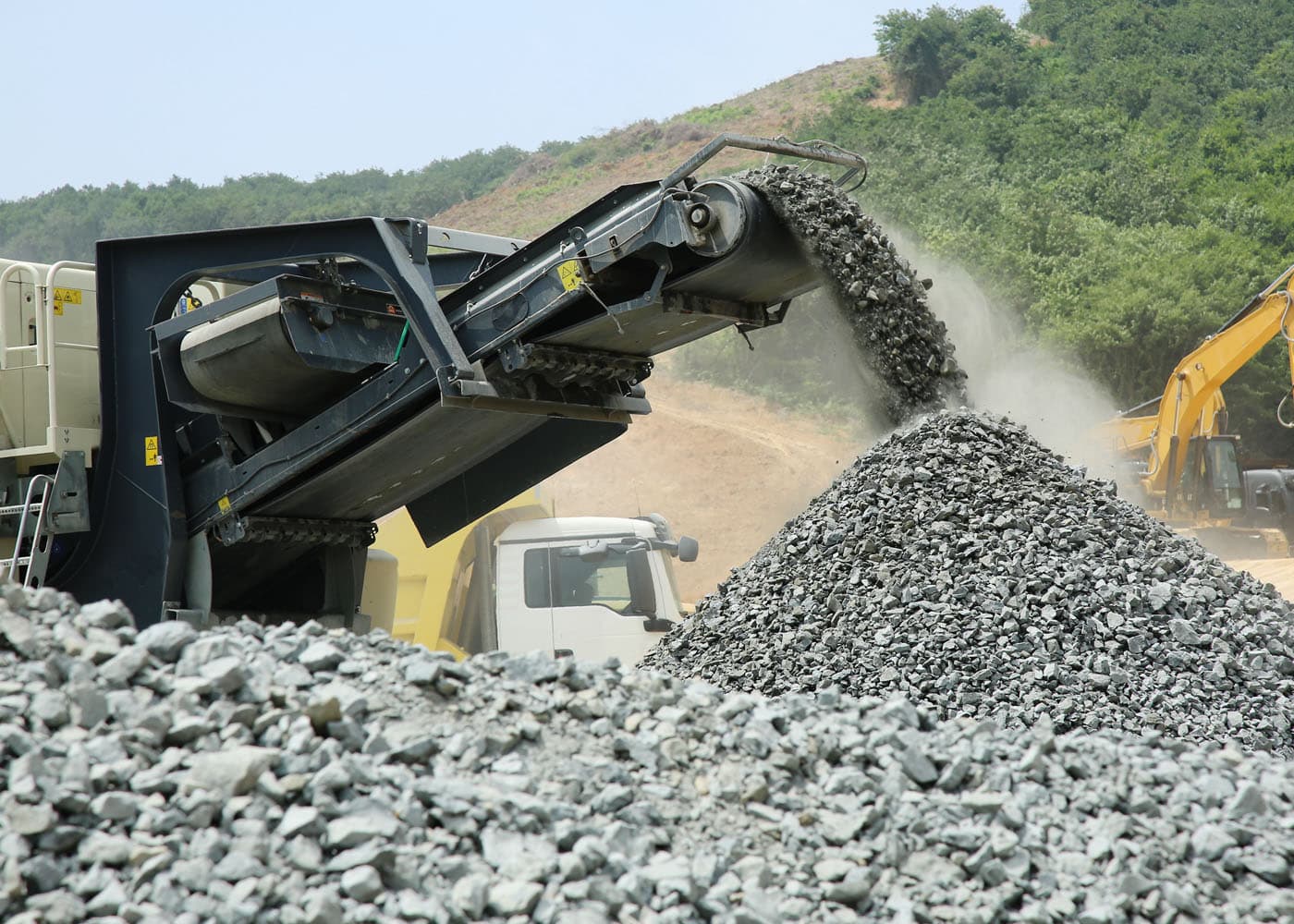 A comprehensive service for your aggregate
With the help of our 30-acre wash plant in the heart of Merseyside – the largest of its kind in the UK – as well as dozens of tipper vehicles, we can process and deliver over 30,000 tonnes of recycled aggregates every week.
Just get in touch today to arrange your next delivery of premium recycled aggregate.
Multi-purpose recycled aggregates
Aggregates are primarily used to manufacture concrete or the cement used in concrete, but our supply of high-quality recycled aggregates is useful for a variety of tasks, projects, and uses within an even broader range of sectors. 
Whether you're a homeowner looking to add a touch of class and practicality to your outdoor space, or you're a ground-working company looking to provide hardy, resistant material to our nation's roads, our supply of recycled aggregates have you covered.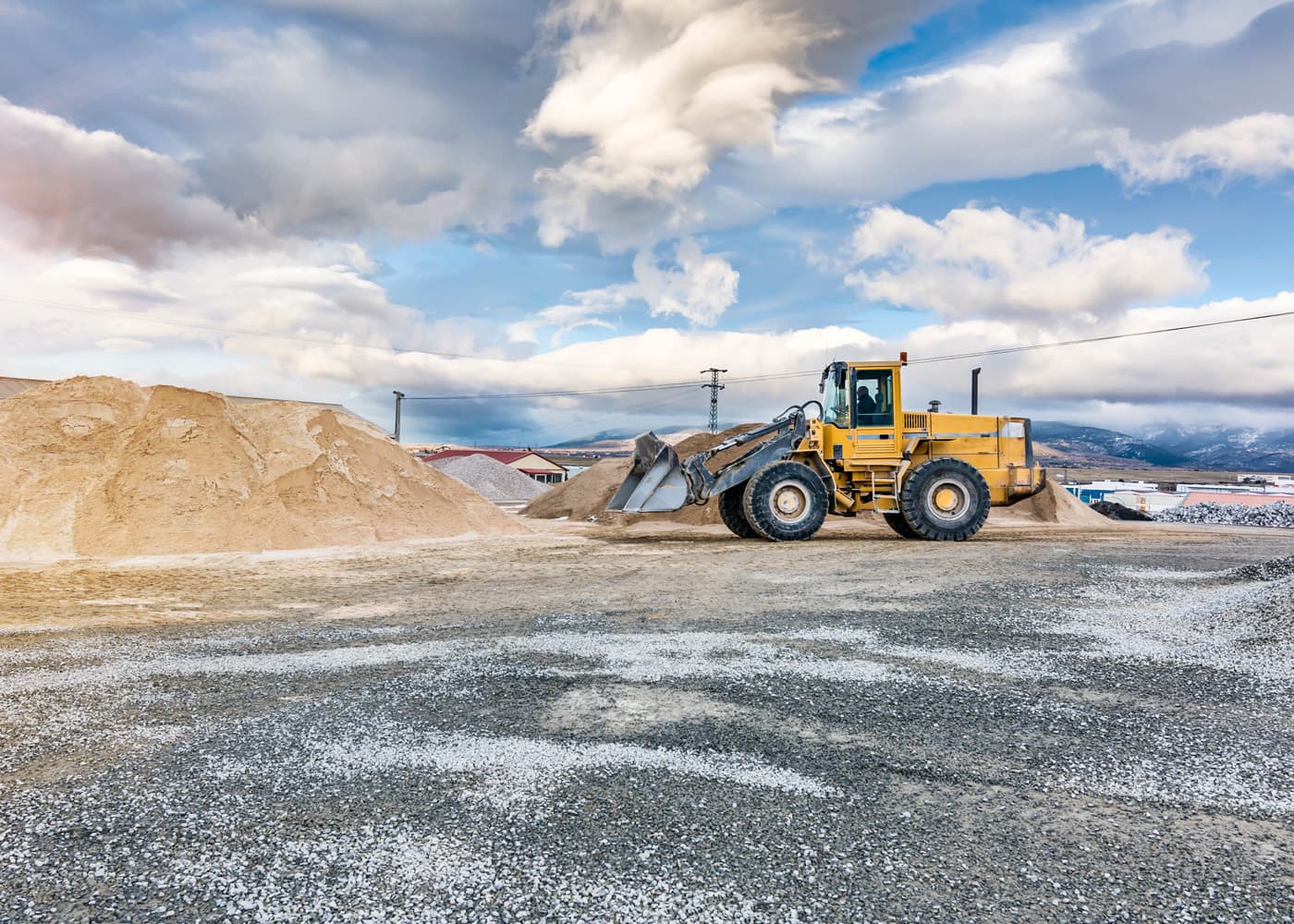 FAQ's
What is the cost of recycled concrete aggregate?
Recycled concrete aggregate can vary in cost depending on certain factors including the distance that the aggregate needs to be transported, and how much aggregate is needed, etc.

When compared to newly quarried concrete aggregate, it is notably less expensive. Get in touch with Wavertree at 0151 734 3431 for a more accurate quote on your individual aggregate needs.
What is recycled aggregate?
Recycled aggregates are raw materials that have been previously used in construction. They come from a range of sources including concrete, asphalt, brick, and more. Once collected, the materials are removed of contaminants such as dirt, wood, and metal before being crushed into different sizes for reuse in similar projects and scenarios.
What are construction aggregates?
Construction aggregates are natural materials like sand, gravel, and stone that are used in construction and infrastructure projects, including road building, bridges, building, and more.
What's the difference between recycled and primary aggregates?
Primary and recycled aggregates largely differ in their origin. Where primary aggregates are extracted from natural sources like quarries, pits, and rivers, recycled aggregates come from construction, demolition, and excavation projects where they were initially used.
What are the benefits of using recycled aggregates?
There are many benefits of using recycled aggregates, such as:

- Environmental benefits - The use of recycled construction waste reduces the amount sent to landfill, reducing emissions and conserving natural resources.

- Cost-effective - Recycled aggregates can cost much less than virgin aggregates due to lower processing and transportation costs.

- Local sourcing - Sourcing recycled aggregates from a local company can lower transportation costs further and support a local economy.