Liverpool's premium supplier of biomass woodchip
Our premium biomass woodchip supply service in Liverpool is in line with our commitment to protecting the environment wherever possible through the use of sustainable energy. Our drying facility offers dry aggregate for the homes and businesses of Liverpool so they can warm up their homes using a renewable energy source that is:
Responsibly grown by biomass woodchip experts in the UK

Grade A 'clean' recycled wood produced from virgin timber offcuts and pallets

Approved as part of the 'Biomass Suppliers List' (BSL)
Book here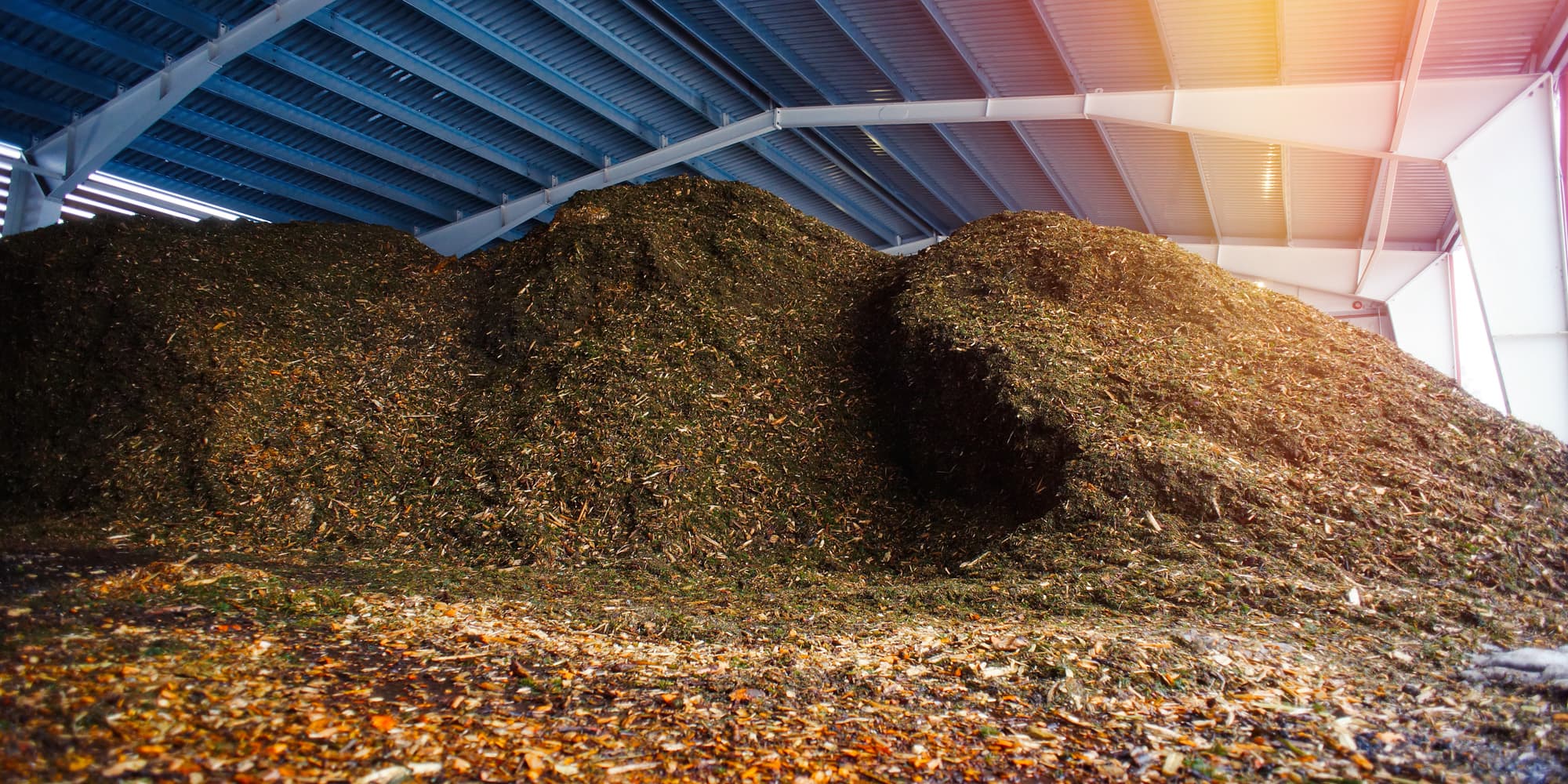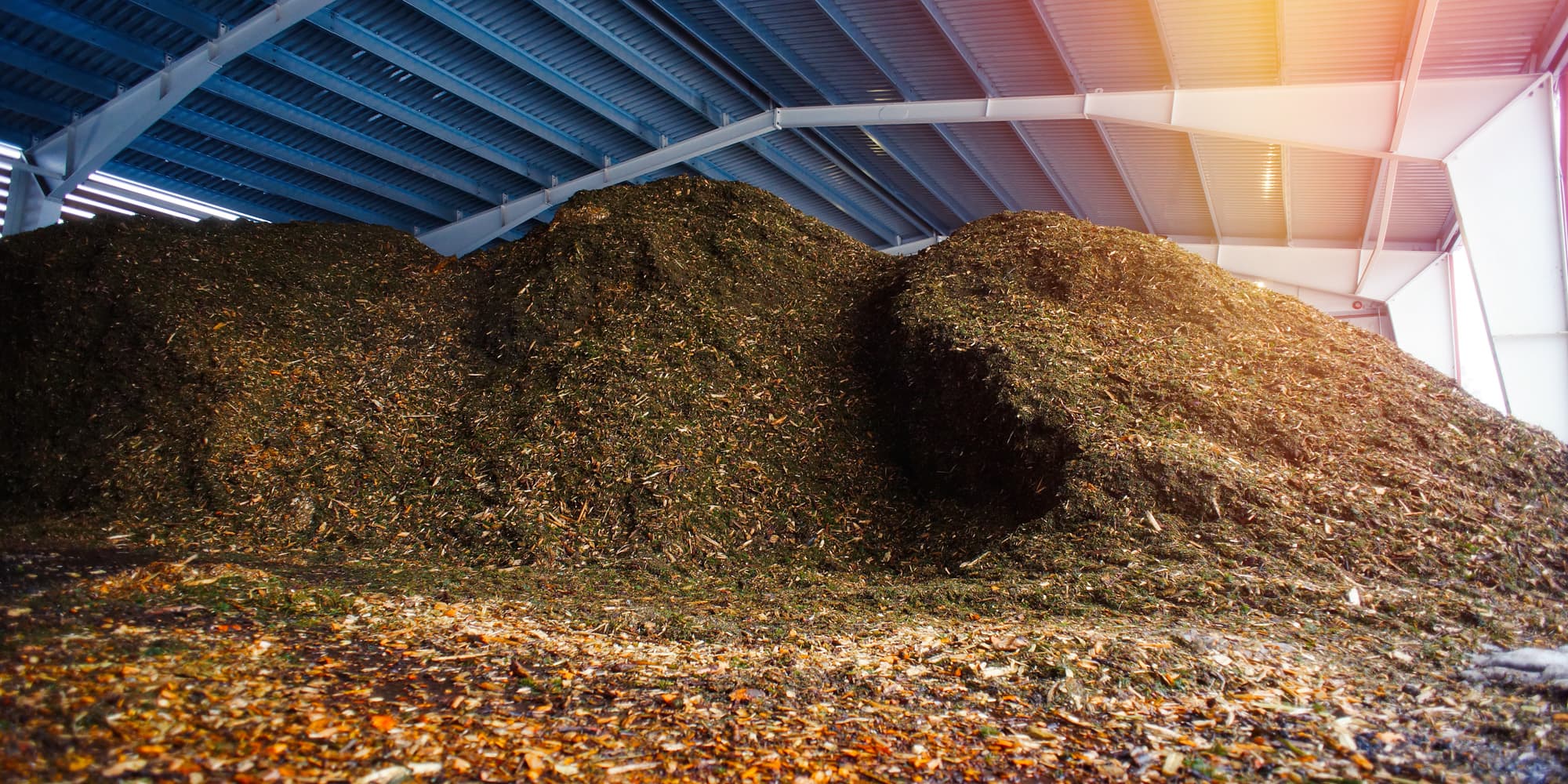 Request a callback
"*" indicates required fields
What is biomass woodchip ?
Biomass woodchip is a renewable energy source that can be used to produce heat, electricity, and various forms of biofuels. It is derived from organic matter such as:
Plants 

Trees 

Crops 

Algae 

Organic waste materials
Energy is extracted from biomass woodchip through combustion, where it is burned to produce heat for heating or converted into electricity through steam turbines. 
The renewable nature of biomass energy comes from the fact that organic matter is continuously generated, and it is also considered low-emitting and carbon-neutral because any CO2 released during the combustion process is roughly equal to the amount absorbed during its initial growth.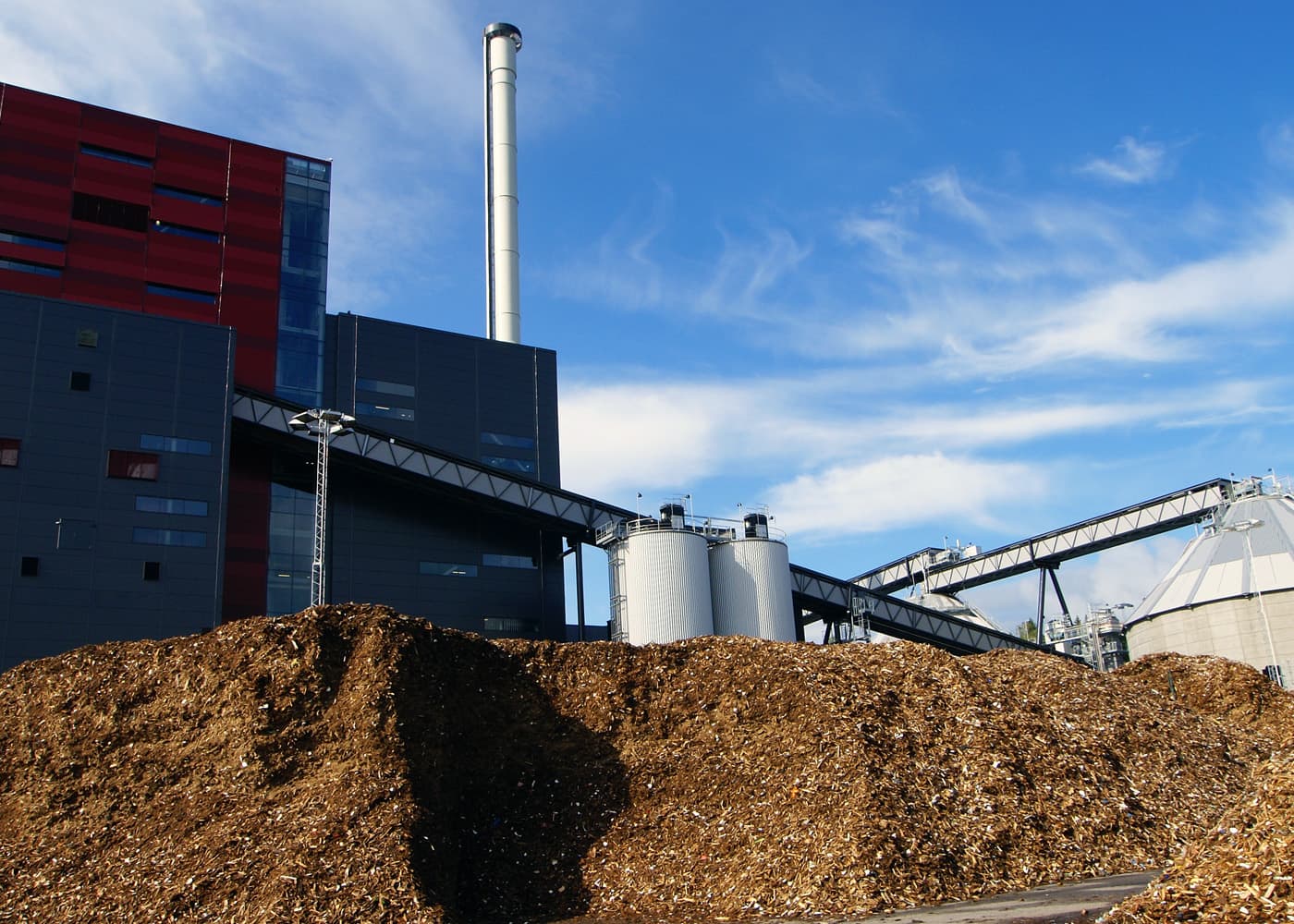 Why use our recycled biomass woodchip fuel?
At Wavertree we have an established, robust supply of biomass woodchip fuel, ensuring you receive the best low moisture, low ash, high density, 100% virgin timber recycled wood pellets throughout the year that meet the highest quality standard in Europe. 
Wavertree Waste is a fully accredited supplier of biomass woodchip fuel, being proud members of the Biomass Suppliers List, a renowned selection of companies whose biomass fuel has been recognised as being of the highest standards. 
At Wavertree, we empower the people of Liverpool to choose renewable heating by manufacturing and delivering carbon-neutral biomass woodchip fuel to domestic and commercial customers throughout the North West.
Get your high-quality biomass woodchip with Wavertree today
We make biomass woodchip easy for you. We have a vast supply of high-quality, Grade A biomass fuel available at our disposal to start warming your home or office the green way today. Just give us a call, and we'll take care of everything else.
We cover Merseyside and the North West, so you can access our deep supply of eco-friendly biomass woodchip fuel at the affordable rates that you deserve. To save time and money on your biomass woodchip needs, call us at 0151 734 3431 or use the contact form here.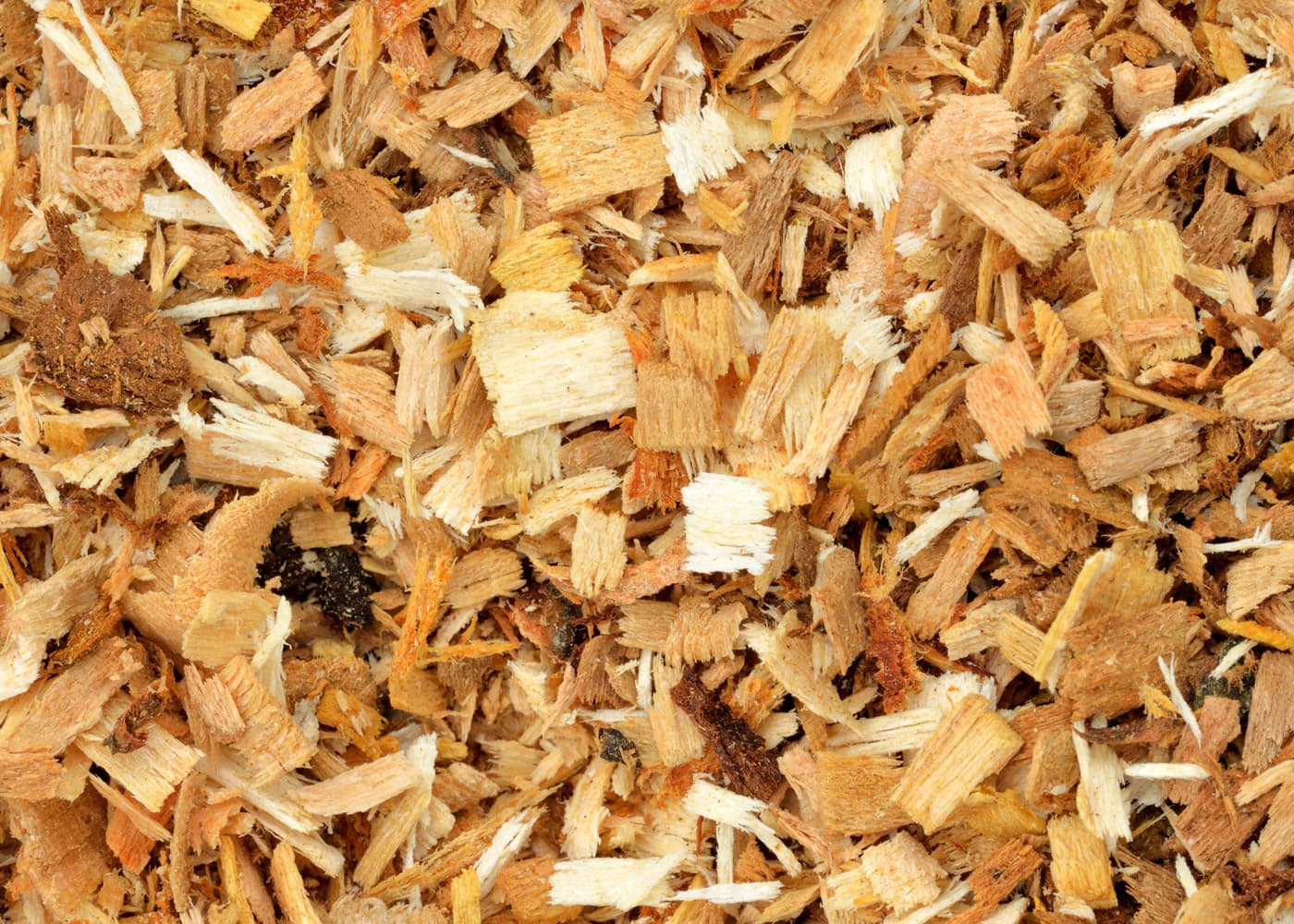 FAQ's
How is biomass woodchip different from fossil fuel?
biomass woodchip fuel is derived from organic matter and is considered renewable as it can be replenished naturally, whereas fossil fuels such as coal and oil are formed from much older, non-renewable organic material that emits more CO2.
Can biomass woodchip fuel be used in an existing heating system?
Biomass woodchip fuel can often be used in existing heating systems with certain modifications. This depends on things like:

- Type of system
- Fuel requirements
- Available infrastructure

Before modifying your current heating to allow for use with biomass fuel, we suggest you get in touch with biomass energy experts to assess the compatibility of your heating systems with biomass to see if any necessary adaptations need to be made.
What are the maintenance requirements for biomass woodchip fuel systems?
Biomass woodchip fuel systems tend to require regular maintenance to ensure optimal performance. This may include:

- Periodic cleaning
- Ash removal
- Fuel quality checks
- Routine inspections

"They supply 2 of our businesses with General Waste Bins plus Glass Recycling bins. Pleasure to deal with, flexible service, always collect same day on time every week. Rapid response when needed and even carried out additional emergency collections on request. Highly recommended."
"Good service ,skip delivered on time, the delivery driver was pleasant guy, placed the skip where I wanted on the garden, will use this service again."
"Excellent. Due to a planning mistake on my behalf I needed a skip urgently. These guys took my call on a Thursday at midday and had a skip outside my house on the Friday. Everything was swift and easy with the pick up. Prices were reasonable and as quoted."
"My go to when I need a skip, prices are great compared to other company's and staff are always polite on the phone."