Commercial waste collection service in Liverpool
Choose Wavertree Waste as your trusted source for cost-effective and reliable commercial waste collection services in Liverpool.
Get in touch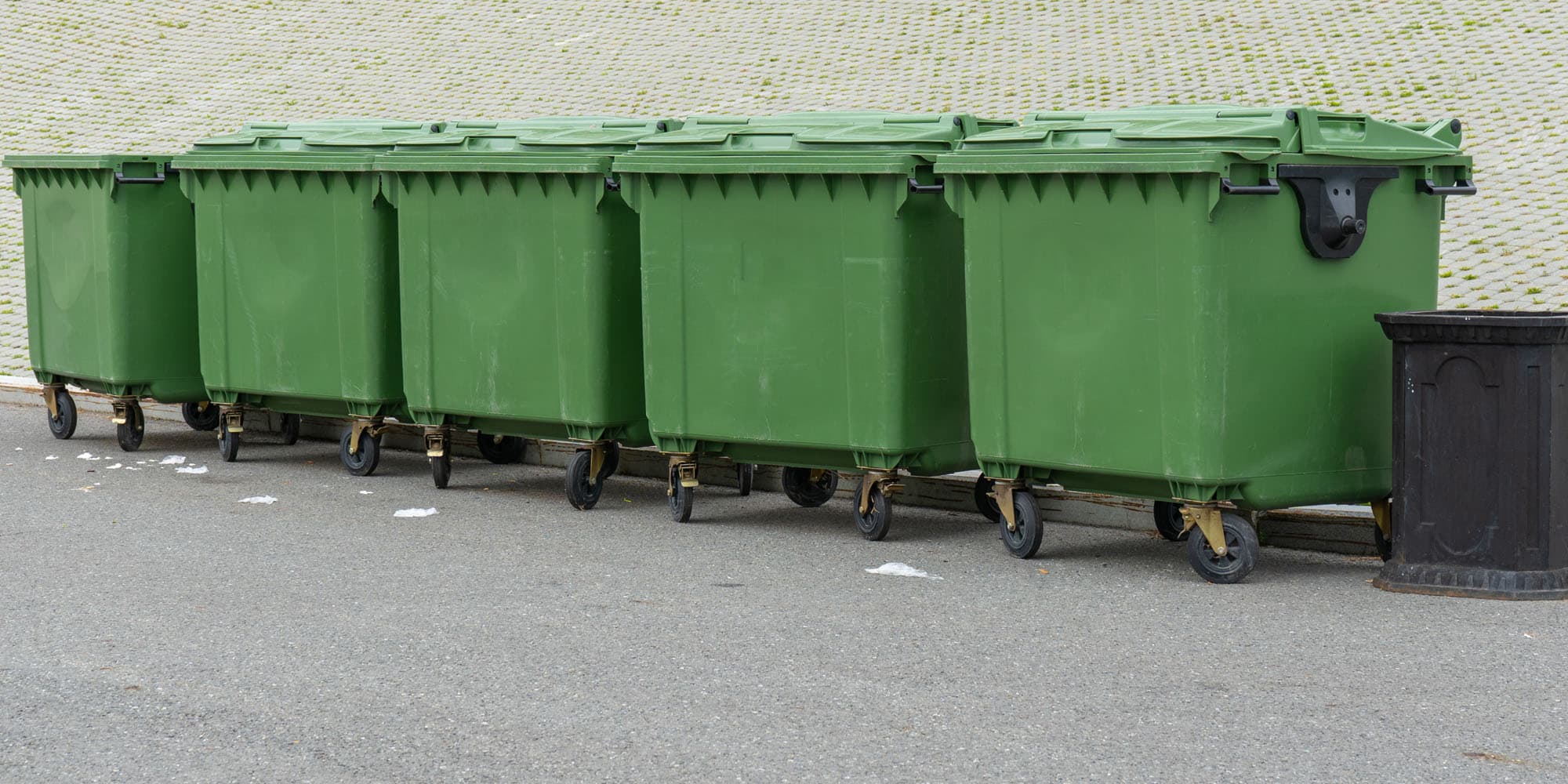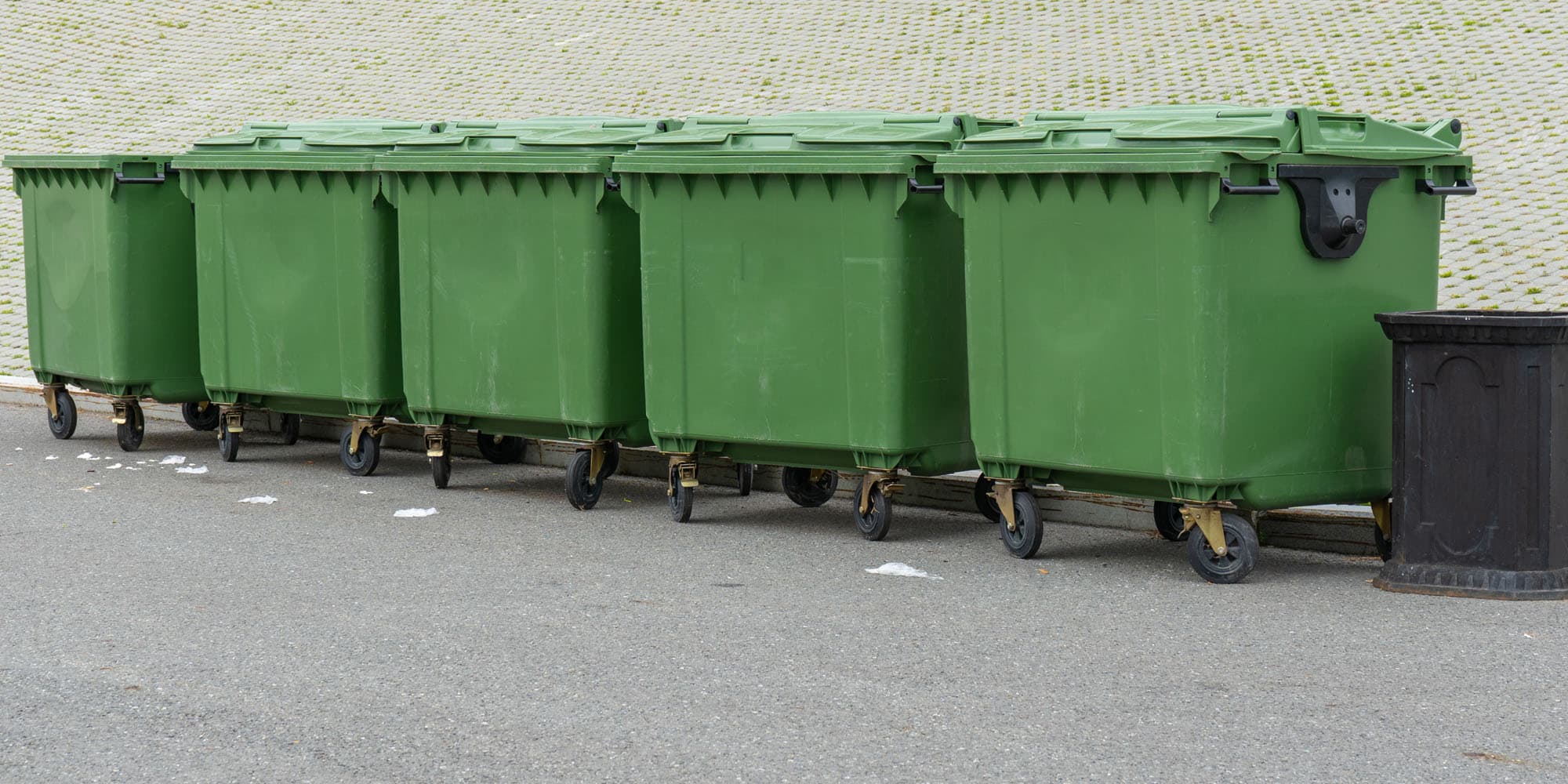 Request a callback
"*" indicates required fields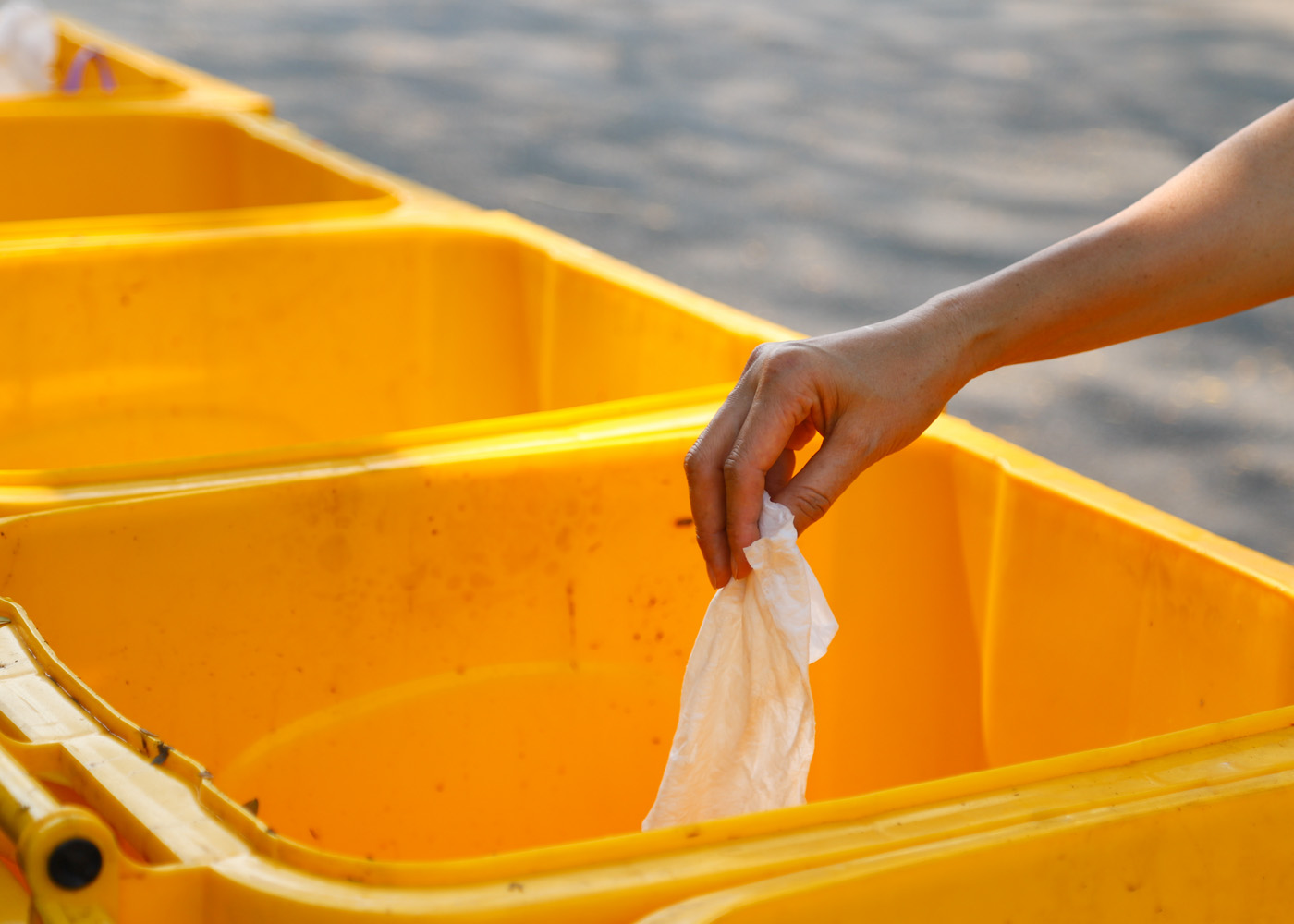 Choose reliable business waste collections in Liverpool
Looking for a dependable commercial waste collection service in Liverpool that benefits both your waste removal needs and the environment? Wavertree Waste is the only choice. We understand the fast pace of business, which is why we provide efficient and eco-friendly business waste collection services. Our commitment is to deliver top-notch solutions, meeting your waste disposal requirements with professionalism and a friendly approach.
With a 30-acre processing plant in the heart of Merseyside and a fleet of 50 waste collection tipper vehicles, we guarantee tailored waste solutions for your business.
Call us on 0151 374 3431 or contact us here for help with your business waste collection.
Our business waste collection services
Your business waste, collected in three easy steps
Get in touch
We want to hear from you! Give us a call about your waste collection needs to get the ball rolling.
Receive a quote
Once you've told us what you need, we'll let you know how much your competitively-priced business waste collection solution will be.
Make it a date
Once we've crossed the T's and dotted the I's, let us know when and where you want your commercial bin solution.
Business waste collection bins
Looking for reliable and cost-effective business waste collection in Liverpool? At Wavertree Waste, we understand the challenges that come with collecting waste for businesses of all sizes. That's why our commercial bins service is designed to make waste management hassle-free while ensuring compliance with regulations.
Looking for reliable and cost-effective business waste collection in Liverpool? At Wavertree Waste, we understand the challenges that come with collecting waste for businesses of all sizes. That's why our commercial bins service is designed to make waste management hassle-free while ensuring compliance with regulations.
Why choose Wavertree for your waste collection needs across Liverpool?
Delivery & collection

Don't worry about any hidden or surprise fees, just one competitive price and reliable delivery & collection of your business waste.
Reliable collections

Enjoy the convenience and peace of mind that comes with regularly scheduled waste collection. Ensure that your premises remain clean, organised, and most importantly, legally compliant.
Fair prices

There's a reason why we're the leading business waste collection company in Liverpool - we offer business owners in the North West fairly priced services for all their waste management needs.
Free advice & support

We're always just a phone call away to answer any questions or concerns you may have about your business waste collection requirements.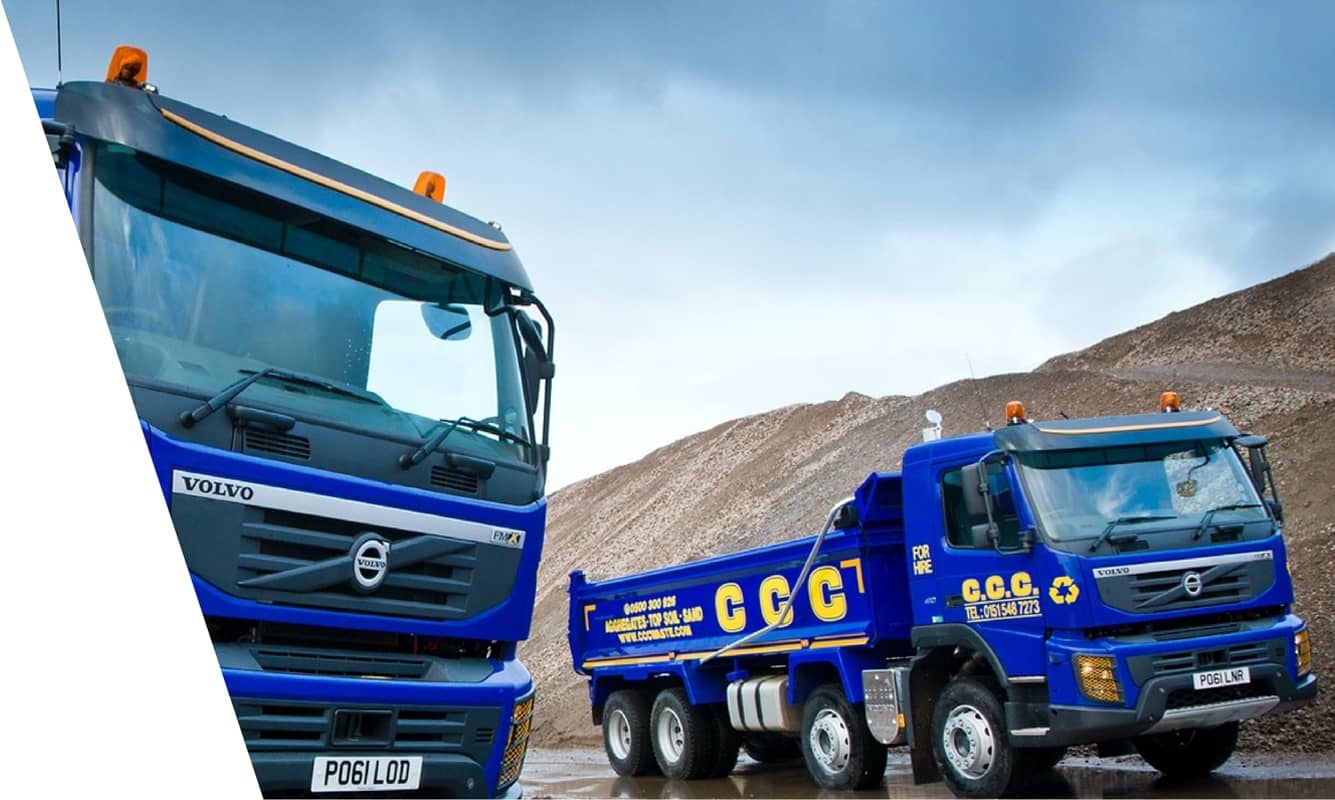 Cost-effective and reliable waste collection service
Waste collection expenses can pose a significant burden on businesses, particularly small SMEs.
That's why we're dedicated to providing budget-friendly solutions for business waste collection without sacrificing quality or reliability.
Our quotes are tailored to your unique requirements and budget constraints. We firmly believe that efficient waste collection should be within reach for businesses of all sizes.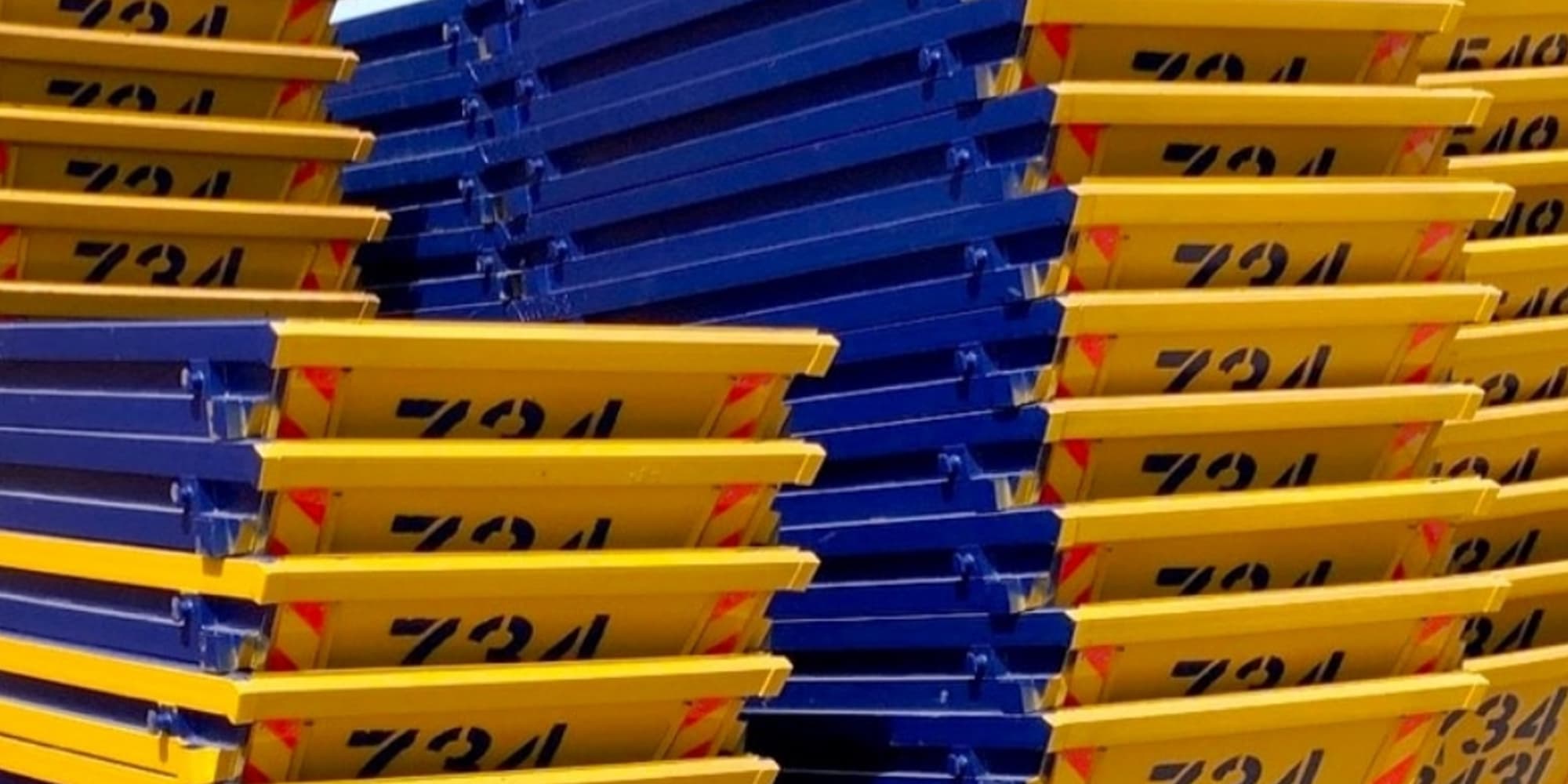 Collecting all types of business waste
We can handle all types of waste generated by businesses in Liverpool. Whether it's recyclable, hazardous, confidential, or any other type, Wavertree Waste has the facilities to responsibly process and manage all categories of commercial waste. Our expertise covers a wide spectrum of business waste, including:
General waste
Mixed recycling
Cardboard / paper / wood
Food waste
Glass
Confidential waste
Commodities
WEE and electrical waste
Pharmaceutical waste
Hazardous waste
Sanitary waste
Medical waste
Textile waste
Sharps waste
Dental waste
Plastic waste
Metal waste
Waste oil
Fridge / freezers
Inert waste (e.g., bricks and concrete)
Plasterboard
PVC waste
Our comprehensive services cover the complete range of business waste, ensuring we can meet your specific waste disposal requirements with expertise and efficiency.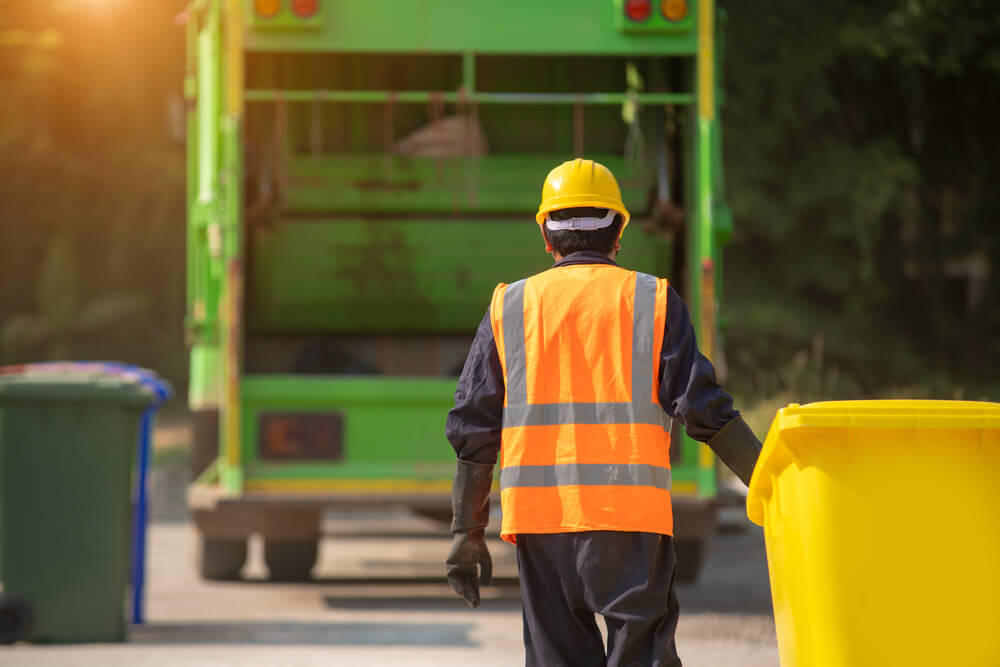 Trust us to collect your business waste
We value your trust and understand that choosing us as your business waste collection partner involves entrusting us with your environmental responsibilities. We take this commitment seriously and strive to surpass your expectations at every step of our service.
But, what does this mean for me?
It means you can count on us for timely waste collection, and our pricing will always be transparent. You'll have peace of mind knowing when your waste will be collected and the precise cost associated with it. Trust us for reliable and transparent business waste collection services.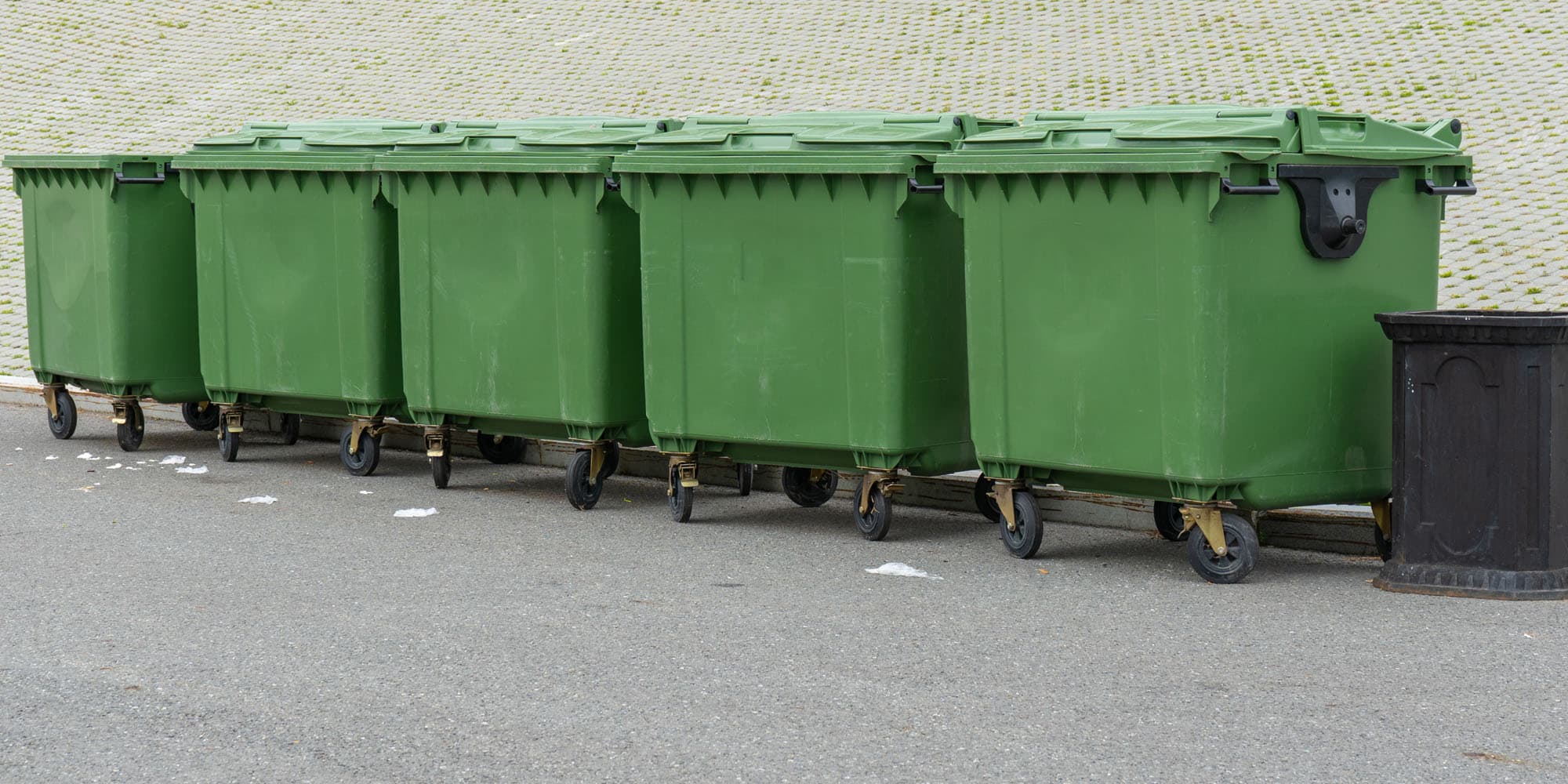 Who needs business waste collection?
Every business, regardless of its size or industry, must arrange for proper commercial waste collection to dispose of waste safely and in compliance with legal regulations. Whether you're a small startup or a large corporation operating in Liverpool or the wider North West region, your waste needs to be collected, transported, and disposed of by a licensed waste carrier.
If your organisation doesn't have registered waste carriers among its staff, enlisting the services of commercial waste collection companies is a practical and efficient solution. We cater to a wide range of industries and collect various types of waste, including office waste, healthcare waste, construction debris, and more. Our comprehensive services ensure that your business complies with government regulations for waste disposal.
We regularly manage business waste collections for the following sectors:
Farms / Agriculture
Automotive
Hospitality
Restaurants / Bars / Pubs
Factories
Construction / Builders
Retail
Manufacturing
Catering
Hospitals / Medical facilities
Schools / Education
Events
Offices
Care Homes
Warehousing
Providing waste management, disposal and removal across the North West
Our business waste collection services extend throughout the Merseyside region. Check out the comprehensive list of areas below, and if your business operates in any of these locations, don't hesitate to contact us for a complimentary quote on our dependable waste collection services today.
Birkenhead

Bootle

Chester

Ellesmere

Formby

Garston

Kirkby

Knowsley

Liverpool

Maghull

Ormskirk

Prescot

Runcorn

Sefton

Skelmersdale

Southport

St Helens

Warrington

Widnes

Wirral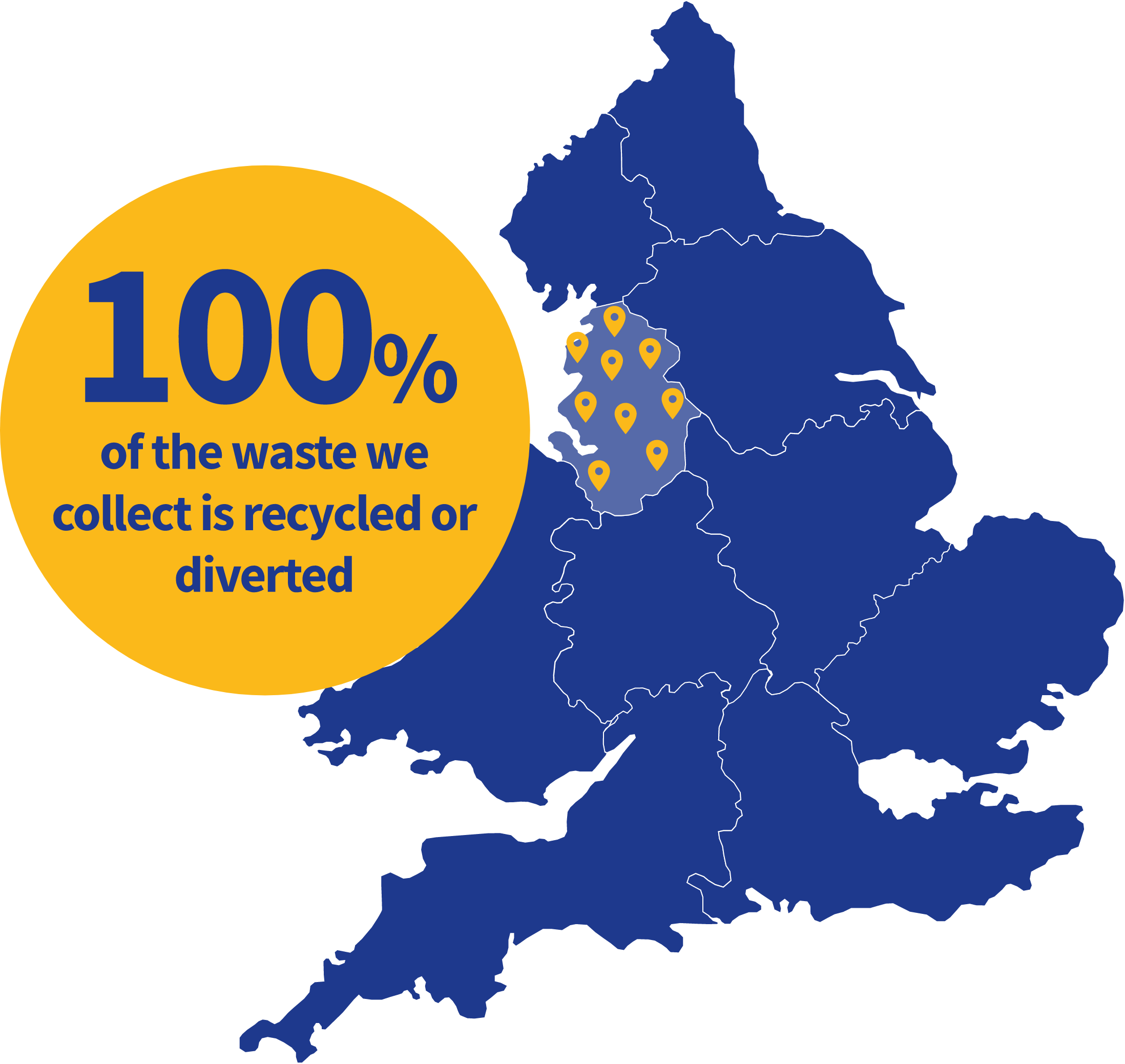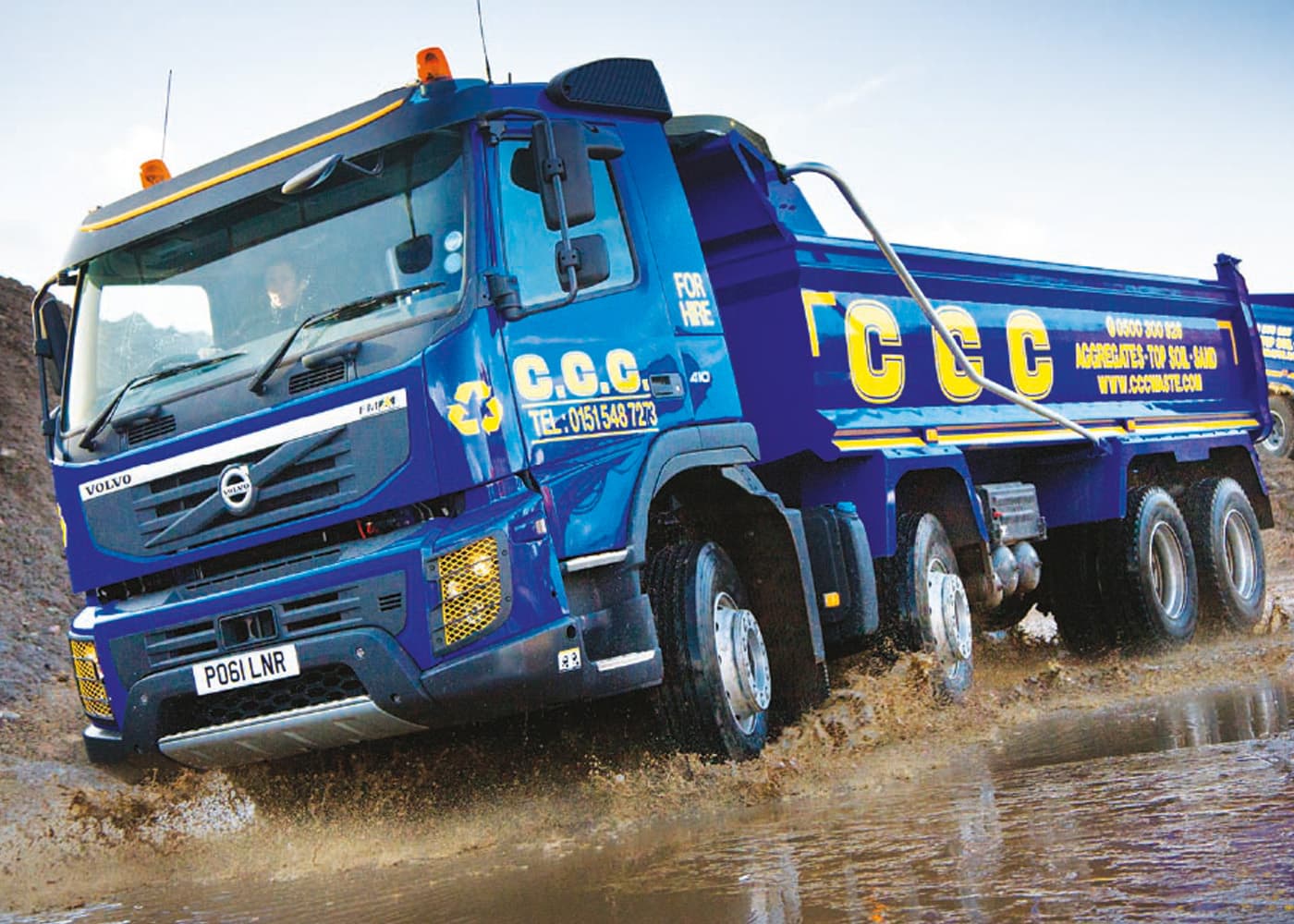 FAQ's
Take a look at some of the most common questions we get about our commercial waste collection services. If you have another question, please do get in touch. We would be more than happy to help.
What types of waste do you collect?
We accept a wide variety of waste, including general waste, construction waste, demolition waste, hazardous waste, excavation, utility waste and recyclable materials.
What is commercial waste collection?
Commercial waste collection involves the safe and secure pickup of your business's rubbish, which is then transported to an appropriate treatment or disposal facility. Our licensed waste carriers will visit your business premises at a prearranged time and location to collect the bins, bags, or containers filled with your waste.
How much does commercial waste collection cost?
The cost of our business waste collection services is determined by various factors, including your location, the type of waste you require collection for, and the volume of waste generated. Our dedicated team is committed to offering personalised quotes so you receive the cost-effective commercial waste collection solution. If you have any inquiries or would like to explore the ideal waste collection for your Liverpool-based business, please don't hesitate to get in touch with our team.
"They supply 2 of our businesses with General Waste Bins plus Glass Recycling bins. Pleasure to deal with, flexible service, always collect same day on time every week. Rapid response when needed and even carried out additional emergency collections on request. Highly recommended."
"Excellent. Due to a planning mistake on my behalf I needed a skip urgently. These guys took my call on a Thursday at midday and had a skip outside my house on the Friday. Everything was swift and easy with the pick up. Prices were reasonable and as quoted."
"Good service ,skip delivered on time, the delivery driver was pleasant guy, placed the skip where I wanted on the garden, will use this service again."
"My go to when I need a skip, prices are great compared to other company's and staff are always polite on the phone."